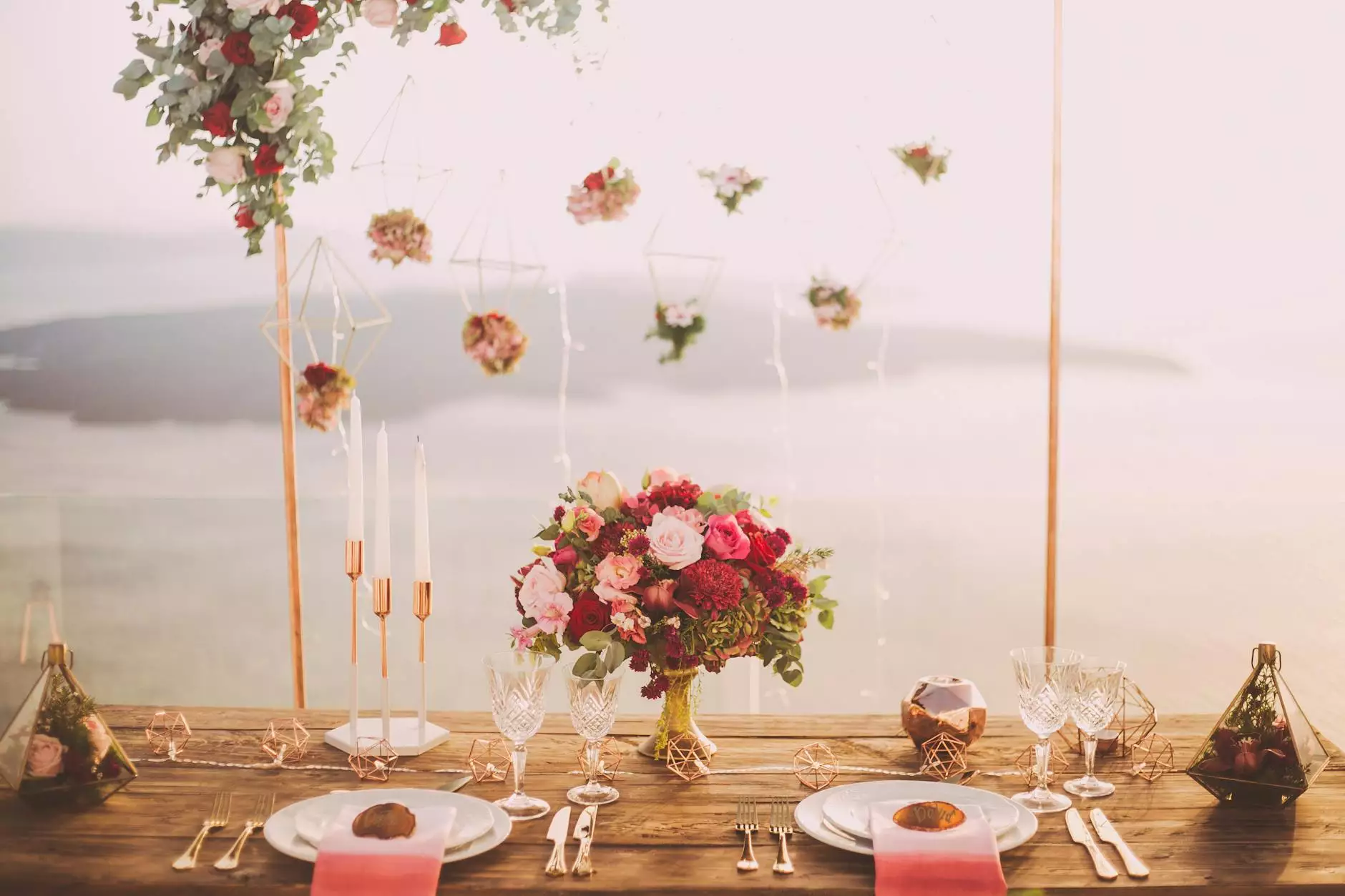 Feb 4, 2021
Sunset Dinner Cruise Laughlin, NV
Experience the ultimate sunset dinner cruise in Laughlin, NV with Jane Castle Events. Indulge in a luxurious evening aboard our yacht while enjoying gourmet cuisine and breathtaking views. Book your unforgettable dining experience today!
Read more →
Oct 16, 2020
London Bridge Jet Boat Tour Lake Havasu NV
Discover the exhilarating London Bridge Jet Boat Tour in Lake Havasu NV, offered by Jane Castle Events. Experience the thrill and excitement of riding high-speed jet boats while exploring the scenic beauty of Lake Havasu. Perfect for adrenaline junkies and adventure seekers, this tour guarantees an unforgettable experience. Book now and make your next trip to Lake Havasu a memorable one.
Read more →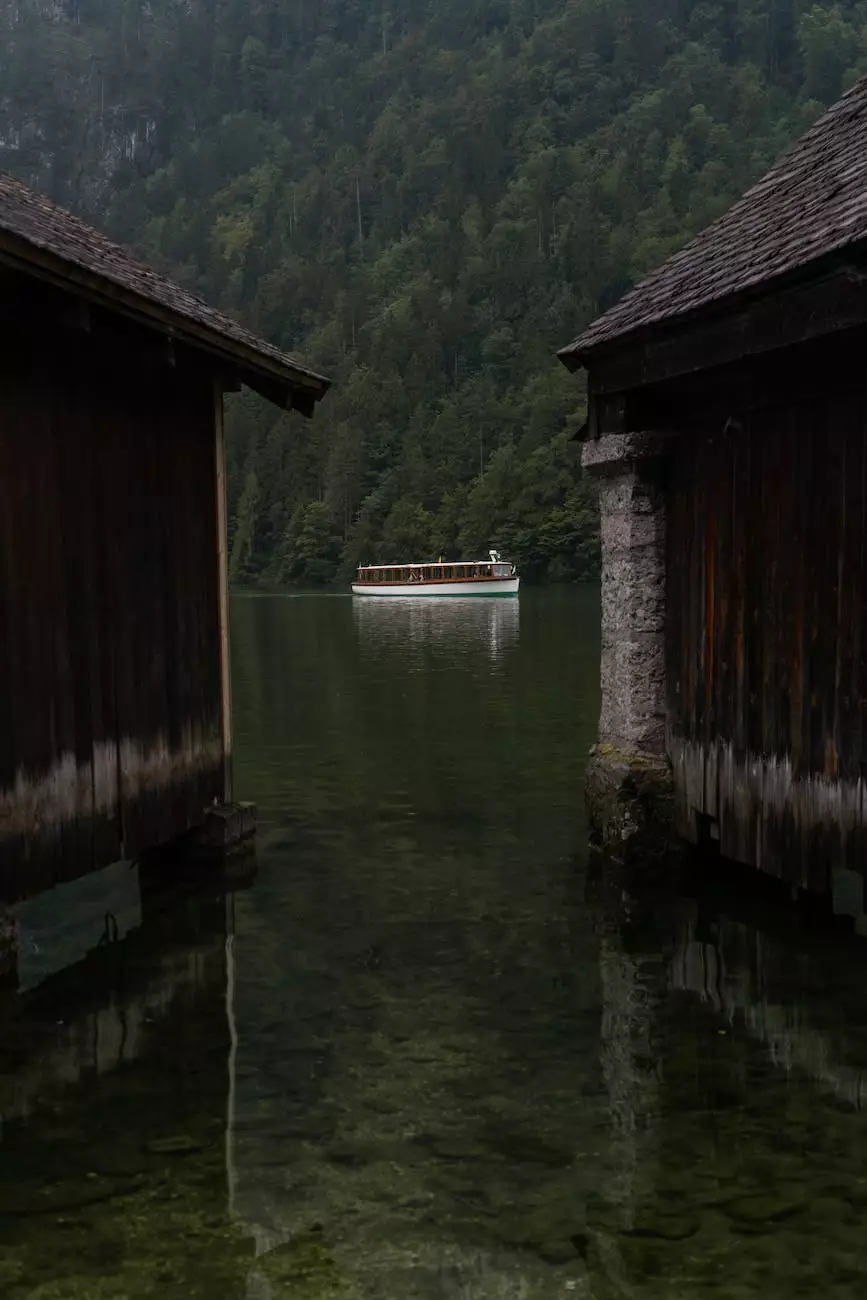 Oct 6, 2019
Scenic River Cruise Laughlin NV
Experience the breathtaking beauty of the Laughlin, NV region with our Scenic River Cruise. Book your unforgettable cruise with Jane Castle Events and immerse yourself in the natural wonders of the area.
Read more →