Cocktail Cruise Colorado River NV
Jun 7, 2023
Events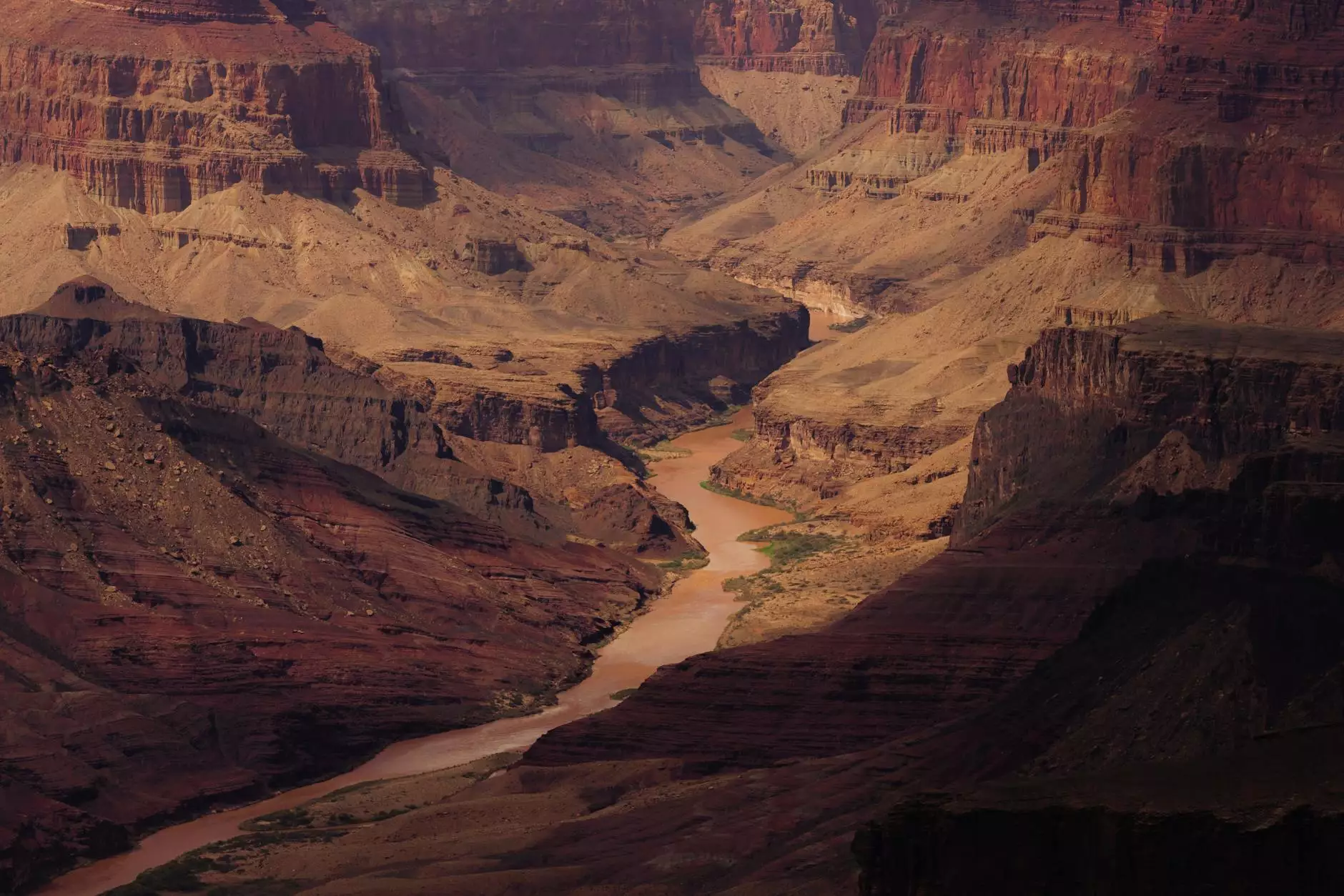 Welcome to Jane Castle Events, where we bring you an extraordinary cocktail cruise experience on the magnificent Colorado River in Nevada. Our mission is to provide you with the most unforgettable moments, combining exquisite cocktails, breathtaking views, and remarkable special events. Join us for a journey like no other!
Experience a Luxurious Cocktail Cruise
Indulge in the epitome of luxury as you step aboard our meticulously designed cocktail cruise vessel. From the moment you step foot on our deck, you'll be captivated by the sleek and elegant ambiance that sets the stage for an extraordinary experience.
Each cocktail cruise offers a unique opportunity to savor the flavors of handcrafted cocktails expertly concocted by our talented mixologists. Whether you prefer classic favorites or adventurous combinations, our extensive menu caters to all tastes. Our mixologists use only the finest ingredients, ensuring each sip is a delight for your senses.
Unparalleled Views and Scenic Beauty
Prepare to be awe-inspired by the stunning natural beauty that surrounds you on our Colorado River cocktail cruises. As our vessel takes you along the meandering river, you'll be treated to panoramic views of lush landscapes, towering cliffs, and captivating wildlife.
Witness the breathtaking hues of the sunset painting the sky in vibrant colors, adding a touch of magic to your experience. Our evening cocktail cruises provide the perfect atmosphere for a romantic date night or a special celebration.
Host Your Special Events With Us
At Jane Castle Events, we pride ourselves on being the perfect venue for your special occasions. Our team is experienced in creating unforgettable moments, and we offer customizable packages to ensure your event is tailored to your specific needs.
Whether you're planning a wedding reception, anniversary celebration, or corporate event, our cocktail cruise provides a unique and elegant setting. With our attention to detail and dedication to exceeding your expectations, your special event will be a resounding success.
Book Your Unforgettable Experience
Don't miss out on the opportunity to embark on the most exclusive cocktail cruise on the Colorado River. Book your experience with Jane Castle Events today and secure your place on a journey filled with extraordinary cocktails, stunning views, and unforgettable memories.
Contact us now to discuss your requirements and let us create the perfect experience for you and your guests. We look forward to welcoming you aboard our cocktail cruise and ensuring your special event is nothing short of extraordinary.