Welcome to South Villa by Jane Castle Events
Jul 29, 2018
Destination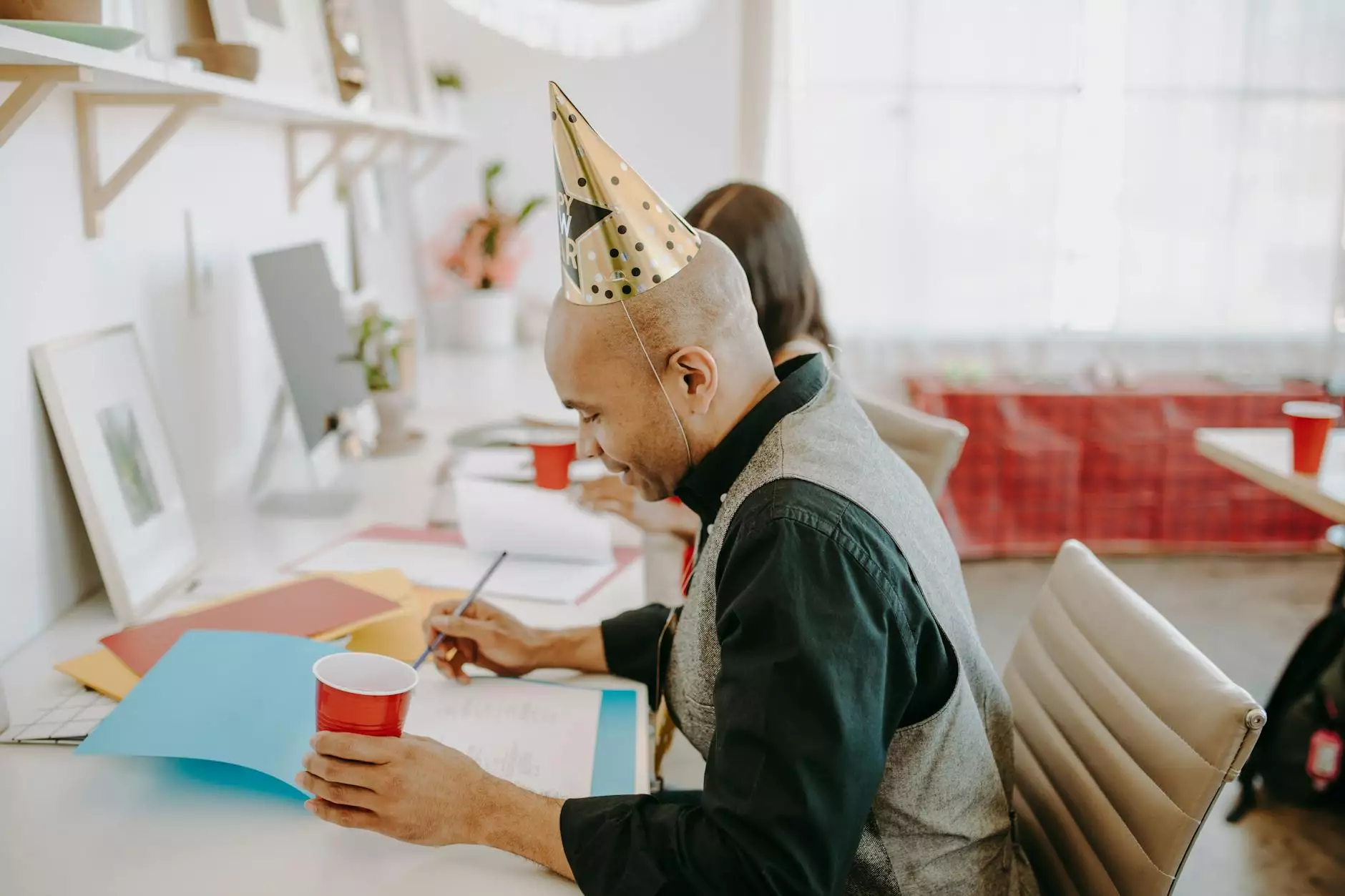 Experience Unprecedented Luxury and Elegance
At South Villa, we pride ourselves on providing a truly remarkable experience for every event. As a premier destination in the Lifestyle - Weddings category, South Villa offers unrivaled luxury and elegance to create unforgettable memories that will be cherished for a lifetime.
A Stunning Venue
Nestled amidst picturesque landscapes, South Villa offers a breathtaking ambiance that sets the perfect stage for your dream event. Our meticulously designed venue combines classic charm with modern sophistication, creating a truly unique and enchanting atmosphere.
The grand ballroom at South Villa is a masterpiece of architectural brilliance. With its exquisite chandeliers, opulent décor, and spacious layout, it provides an idyllic setting for glamorous weddings and extravagant celebrations. Whether you envision an intimate gathering or a larger-than-life affair, our versatile space can be customized to suit your specific needs.
Unparalleled Services
At Jane Castle Events, we understand that attention to detail is paramount when it comes to creating unforgettable experiences. Our team of dedicated event professionals is committed to exceeding your expectations by delivering personalized, world-class service that caters to your every need.
From the moment you step into South Villa, our event coordinators will work closely with you to understand your vision and bring it to life. Whether it's floral arrangements, menu selections, or entertainment options, we are here to ensure every aspect of your event is flawlessly executed, leaving you and your guests in awe.
Indulge in Culinary Delights
A truly memorable event is incomplete without exceptional cuisine. At South Villa, our expert culinary team crafts culinary delights that will tantalize your taste buds. From exquisite hors d'oeuvres to decadent multi-course meals, every dish is prepared with the utmost care and attention to detail, using only the finest, locally sourced ingredients.
With a diverse range of menu options and customizable packages, we can cater to your specific preferences and dietary requirements. Our culinary team is delighted to curate a menu that reflects your unique style and brings your vision to life, ensuring an extraordinary dining experience for you and your guests.
Impeccable Attention to Detail
South Villa is renowned for its unparalleled commitment to perfection. Our team of experienced professionals meticulously attends to every detail, ensuring that no element is overlooked. From elegant table settings and breathtaking floral arrangements to seamless logistics and flawless execution, we strive for perfection in every aspect of your event.
With years of expertise in the industry, we have built strong relationships with trusted vendors and partners. This allows us to offer additional services such as event planning, transportation, accommodation, and more. Our goal is to make your event planning process as seamless and stress-free as possible, allowing you to focus on enjoying the occasion to the fullest.
Contact Us for Your Dream Event
If you are looking for a truly extraordinary venue for your wedding or special occasion, South Villa is the perfect choice. Experience the epitome of luxury, elegance, and personalized service that sets us apart from the rest. Contact our expert team today to discuss your event requirements and let us create an unforgettable experience that surpasses all your expectations.