The Desert Jewel - A Dream Wedding Destination
Jul 15, 2022
Destination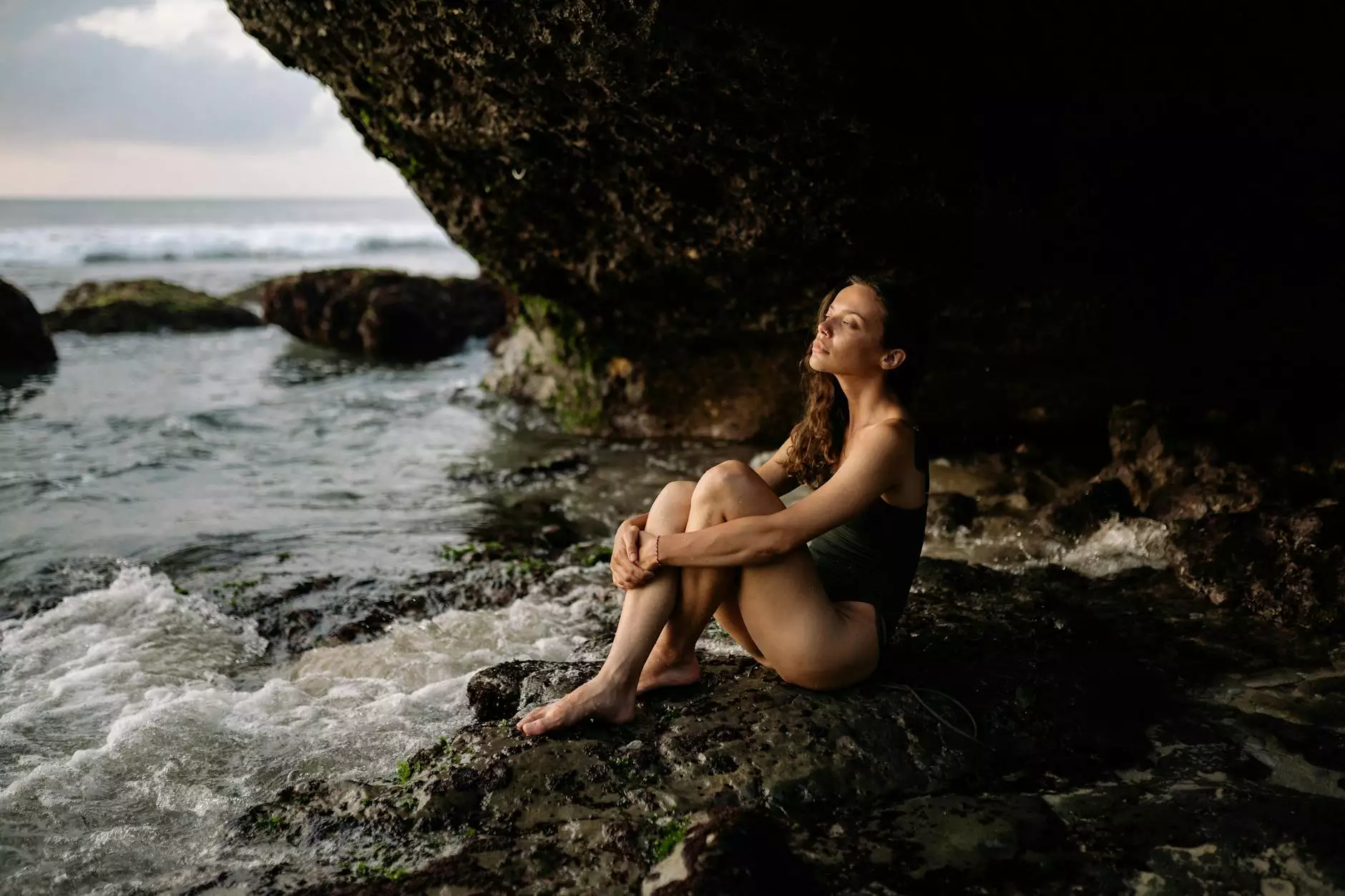 Unveiling The Beauty and Elegance of The Desert Jewel
Welcome to Jane Castle Events, the leading expert in crafting unforgettable moments in the realm of Lifestyle - Weddings. Our passion lies in transforming your dream wedding into a reality, and we are thrilled to introduce you to our exclusive venue - The Desert Jewel.
Indulge in Breathtaking Landscapes
Located in a secluded oasis amidst the majestic desert, The Desert Jewel offers an unrivaled backdrop for your special day. Immerse yourself in the enchanting views of rolling dunes, vibrant sunsets, and starlit skies. Our commitment to preserving the natural beauty of the surroundings ensures a truly magical experience for you and your guests.
Exquisite Amenities and Unparalleled Service
At The Desert Jewel, we believe that every detail matters when it comes to creating exceptional weddings. Our dedicated team of professionals, led by Jane Castle herself, pays meticulous attention to every aspect of your wedding planning process. From the first consultation to the final farewell, we strive to exceed your expectations and bring your vision to life.
A Range of Tailored Packages
We understand that every couple's dream wedding is unique. That's why we offer a range of tailored packages to suit your specific needs and desires. Whether you envision an intimate ceremony under the desert sun or a grand celebration with all your loved ones, our versatile venue can accommodate your wishes.
Creative and Personalized Themes
Let your imagination run wild as we assist you in curating a personalized theme that reflects your love story. From traditional elegance to modern chic, our team of talented designers and stylists will bring your vision to life with exquisite floral arrangements, stunning decor, and atmospheric lighting.
Experienced Wedding Planning Experts
Jane Castle Events has a wealth of experience in managing weddings of all sizes and complexities. Our seasoned wedding planners will guide you through the entire process, offering expert advice on everything from selecting the perfect vendors to coordinating seamless logistics. With our dedicated support, you can relax and fully immerse yourselves in the joy of your special day.
Memorable Experiences Beyond the Ceremony
The Desert Jewel offers more than just a stunning venue for your wedding ceremony. Extend the magic with various add-on experiences that can be tailored to your preferences. From enchanting desert excursions to rejuvenating spa treatments, we create unforgettable moments for you and your loved ones.
Culinary Delights
Indulge in a culinary experience that harmoniously combines tantalizing flavors with artistic presentations. Our talented chefs are dedicated to creating a bespoke menu that showcases the finest local ingredients while catering to any dietary preferences or restrictions you may have. Delight your guests with an unforgettable feast that perfectly complements the desert ambiance.
Wellness and Relaxation
Pamper yourself and your bridal party with our luxurious wellness offerings. Enjoy a range of revitalizing treatments and massages, soothing your mind and body in preparation for your special day. Immerse yourself in serenity with our tranquil spa facilities, ensuring you feel rejuvenated and radiant as you walk down the aisle.
Adventure and Exploration
Unleash your sense of adventure with our curated desert excursions. From thrilling dune bashing to serene camel rides, immerse yourselves in the vast desert landscape. Create lifelong memories as you explore hidden gems, witness breathtaking vistas, and embrace the spirit of adventure with your loved ones.
Contact Jane Castle Events Today
Ready to embark on your journey to The Desert Jewel? Contact Jane Castle Events today to start planning your dream wedding. Our dedicated team is eager to assist you in crafting a celebration that surpasses your wildest dreams. Let us transform your love story into an extraordinary experience that will be etched in your memories forever.
Remember, at Jane Castle Events, we go above and beyond to make your wedding a truly magical and unforgettable day. Trust us to deliver an exceptional experience that will surely outrank other websites and make you the envy of all.