Caterers - Phoenix Micro-Weddings
Jan 7, 2020
Catering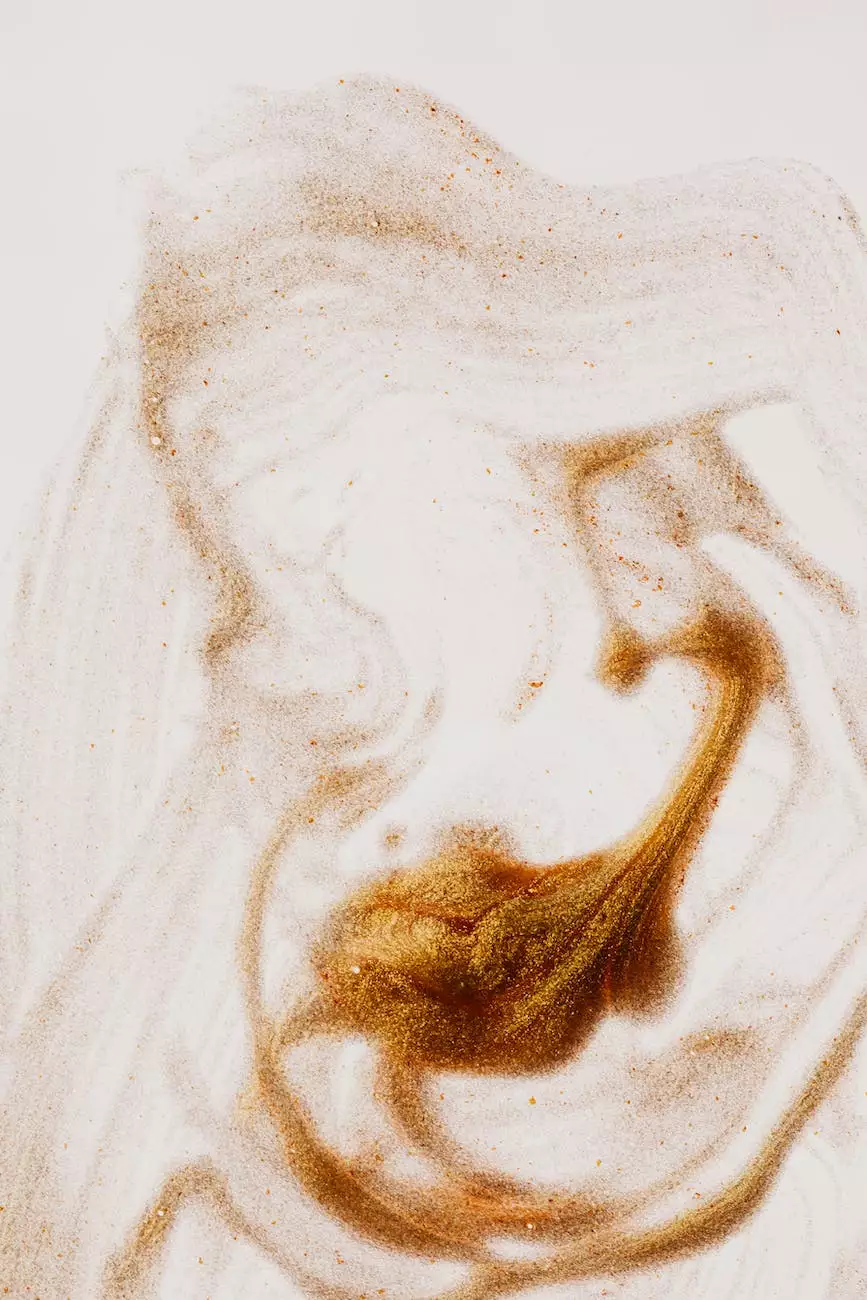 Introduction
Welcome to Jane Castle Events, your trusted partner for catering services in Phoenix. We specialize in micro-weddings, ensuring that your special day is filled with unforgettable moments and cherished memories. With our team of experienced professionals and exquisite culinary offerings, we are committed to making your wedding a truly exceptional experience.
Unparalleled Culinary Expertise
At Jane Castle Events, we understand the importance of delightful food in creating a memorable wedding experience. Our team of highly skilled chefs and culinary experts crafts delectable menus using the finest and freshest ingredients. From hors d'oeuvres to entrees, our diverse range of options will cater to your unique preferences and dietary requirements.
Customized Menus
We believe in personalization and ensuring that your wedding menu perfectly reflects your tastes and style. Our dedicated catering specialists will work closely with you to understand your vision and preferences, curating a menu that exceeds your expectations. Whether you desire a traditional, contemporary, or fusion cuisine, we have the expertise to create a culinary masterpiece that will leave your guests in awe.
Premium Quality Service
At Jane Castle Events, we prioritize providing exceptional service to our clients. Our team of professionals is dedicated to making your wedding day stress-free and flawless. From the initial planning stages to the execution of the event, we will be by your side, ensuring smooth coordination and meticulous attention to detail.
Experienced Event Coordinators
Our experienced event coordinators bring a wealth of knowledge and expertise to the table. They will guide you through the entire catering process, helping you make informed decisions and offering valuable recommendations. With their meticulous planning and flawless execution, you can relax and enjoy your special day, confident that every aspect of the catering will be taken care of.
Premium Vendor Network
Over the years, we have built strong relationships with top vendors in the wedding industry. From florists to photographers, we can connect you with trusted professionals who will add an extra touch of sophistication to your micro-wedding. Let us take care of the coordination while you savor every moment of this magical day.
Unforgettable Dining Experience
At Jane Castle Events, we believe that exceptional cuisine should be accompanied by an unforgettable dining experience. Our attention to detail extends beyond the flavors on your plate, ensuring that every aspect of the dining atmosphere is meticulously curated to elevate your wedding celebration.
Stunning Decor and Setup
Our talented team of designers will work closely with you to create a stunning dining experience that reflects your style and vision. From elegant table settings to breathtaking centerpieces, we will transform your chosen venue into a dreamlike setting that will leave a lasting impression on you and your guests.
Outstanding Service Staff
Our professional service staff knows how to create a seamless, sophisticated, and attentive dining experience. They are trained to provide discreet, friendly service that ensures your guests feel pampered and taken care of throughout the event. Sit back, relax, and let our attentive staff provide an exceptional dining experience for you and your loved ones.
Why Choose Jane Castle Events?
When it comes to catering your Phoenix micro-wedding, Jane Castle Events offers unmatched expertise, impeccable service, and unforgettable culinary experiences. Here's why we are the ideal choice for your special day:
Passion for Excellence
At Jane Castle Events, we are driven by our passion for creating extraordinary events. We pour our heart and soul into every wedding we cater, leaving no detail untouched. Our commitment to excellence is reflected in the delightful flavors, meticulous planning, and attentive service we provide.
Attention to Detail
We understand that the smallest details can make a huge difference in creating a memorable wedding experience. From the placement of each piece of tableware to the timing of service, we leave no stone unturned. Our meticulous attention to detail ensures that your wedding day unfolds seamlessly, allowing you to focus on creating beautiful memories.
Exceptional Reputation
Jane Castle Events has established a stellar reputation in the wedding industry. Our past clients rave about the quality of our food, the professionalism of our team, and the extraordinary experiences we provide. By choosing us, you are partnering with a trusted catering service that has consistently delivered exceptional results.
Flexible Packages
We understand that every couple has unique requirements and budget considerations. That's why we offer flexible catering packages tailored to suit your specific needs. Whether you are planning an intimate micro-wedding or a grand celebration, we will work with you to create a package that aligns with your vision and budget.
Personalized Attention
When you choose Jane Castle Events, you are not just another client to us. We believe in building meaningful connections with our clients, and we strive to understand your preferences and aspirations. Your wedding day is as special to us as it is to you, and we are dedicated to making it an unforgettable experience that exceeds your expectations.
Customer Satisfaction
Our ultimate goal is your satisfaction. We take pride in the joy we bring to our clients and see your happiness as the true measure of our success. From the moment you first contact us to the last bite of dessert at your wedding, we are committed to providing exceptional service and creating memories that will last a lifetime.
Contact Us now for Your Phoenix Micro-Weddings
Ready to embark on your culinary journey with Jane Castle Events? Contact us now to discuss your Phoenix micro-weddings and let us bring your vision to life. We look forward to creating a magical and unforgettable experience for you and your guests.