Event Planning Worksheet
Jan 25, 2020
Events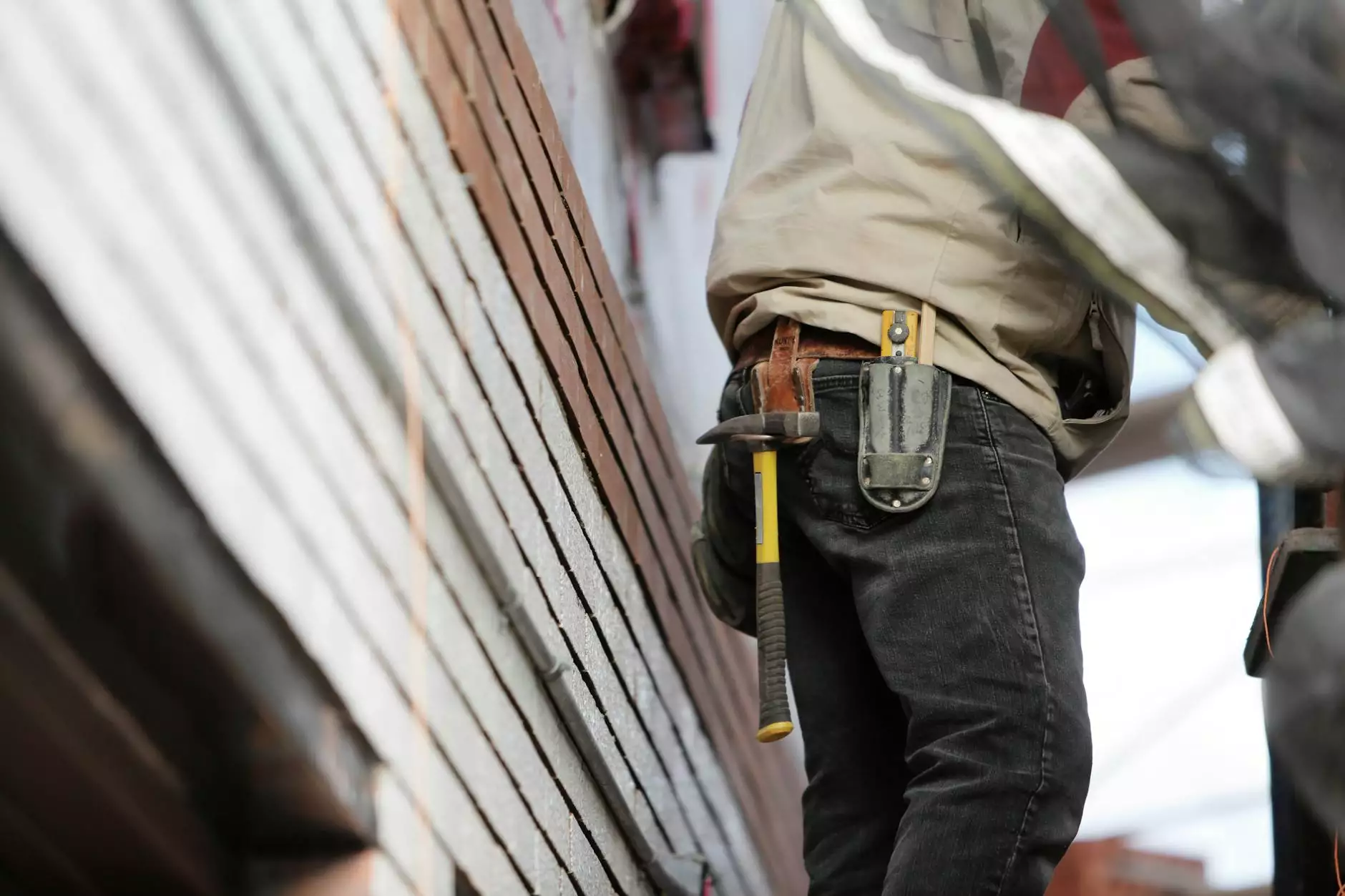 The Ultimate Event Planning Guide by Jane Castle Events
Welcome to Jane Castle Events, your ultimate destination for all your event planning needs in lifestyle and weddings. We understand the importance of creating unforgettable moments in your life, and our expert team is here to help you every step of the way. To make your event planning journey smoother, we have prepared a comprehensive "Event Planning Worksheet" that will guide you through the process and ensure your event is a resounding success.
Why Use an Event Planning Worksheet?
Planning an event, especially a wedding, can be an overwhelming task. With so many decisions to make, details to consider, and vendors to hire, it's easy to feel lost and stressed. That's where our Event Planning Worksheet comes in. It serves as your roadmap, keeping you organized and focused on what truly matters, ensuring that no detail is overlooked.
What Does Our Event Planning Worksheet Include?
Our Event Planning Worksheet covers every aspect of the planning process, providing you with a step-by-step guide to create the event of your dreams. Here's a sneak peek into what you can expect:
Setting Goals and Establishing a Budget: Determine your event objectives and financial boundaries.
Defining the Theme and Style: Discover your unique vision and select a theme that reflects it.
Crafting the Guest List: Decide who to invite and consider special considerations like plus-ones and children.
Venue Selection: Find the perfect location that accommodates your needs and complements your theme.
Vendor Coordination: Connect with reputable vendors, including caterers, photographers, florists, and entertainers.
Designing Invitations and Stationery: Create stunning paper goods that set the tone for your event.
Menu and Beverage Planning: Curate a culinary experience that delights your guests' taste buds.
Event Timeline and Scheduling: Organize the day's events, ensuring a seamless flow from start to finish.
Decor and Floral Arrangements: Transform your venue with beautiful decorations and floral masterpieces.
Entertainment and Music: Select entertainment options that will keep your guests entertained throughout the event.
Wedding Dress and Attire: Find the perfect outfits for the couple and bridal party.
Transportation and Accommodation: Arrange for convenient transportation and accommodation for you and your guests if necessary.
Wedding Ceremony and Reception: Plan all the details for your special day, from the ceremony to the reception.
Photography and Videography: Capture every precious moment with professional photography and videography.
Gifts and Favors: Show appreciation to your guests with thoughtful gifts and favors.
Each section of our Event Planning Worksheet contains detailed questions, prompts, and spaces for you to jot down your ideas, preferences, and to-dos. By working through this worksheet, you'll gain clarity and ensure that no aspect of your event is overlooked.
How to Access Our Event Planning Worksheet
Getting your hands on our Event Planning Worksheet is quick and easy. Simply visit our website at http://janecastle.com/event-planning-worksheet to download your free copy. Follow our step-by-step guide, and let the planning process begin!
Why Choose Jane Castle Events?
Jane Castle Events is not just an event planning resource; it's a team of passionate professionals dedicated to bringing your vision to life. With years of experience in the industry, we have successfully organized numerous events, ensuring a truly unforgettable experience for our clients.
When you choose Jane Castle Events, you choose:
Expert Guidance: Our team of experienced event planners will assist you at every stage, providing expert advice and creative ideas.
Attention to Detail: We understand that it's the little details that make a big difference. We meticulously plan and execute every aspect of your event.
Vendor Network: We have established relationships with trusted vendors in the industry who share our commitment to excellence.
Personalized Approach: We believe every event is unique, so we tailor our services to your specific needs and desires.
Relieve Stress: Let us take care of the logistics, allowing you to relax and enjoy the journey towards your special day.
Start Planning Your Dream Event Today!
Don't let the stress of event planning consume you. With the help of our Event Planning Worksheet and the expertise of the Jane Castle Events team, you can focus on the joy and excitement of bringing your vision to life. Download our Event Planning Worksheet now and take the first step towards planning the event of a lifetime!