Weddings - Unforgettable Moments Created with Jane Castle Events
Dec 3, 2018
Weddings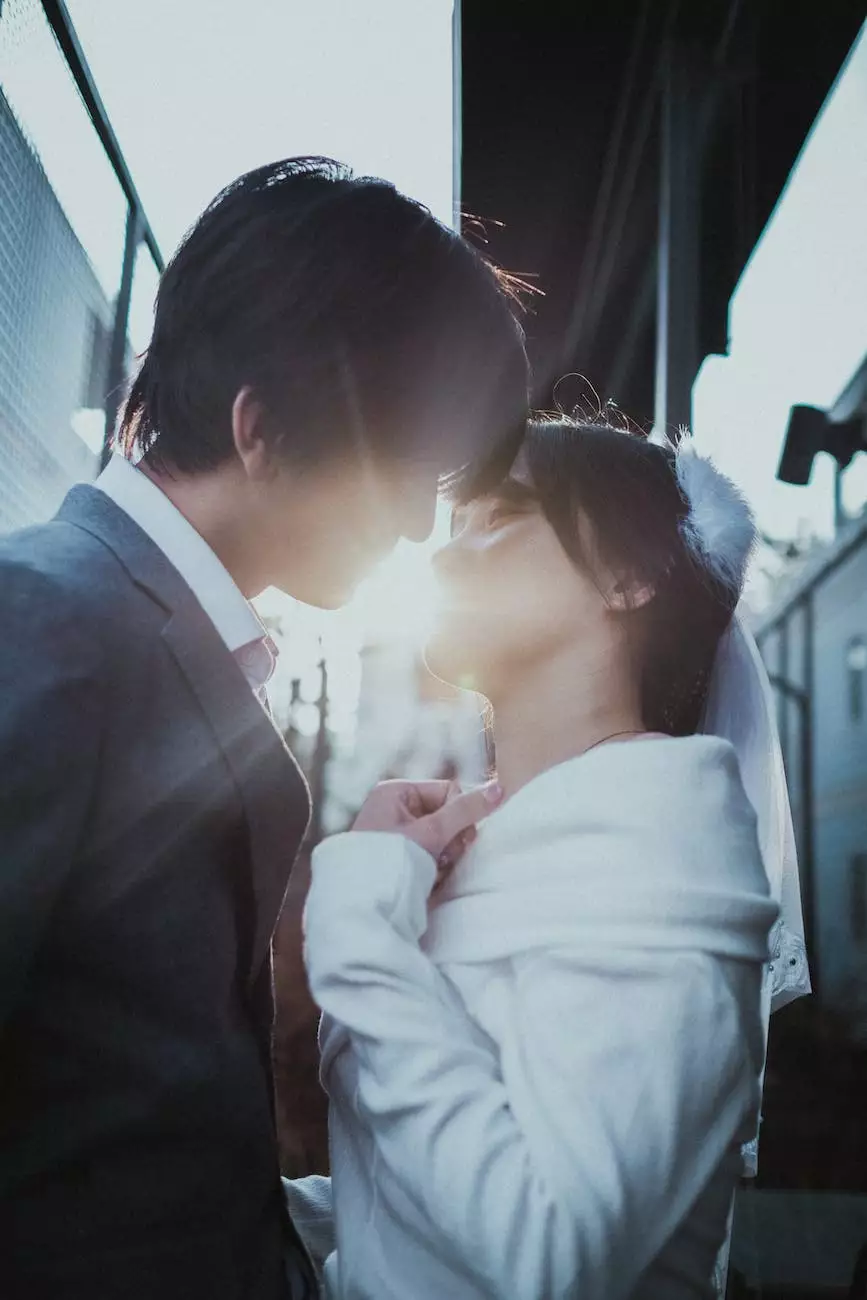 Planning Your Dream Wedding
When it comes to planning your dream wedding, look no further than Jane Castle Events. With years of experience in the wedding industry, we are dedicated to creating unforgettable moments for you and your loved ones. Our team of professionals understands that every wedding is unique and deserves special attention, and we are here to make your vision a reality.
Reimagining Wedding Traditions
At Jane Castle Events, we believe in reimagining wedding traditions to reflect the personalities and desires of the couple. Our expert planners work closely with you to understand your preferences, style, and aspirations. Whether you envision an intimate garden wedding or a grand ballroom affair, we will ensure every detail is perfectly executed.
Creating Magical Atmospheres
With our meticulous attention to detail and creative flair, we specialize in creating magical atmospheres that leave a lasting impression. From stunning floral arrangements and exquisite table settings to captivating lighting and enchanting décor, every element of your wedding will be carefully designed to reflect your unique love story.
Unparalleled Service & Support
At Jane Castle Events, we understand that planning a wedding can be both exciting and overwhelming. That's why we provide unparalleled service and support throughout the entire planning process. Our dedicated team will be with you every step of the way, ensuring a stress-free and enjoyable journey towards your special day.
Curating Unforgettable Experiences
We believe in curating unforgettable experiences not only for the couple but for their guests as well. Our team will assist you in creating a personalized itinerary that showcases the best of your chosen location, ensuring your wedding is an unforgettable event that your guests will cherish for years to come.
Expert Vendor Management
With our extensive network of trusted vendors, we excel in vendor management. From photographers and florists to caterers and entertainers, we handpick the finest professionals in the industry to ensure the highest level of quality and service. Focus on creating beautiful memories while we handle all the logistical details.
Ensuring a Memorable Celebration
Jane Castle Events believes that a wedding is not just an event but a celebration of love, family, and friendship. Our team will go above and beyond to ensure that your wedding is a memorable celebration that exceeds your expectations. Let us handle the planning so that you can focus on enjoying every moment of your special day.
Contact Us Today
Ready to start planning your dream wedding with Jane Castle Events? Contact us today to schedule a consultation with our expert team. Let us turn your vision into a reality and create an unforgettable wedding experience that will be talked about for years to come.

© 2023 Jane Castle Events. All rights reserved.