Welcome to Jane Castle Events - Lifestyle - Weddings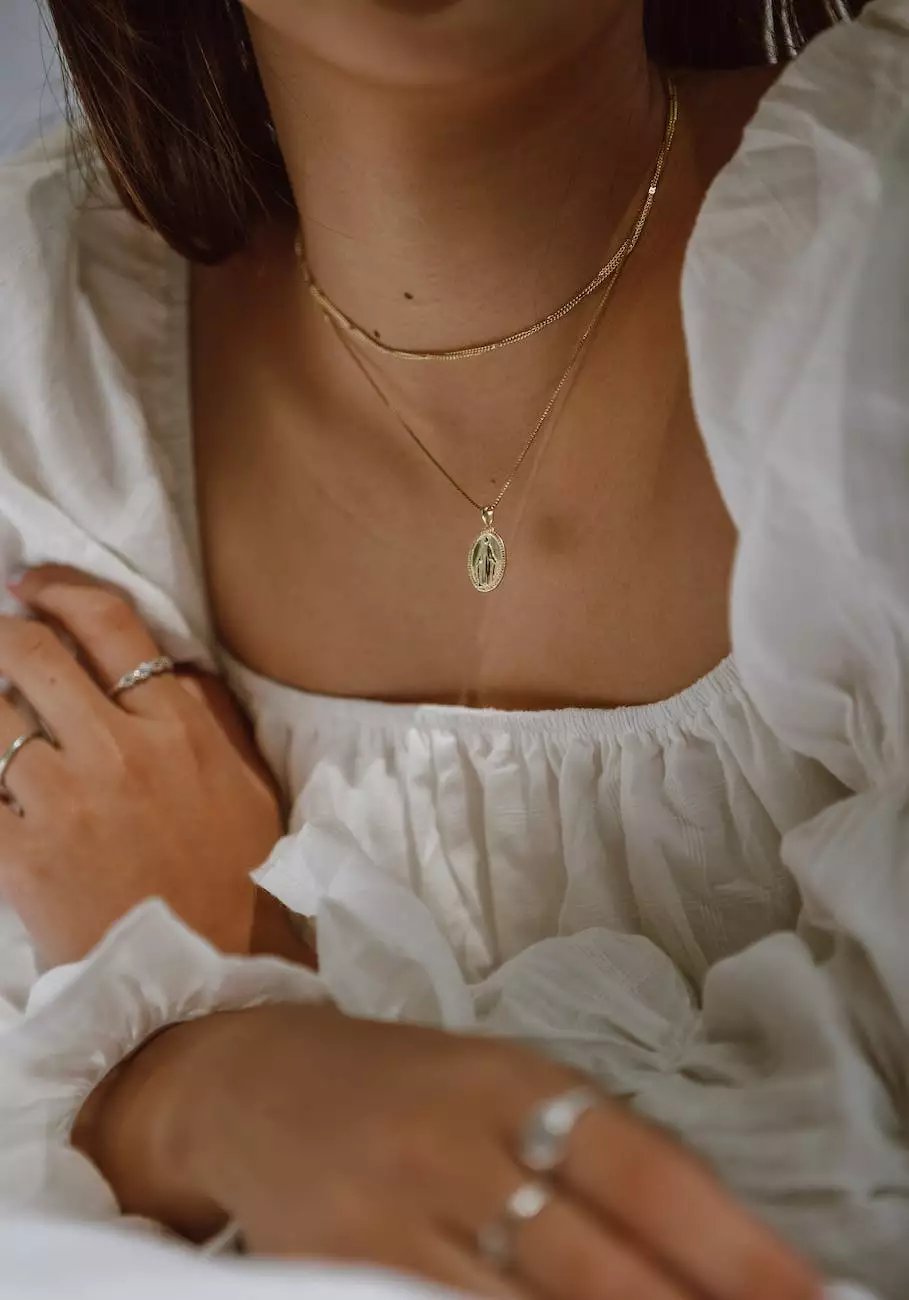 Creating Unforgettable Weddings
At Jane Castle Events, we understand the significance of your wedding day. It's a once-in-a-lifetime event that deserves to be celebrated in the most extraordinary way. With our expertise in wedding planning and design, we aim to make your special day truly unforgettable.
A Team of Highly Skilled Professionals
Our team consists of highly skilled professionals who are passionate about what they do. From experienced wedding planners to talented designers, we have assembled a team that is dedicated to exceeding your expectations. We work closely with you to understand your vision, preferences, and style, ensuring that every detail is flawlessly executed.
Captivating Venues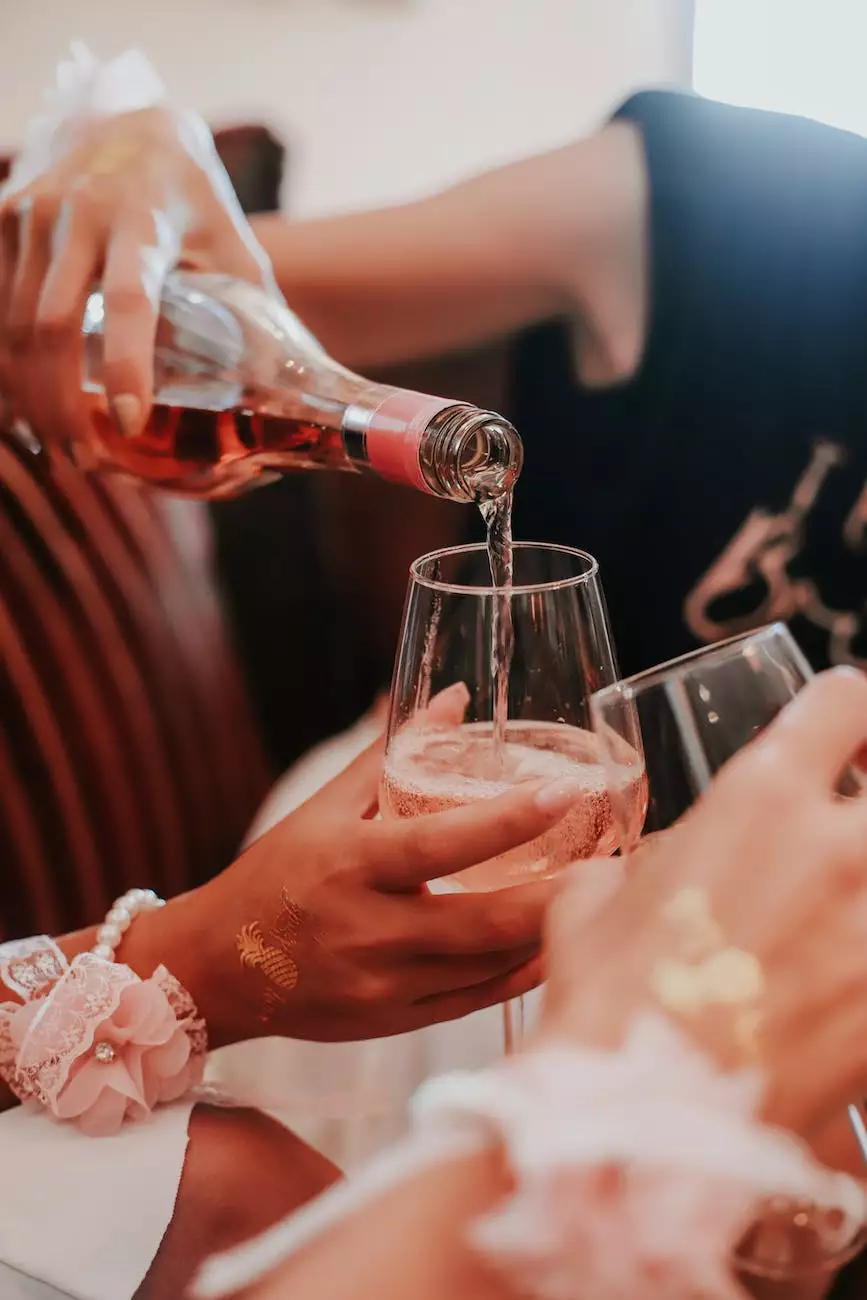 Choosing the right venue for your wedding is crucial. Whether you dream of a romantic garden wedding, an elegant ballroom affair, or a beachside celebration, we have the expertise to find the perfect setting. With our vast network of venues, we can recommend stunning locations that align with your vision and budget.
Uniquely Tailored Designs
Your wedding should reflect your personality and style. Our talented team of designers will work closely with you to create a wedding concept that is unique and personalized. From breathtaking floral arrangements to exquisite table settings, we pay attention to every detail to ensure a cohesive and enchanting design that leaves a lasting impression on you and your guests.
Seamless Logistics and Coordination
Planning a wedding involves multiple moving parts, and our team is well-versed in managing complex logistics. From coordinating with vendors to creating detailed timelines, we take care of every aspect to ensure a seamless experience. Our goal is to alleviate any stress associated with wedding planning, allowing you to fully enjoy your special day without worry.
Exceptional Services
At Jane Castle Events, we go above and beyond to provide exceptional services. From the moment you engage with us, we offer personalized attention and support, guiding you through every step of the planning process. Our commitment to excellence means that we only work with trusted vendors who share our values, ensuring that you receive the highest quality products and services.
Creating Magical Moments
We believe that your wedding day should be filled with magical moments that you and your loved ones will cherish forever. From the grand entrance to the heartfelt speeches and the last dance, we strive to create an atmosphere that is filled with love, joy, and laughter. Our team's creativity and attention to detail ensure that every moment is carefully crafted to create an unforgettable experience for all.
Contact Us Today
Ready to start planning your dream wedding? Contact us today and let our team at Jane Castle Events bring your vision to life. We are passionate about creating weddings that exceed expectations and leave lasting memories. Trust us to make your special day truly extraordinary.
Events
Services - JANE CASTLE EVENTS Wedding & Social Coordination
Jul 27, 2020
Welcome to Jane Castle Events, the leading wedding and social coordination service in the lifestyle-weddings sector. With our high-end expertise in creating unforgettable experiences, we ensure your special moments are flawless and truly magical. Contact us today to make your dream event a reality.
Continue reading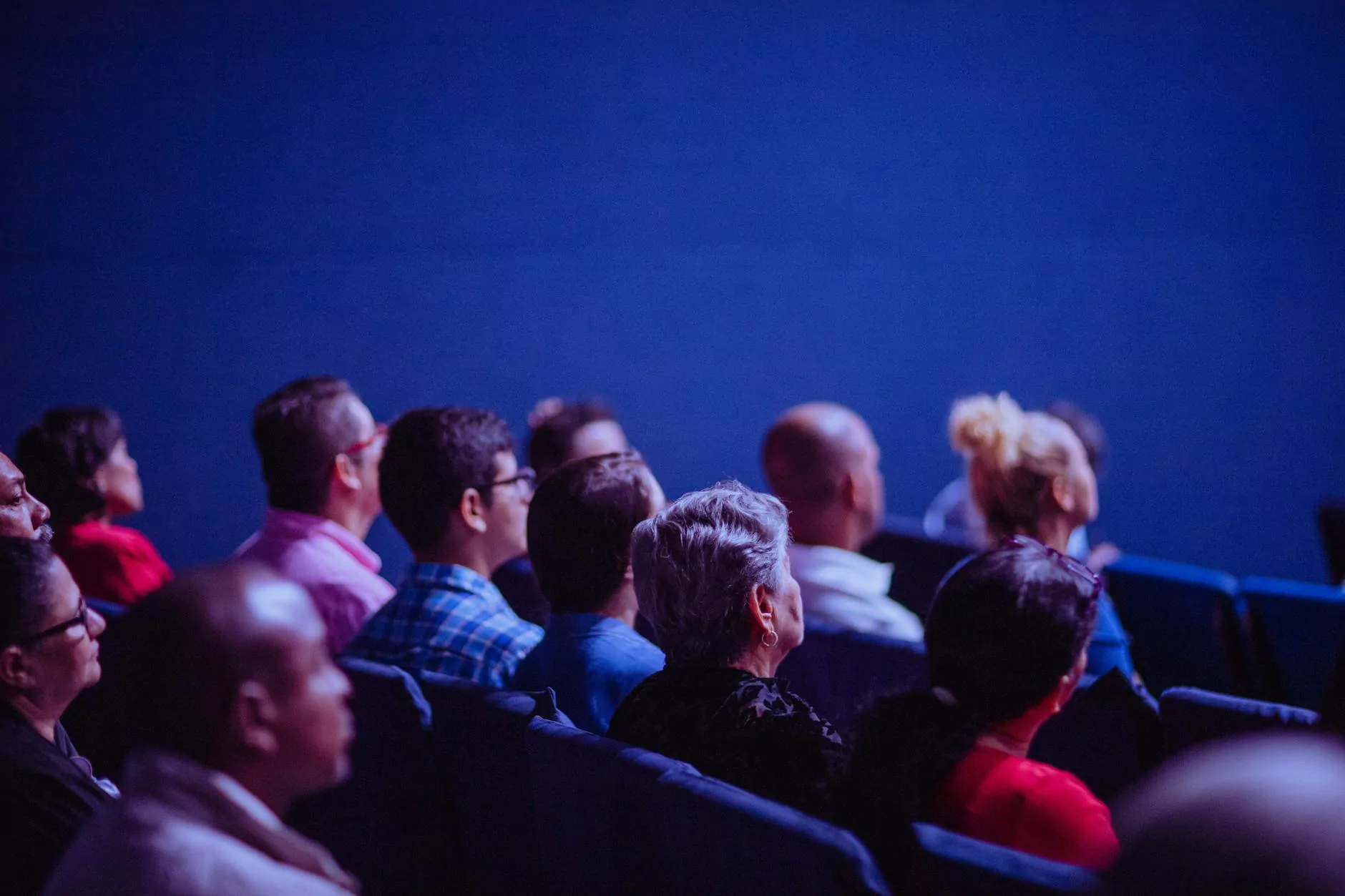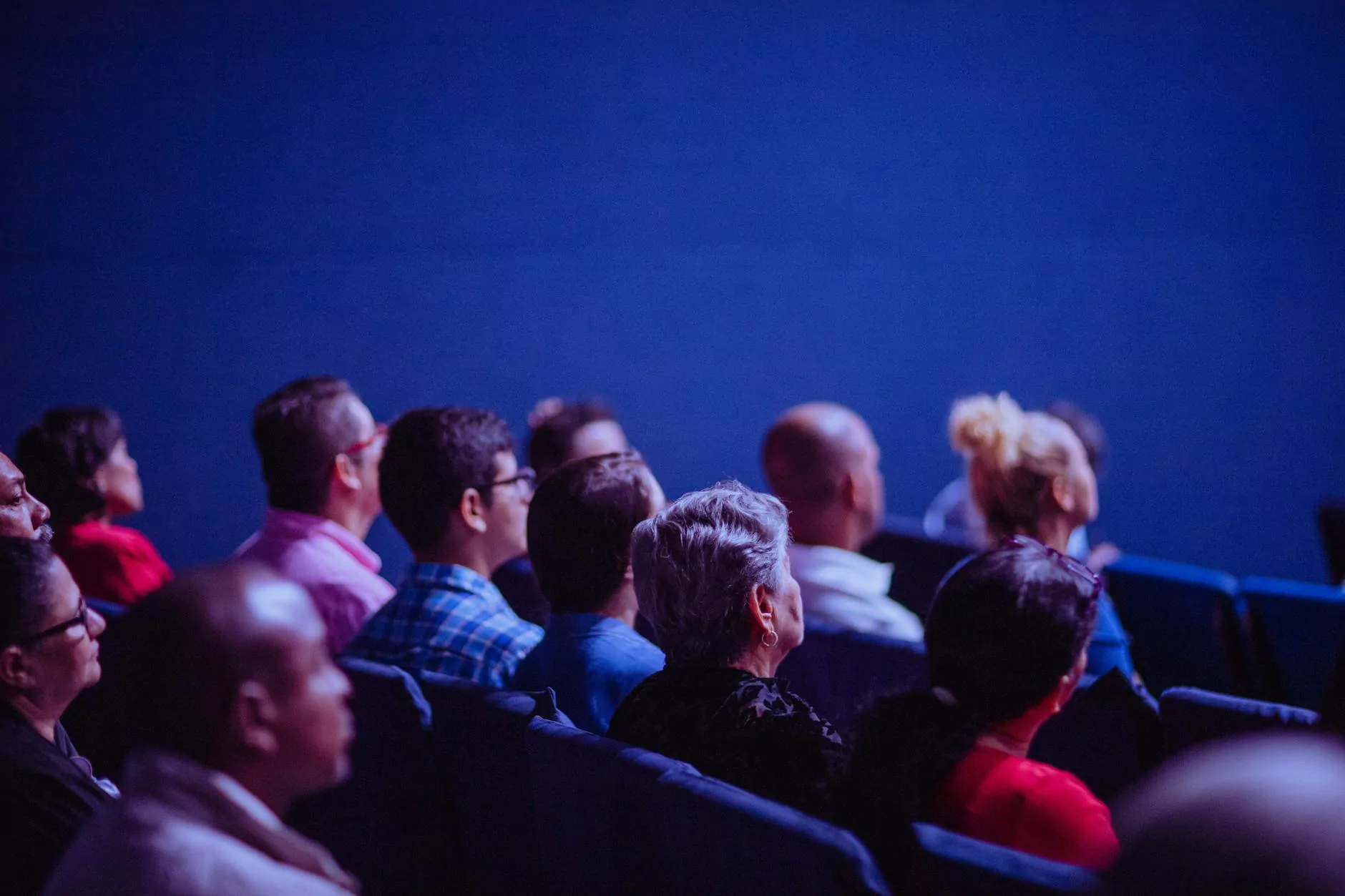 About
About Jane Castle Events
Dec 1, 2018
Lifestyle - Weddings - about jane - JANE CASTLE EVENTS Wedding & Social Coordination
Continue reading