Services - JANE CASTLE EVENTS Wedding & Social Coordination
Jul 27, 2020
Events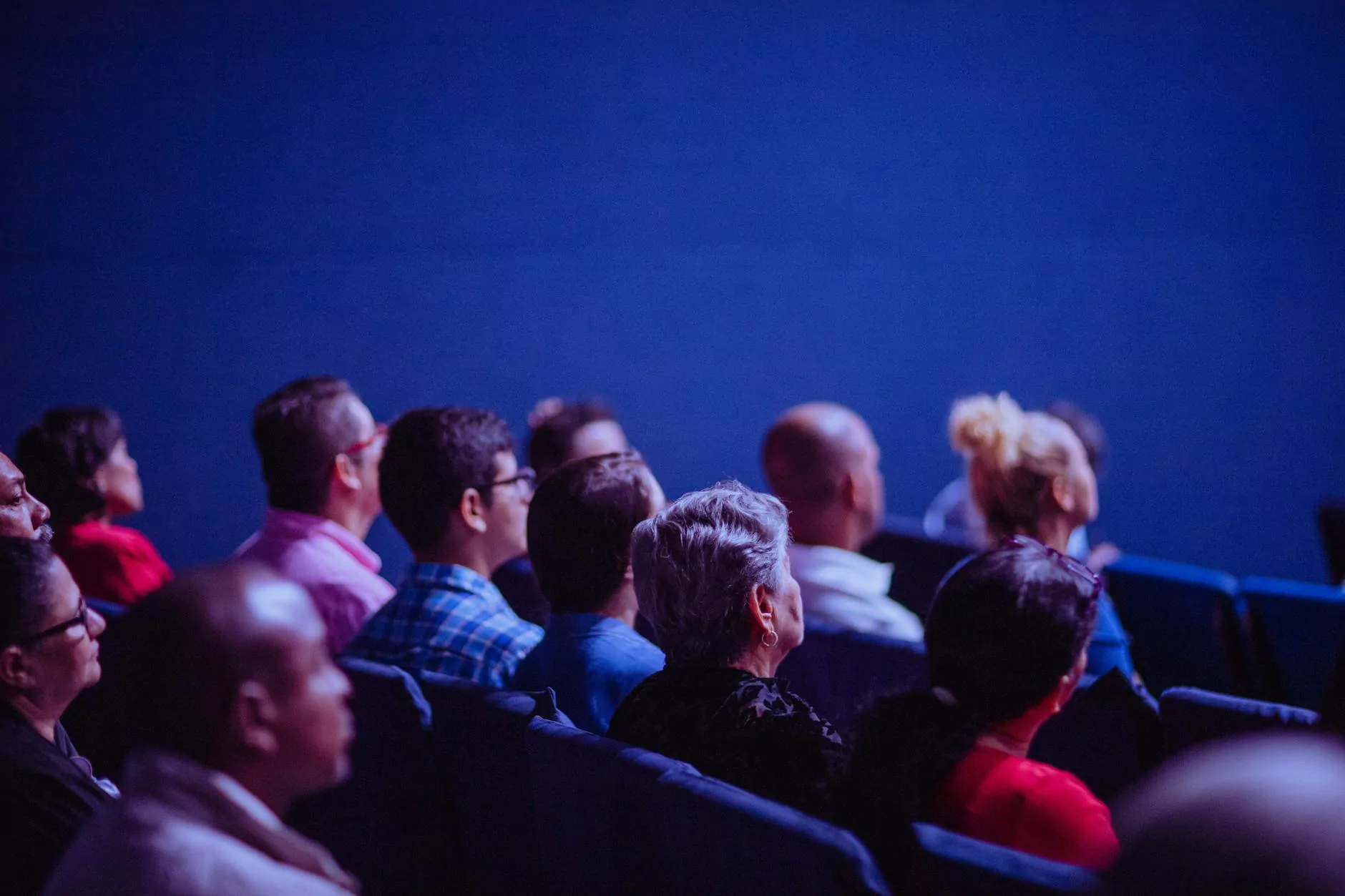 Welcome to Jane Castle Events, the premier wedding and social coordination service in the lifestyle-weddings industry. With our unparalleled expertise and meticulous attention to detail, we transform ordinary events into extraordinary, unforgettable experiences. From intimate celebrations to grand affairs, we are committed to making your special moments truly magical. Let us handle the planning and coordination so you can relax and enjoy every precious moment.
Wedding Coordination
At Jane Castle Events, we specialize in creating picture-perfect weddings that reflect your unique love story. Our team of seasoned professionals works closely with you to bring your vision to life, ensuring every detail is flawlessly executed. From venue selection to floral arrangements, catering to entertainment, we take care of it all. With our extensive network of trusted vendors and suppliers, we guarantee a seamless and stress-free planning experience.
Comprehensive Planning
Our comprehensive wedding planning services cover every aspect of your big day. We start by understanding your preferences, budget, and vision, and then proceed to develop a customized plan accordingly. Our team meticulously handles venue scouting, contract negotiation, budget management, and guest accommodation, leaving you free to focus on the joyous moments ahead.
Design and Décor
With our keen eye for aesthetics and design, we create visually stunning settings that enhance the ambiance of your wedding. From elegant tablescapes to breathtaking florals, every element is thoughtfully curated to match your style and theme. Whether it's a romantic garden wedding or a glamorous ballroom affair, our design team ensures an enchanting atmosphere that leaves a lasting impression on you and your guests.
Vendor Coordination
Coordinating with various vendors can be overwhelming, but we take care of all the logistics for you. From photographers to caterers, musicians to decorators, we manage the entire vendor coordination process with professionalism and expertise. Our experience in the industry allows us to select the best-suited vendors for your preferences, ensuring exceptional quality and service on your special day.
Day-of Coordination
On the day of your wedding, we take charge of overseeing all the arrangements and details, allowing you to fully immerse yourself in the joyous celebration. Our team ensures that everything runs smoothly and according to plan, managing any unforeseen circumstances with calm and efficiency. You can rely on us to handle any last-minute adjustments, so you can focus on cherishing the precious moments with your loved ones.
Social Event Coordination
In addition to weddings, Jane Castle Events offers top-notch coordination services for a wide range of social events. Whether you're planning an anniversary celebration, a milestone birthday party, or a charity gala, our team has the expertise to bring your vision to life. With our meticulous attention to detail and commitment to excellence, we ensure that every social gathering is a memorable and extraordinary experience.
Anniversary Celebrations
Whether it's your first or fiftieth anniversary, we believe that every milestone deserves to be celebrated in style. We'll work closely with you to plan and coordinate an anniversary celebration that reflects your unique journey as a couple. From intimate dinners to grand soirées, our team will handle every detail, ensuring that your love and commitment are celebrated in a truly special way.
Birthday Parties
Birthdays are a time for joy and celebration, and our dedicated team will ensure that your milestone birthdays are unforgettable. Whether you're planning a small gathering or a large-scale extravaganza, we'll curate a party that perfectly captures your personality and style. From selecting the ideal venue to arranging entertainment and personalized touches, we'll create an atmosphere that leaves you and your guests with incredible memories.
Charity Galas
When it comes to organizing impactful charity galas, we are here to make a difference. Our experience in managing high-profile events allows us to create fundraising galas that raise awareness and support for worthy causes. From celebrity guest appearances to silent auctions, our team has the connections and expertise to ensure that your charity gala leaves a lasting impact on both attendees and beneficiaries.
Contact Us
Ready to turn your dream event into a reality? Contact Jane Castle Events today and let us create an extraordinary experience that exceeds your expectations. Our passion for perfection and commitment to top-notch service make us the perfect partner for your wedding or social event. Trust in our expertise and let us take care of every detail, ensuring that your special day is truly magical.
© 2022 Jane Castle Events - All rights reserved