10 Reasons to Make Maui Your Honeymoon Destination of Choice
Sep 18, 2019
Destination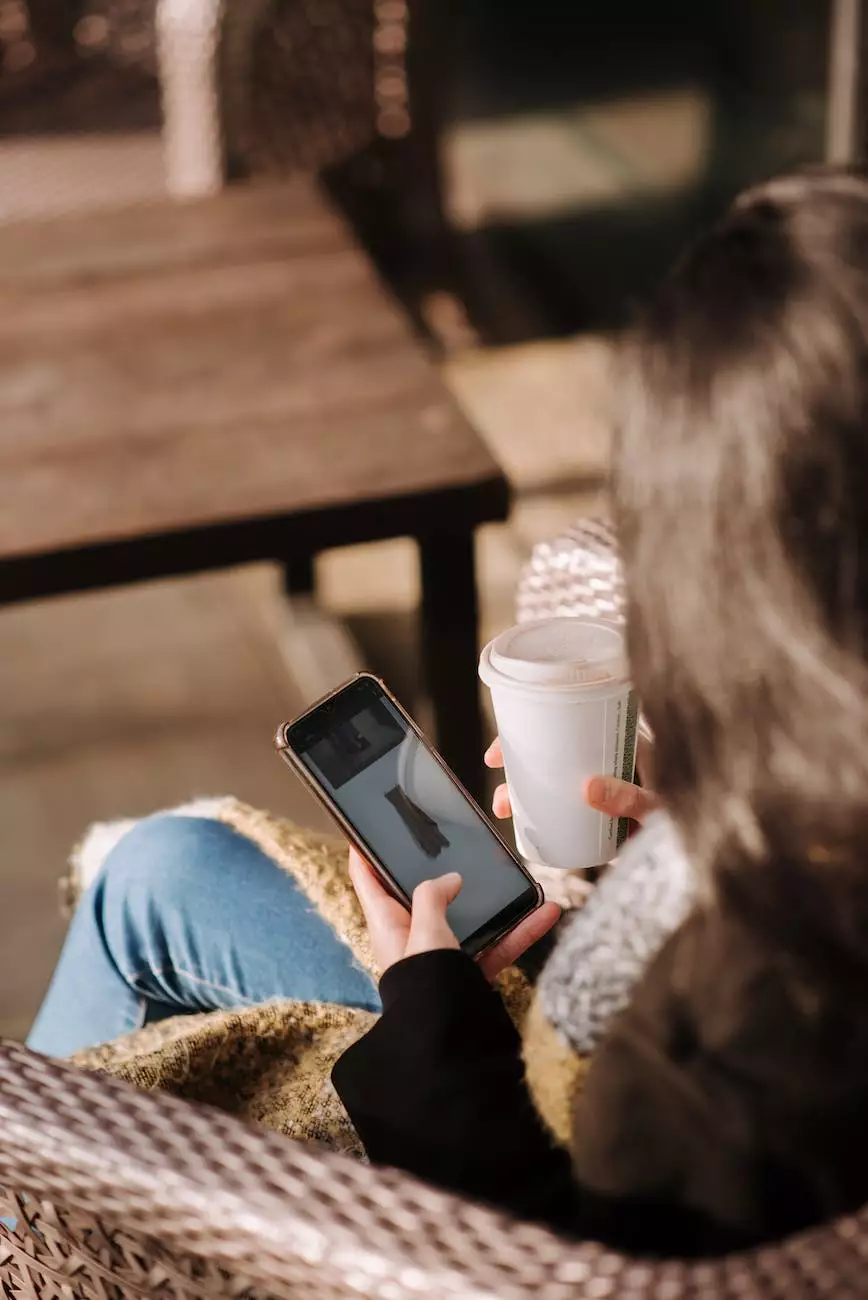 A Tropical Paradise Awaits
Congratulations on your wedding! Now, it's time to plan the perfect honeymoon. If you're looking for an idyllic tropical getaway, Maui is the ultimate destination. With its stunning beaches, lush landscapes, and a plethora of activities, Maui offers the perfect combination of relaxation and adventure. Let Jane Castle Events guide you through the top 10 reasons why Maui should be your honeymoon destination of choice.
1. Romantic Beaches
Imagine strolling hand-in-hand with your partner on powdery white sand, as the sun dips below the horizon. Maui's beaches provide the perfect setting for romance, whether you prefer the tranquility of secluded coves or the vibrant energy of popular beachfronts. From Kaanapali to Wailea, you'll find a beach that suits your preferences, offering breathtaking sunsets and crystal-clear waters.
2. Luxurious Accommodations
Maui is known for its luxurious resorts and accommodations that cater to honeymooners. With world-class amenities, private pools, and oceanfront views, you and your partner can indulge in the lap of luxury. Resorts like The Ritz-Carlton Kapalua and Four Seasons Resort Maui at Wailea provide impeccable service, ensuring that each moment of your honeymoon is filled with comfort and opulence.
3. Adventure at Every Corner
If you're seeking thrills and adventure, Maui has it all. From snorkeling in Molokini Crater to hiking through the lush Iao Valley, there's no shortage of activities to satisfy your adventurous spirit. Explore the famous Road to Hana, where you can discover hidden waterfalls, bamboo forests, and sweeping coastal views. For an adrenaline rush, try zip-lining or surfing lessons along the island's scenic coastline.
4. Exquisite Culinary Delights
Maui is a haven for food lovers, offering a diverse culinary scene that will tantalize your taste buds. Indulge in fresh seafood, succulent farm-to-table cuisine, and traditional Hawaiian dishes. From casual beachfront eateries to Michelin-starred restaurants, Maui's dining options will ensure that your honeymoon is a gastronomic delight.
5. Unparalleled Natural Beauty
Maui showcases the beauty of nature at its finest. Explore the Haleakala National Park and witness the breathtaking sunrise from the summit of the volcano. Hike through lush rainforests, marvel at magnificent waterfalls, and encounter rare wildlife. The island's diverse landscapes offer endless opportunities for nature lovers and photographers to capture the awe-inspiring beauty of Maui.
6. World-Class Spa Experiences
After the excitement of your wedding, unwind with a rejuvenating spa experience in Maui. Pamper yourselves with couple's massages, facials, and body treatments at renowned spas such as The Spa at Four Seasons Resort Maui at Wailea or Spa Montage Kapalua Bay. Let the skilled therapists melt away your stress, allowing you to immerse yourselves in pure relaxation and bliss.
7. Immerse in Hawaiian Culture
Maui offers the opportunity to connect with the rich Hawaiian culture. Attend a traditional luau and experience authentic hula dances, traditional music, and a feast of traditional Hawaiian cuisine. Visit historical sites, such as the Lahaina Historic District, to learn about the island's past and immerse yourselves in its fascinating heritage.
8. Unforgettable Sunsets
Maui's sunsets are nothing short of magical. As you embark on your new journey together, witness the sky ablaze with fiery hues of orange, pink, and purple. Whether from the beach, a sunset cruise, or the comfort of your own private lanai, the majesty of Maui's sunsets will create memories that last a lifetime.
9. Diverse Water Activities
Maui is a playground for water enthusiasts. Dive into the warm Pacific waters and explore colorful coral reefs teeming with marine life. Engage in snorkeling, scuba diving, or even try your hand at paddleboarding. For the more adventurous, embark on a thrilling whale-watching excursion during the winter months to witness majestic humpback whales in their natural habitat.
10. Unparalleled Sun, Sand, and Surf
Maui is synonymous with sun, sand, and surf. Enjoy lazy days on pristine beaches, soaking up the tropical sunshine with your loved one. Try your hand at surfing or stand-up paddleboarding, or simply relax under the shade of a palm tree with a refreshing cocktail in hand. Maui's coastal beauty will create the perfect ambiance for an intimate and unforgettable honeymoon experience.
Plan Your Dream Honeymoon with Jane Castle Events
Ready to start planning your dream honeymoon to Maui? Jane Castle Events, your trusted partner in creating unforgettable experiences, is here to assist you every step of the way. We specialize in curating personalized itineraries, ensuring that your honeymoon is tailored to your unique preferences. Contact us today to turn your honeymoon dreams into a reality!
Remember, Maui offers the perfect blend of romance, adventure, relaxation, and luxury, making it the ultimate honeymoon destination of choice. With diverse landscapes, stunning beaches, and a myriad of activities, Maui will create memories that will last a lifetime. Choose Maui, and let Jane Castle Events help you create a honeymoon that surpasses all expectations.