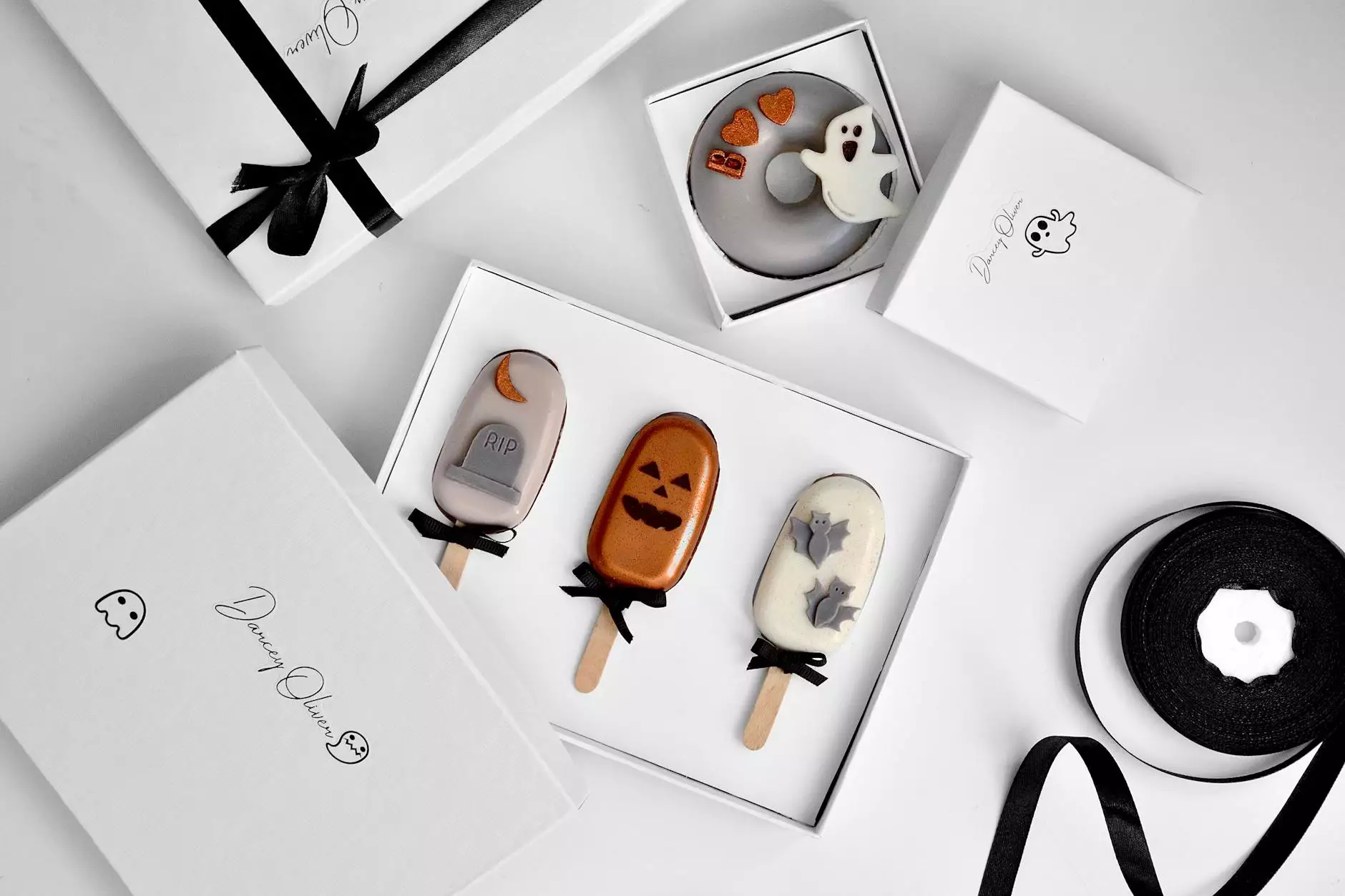 Welcome to Jane Castle Events - your ultimate destination for all things wedding related. We understand that your special day is a once-in-a-lifetime event, and we are here to provide you with the inspiration, guidance, and resources you need to make it truly unforgettable.
Capturing the Magic Moments
At Jane Castle Events, we believe that every wedding is a unique and magical celebration of love. Our Images section is dedicated to capturing those special moments that will become cherished memories for years to come. From the enchanting ceremony to the exhilarating reception, our team of talented photographers knows how to document each and every detail in a way that is both artistic and authentic.
Whether you are looking for traditional or contemporary wedding photography, we have the expertise to deliver exceptional results. Our photographers are skilled in capturing candid shots, stunning portraits, and emotional moments, ensuring that your wedding album tells a captivating story. With a keen eye for details and a passion for storytelling, we strive to create visuals that reflect your unique personality and style.
The Perfect Setting
Every love story is different, and so is every wedding. At Jane Castle Events, we understand the importance of finding the perfect setting to bring your vision to life. Our Images section not only showcases the beauty and magic of real weddings but also provides valuable insights and inspiration for choosing your own wedding venue.
Whether you dream of a whimsical garden wedding, a lavish ballroom affair, or a romantic beach ceremony, our imagery will transport you to different locations and help you envision your special day. We believe that the right venue sets the tone for the entire event, and our extensive collection of images aims to spark your imagination and help you find the perfect backdrop for your love story.
Wedding Photography Tips and Ideas
Planning a wedding can be a complex and overwhelming process, but it doesn't have to be. Our Images section goes beyond simply providing beautiful pictures - it also serves as a valuable resource for brides and grooms-to-be, offering expert tips, ideas, and advice to make your wedding planning journey smoother and more enjoyable.
From choosing the right color palette to designing unique wedding invitations, our articles cover a wide range of topics to help you make informed decisions and create a day that reflects your personal style. We understand that no detail is too small when it comes to planning your dream wedding, and we are here to support you every step of the way.
A Trusted Name in Wedding Inspiration
Jane Castle Events is renowned for its commitment to excellence and unparalleled customer service. As a trusted lifestyle brand in the wedding industry, we take pride in curating a collection of Images that inspires and delights couples from all walks of life. Our dedication to quality, creativity, and attention to detail has earned us a reputation as a go-to resource for brides and grooms seeking wedding inspiration.
Whether you are in the early stages of wedding planning or looking for those final touches that will make your day truly extraordinary, our Images section is precisely tailored to meet your needs. We invite you to explore our gallery, get lost in the magic of real weddings, and let your imagination roam free as you envision your own love story.
Jane Castle Events - Creating dream weddings, one magical moment at a time.