Flagstaff Wedding Packages - Get Married in Arizona
Jul 29, 2021
Weddings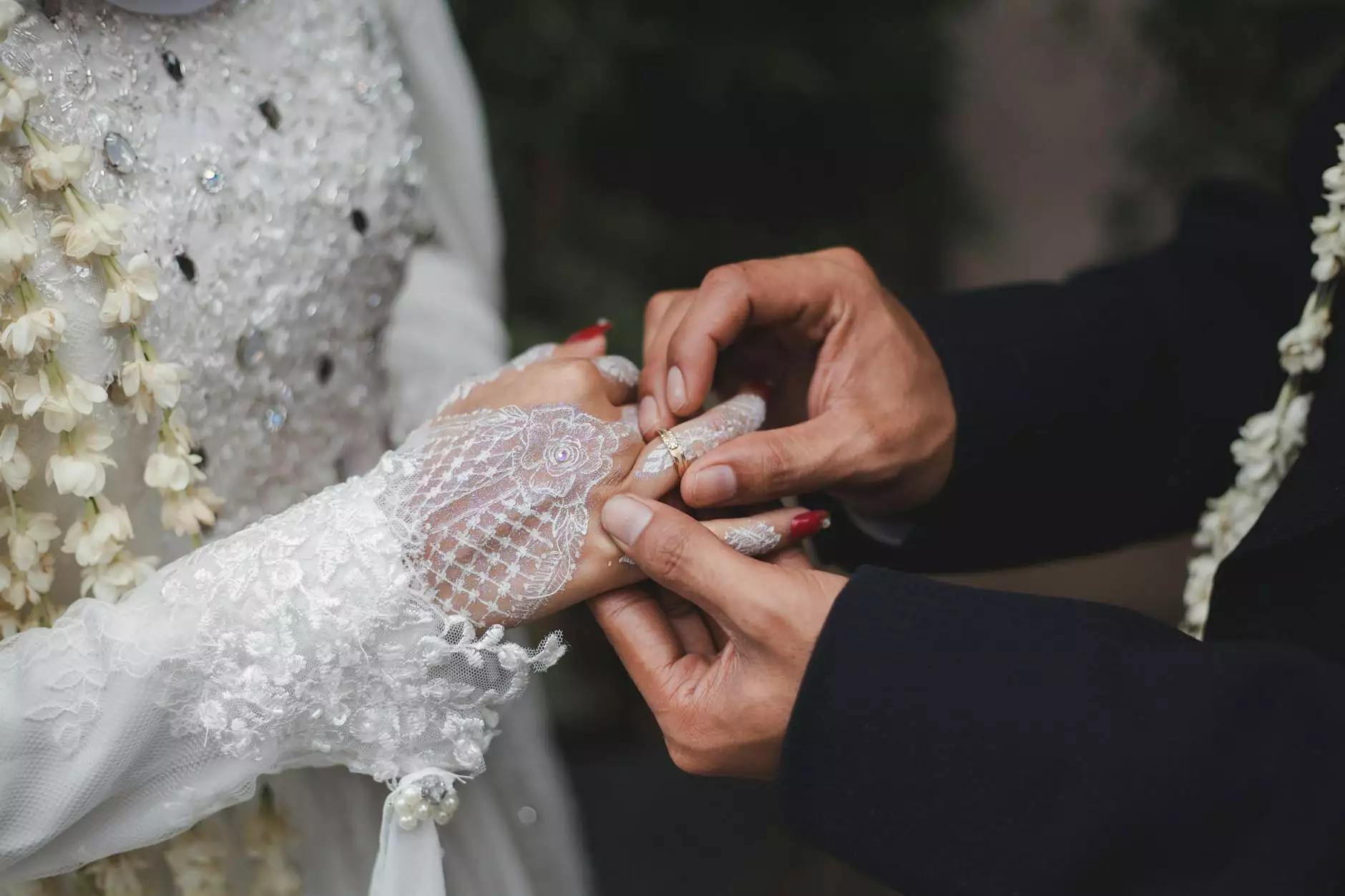 Welcome to Jane Castle Events, your trusted partner for creating the perfect wedding experience in Flagstaff, Arizona. With our exceptional range of wedding packages and attention to detail, we take pride in turning your dreams into reality. Our team of dedicated professionals is here to ensure that every moment of your special day is truly unforgettable.
Your Dream Wedding Destination - Flagstaff, Arizona
Nestled in the scenic beauty of Arizona's high country, Flagstaff offers an idyllic setting for your dream wedding. With its breathtaking natural landscapes, charming venues, and captivating historic sites, Flagstaff provides the perfect backdrop for your love story. Whether you envision an intimate ceremony in the midst of towering pines or a grand celebration in a luxurious ballroom, Flagstaff has it all.
Unmatched Wedding Packages
At Jane Castle Events, we understand that every couple has unique preferences and desires. That's why we offer a range of wedding packages tailored to suit your specific needs. Our experienced team will work closely with you to create a bespoke experience that reflects your style and personalities. From the initial planning stages to the magical moment you say "I do," we'll be there every step of the way.
1. Intimate Elopements
If you're dreaming of a romantic getaway wedding with just your closest loved ones, our intimate elopement package is perfect for you. Whether you choose to exchange vows in a picturesque outdoor location or within the cozy ambiance of a rustic lodge, our elopement package ensures an intimate and personal wedding experience you'll treasure forever.
2. Classic Ceremonies
For those who opt for a more traditional ceremony, our classic wedding package is designed to deliver an elegant and timeless celebration. Picture yourselves walking down the aisle in a beautifully decorated venue, surrounded by your family and friends. With our meticulous attention to detail and seamless coordination, you can focus on creating lifelong memories while we take care of the rest.
3. Extravagant Affairs
If you're looking to host a truly lavish and opulent wedding, our extravagant affair package will exceed your expectations. From exquisite floral arrangements to gourmet culinary delights, our team will ensure that no detail goes unnoticed. Your vision of a grand celebration will become a reality, leaving you and your guests in awe of the majestic ambiance and unparalleled luxury.
Unforgettable Experiences
A wedding is not just a ceremony; it's an experience. At Jane Castle Events, we go the extra mile to create unforgettable moments that will be cherished for years to come. Apart from our exceptional wedding planning services, we also offer additional experiences that can elevate your special day to new heights.
1. Pre-Wedding Photoshoots
Embrace the natural beauty of Flagstaff with a pre-wedding photoshoot. Imagine capturing your love against the breathtaking backdrop of Mount Humphreys or amid the enchanting beauty of Coconino National Forest. Our team can assist you in choosing the perfect locations and connecting with professional photographers to immortalize every cherished moment.
2. Destination Excursions
Make the most of your wedding experience by discovering the wonders of Flagstaff and its surrounding areas. Whether it's exploring the famous Route 66, embarking on an exhilarating outdoor adventure, or indulging in a romantic picnic amidst nature, our team can curate personalized excursions to create lasting memories for you and your guests.
Get Started Today!
Let us help you bring your dream wedding to life in Flagstaff, Arizona. Contact us today to discuss your unique vision and explore the wedding packages we offer. Our dedicated team at Jane Castle Events is passionate about making your special day one that you and your loved ones will cherish forever. Trust in us to provide an exceptional wedding experience that surpasses all expectations.