Scottsdale Wedding Packages - Get Married in Arizona
Jun 24, 2021
Weddings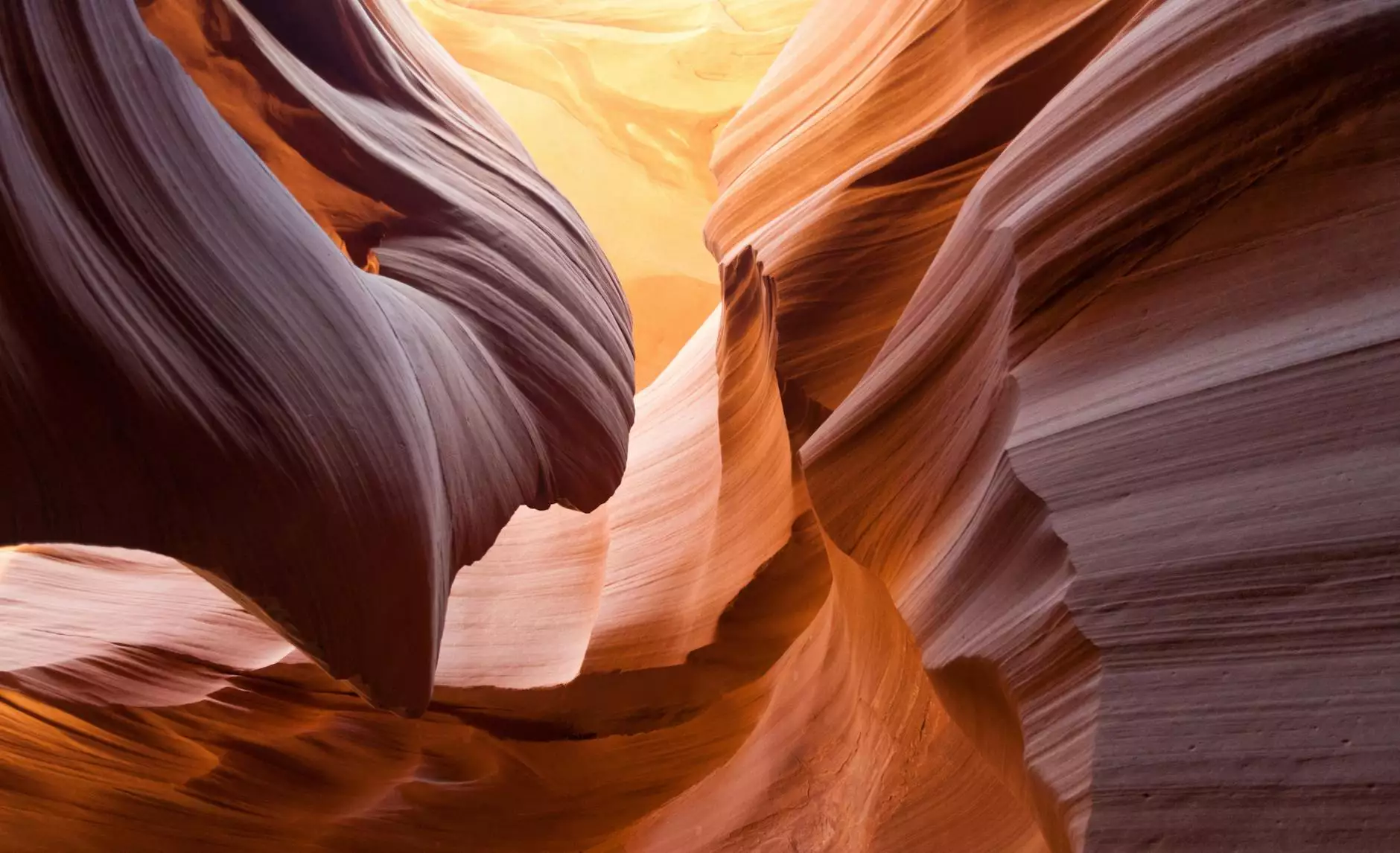 At Jane Castle Events, we specialize in creating unforgettable wedding experiences. Located in the beautiful city of Scottsdale, Arizona, we offer a wide range of wedding packages tailored to suit your unique style and preferences. With our expertise and attention to detail, we ensure that your special day is nothing short of perfection.
Your Dream Wedding in Scottsdale
Scottsdale, known for its picturesque landscapes and year-round sunshine, provides the ideal backdrop for your dream wedding. Whether you envision a traditional ceremony in a stunning chapel or an outdoor celebration surrounded by breathtaking desert views, Scottsdale has it all. Our wedding packages are designed to showcase the beauty of this vibrant city and create a memorable experience for you and your guests.
Personalized Wedding Packages
At Jane Castle Events, we understand that every couple is unique, which is why we offer personalized wedding packages to cater to your individual preferences. Our experienced team will work closely with you to design a package that reflects your vision, ensuring that every aspect of your wedding day is curated to perfection.
From venue selection to decor, catering, entertainment, and more, we take care of all the intricate details, allowing you to enjoy your special day without any stress. We have established strong partnerships with top vendors in the area, ensuring that you have access to the best services and products for your wedding celebration.
Unforgettable Venues
One of the highlights of our Scottsdale wedding packages is the incredible selection of venues. Whether you prefer a luxurious resort, a charming garden, or a modern event space, we have a range of options to suit your style and budget.
Imagine exchanging your vows at a romantic outdoor ceremony at sunset, surrounded by breathtaking Sonoran Desert vistas. Or perhaps you envision an elegant ballroom reception, complete with stunning chandeliers and a spacious dance floor. Whatever your dream wedding venue may be, our team will help you find the perfect setting to create magical memories that will last a lifetime.
Exquisite Cuisine and Dining Options
When it comes to your wedding reception, our Scottsdale wedding packages offer a variety of gourmet dining options to satisfy every palate. From delectable hors d'oeuvres and exquisite plated meals to indulgent dessert stations and custom wedding cakes, our talented culinary team ensures that your guests are treated to a culinary experience they won't soon forget.
We understand the importance of dietary preferences and restrictions, which is why our chefs are skilled in creating menu options that cater to various dietary needs. Whether you are vegetarian, gluten-free, or have specific allergies, we will ensure that every guest enjoys a delicious meal customized to their requirements.
Seamless Planning and Coordination
Planning a wedding can be overwhelming, but with our expert team by your side, the process becomes seamless and enjoyable. From your initial consultation to the final moments of your wedding day, we will be there to guide you through each step of the planning process.
Our experienced wedding planners will assist with vendor coordination, timeline management, budget planning, and all the intricate logistics to ensure that your wedding day runs smoothly. We believe in open communication and collaboration, and we will always prioritize your vision and preferences throughout the planning journey.
Plan Your Dream Wedding with Jane Castle Events
Don't settle for anything less than perfection on your wedding day. With our Scottsdale wedding packages, we strive to exceed your expectations and create a celebration that is truly unforgettable. Contact us today to schedule a consultation and let us begin planning the wedding of your dreams in beautiful Arizona.