Grand Canyon Wedding Packages - Get Married in Arizona
Jul 28, 2022
Weddings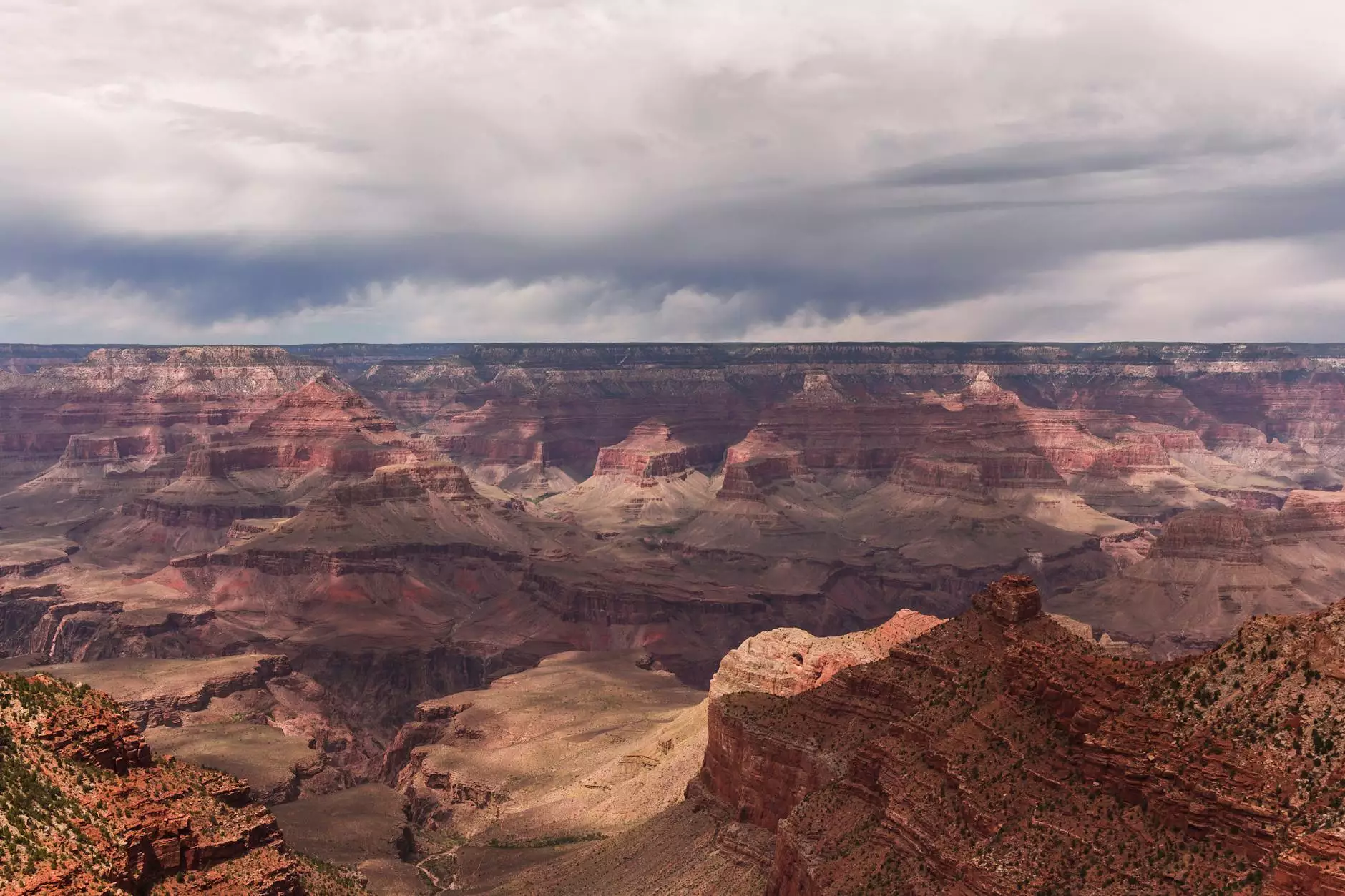 Introduction
Welcome to Jane Castle Events, your premier destination for planning and organizing the most memorable weddings in Arizona. If you dream of getting married amidst the breathtaking beauty of the Grand Canyon, we are here to make your dreams a reality. Our Grand Canyon wedding packages offer a range of options and services to ensure your special day is unforgettable.
Why Choose Jane Castle Events?
With years of experience in the wedding industry, Jane Castle Events stands out as a leading provider of premium wedding planning services. Our team of experienced professionals is dedicated to creating beautiful and personalized wedding experiences that exceed your expectations. When it comes to planning your Grand Canyon wedding, here's why you should choose us:
1. Expertise and Experience
Our team has extensive knowledge and experience in planning weddings at the Grand Canyon. We understand the unique challenges and logistics involved in organizing a wedding in this breathtaking location, and we use our expertise to ensure every detail is taken care of.
2. Comprehensive Wedding Packages
We offer a range of comprehensive Grand Canyon wedding packages that cater to different preferences and budgets. Whether you envision an intimate ceremony or a grand celebration, we have a package that suits your needs. Our packages include everything from venue selection and décor to photography and catering.
3. Personalized Service
At Jane Castle Events, we understand that every couple has a unique vision for their wedding day. That's why we offer personalized service to ensure your wedding reflects your individual style and preferences. Our team works closely with you to understand your vision and execute it flawlessly.
Services Included in our Wedding Packages
Our Grand Canyon wedding packages are designed to take care of every wedding-related detail, allowing you to enjoy your special day stress-free. Here are some of the services included:
Venue Selection
Choosing the perfect venue for your Grand Canyon wedding is crucial. We assist you in selecting a picturesque location that matches your vision, ensuring a breathtaking backdrop for your ceremony and reception.
Wedding Décor and Theming
We offer comprehensive wedding décor and theming services to bring your vision to life. Our team designs and sets up stunning floral arrangements, lighting, and other decorative elements that complement your chosen theme.
Professional Photography and Videography
Capturing the precious moments of your wedding day is essential. We work with skilled photographers and videographers who have experience in capturing the beauty of the Grand Canyon. You'll have stunning photos and videos to cherish for a lifetime.
Catering and Menu Planning
Delight your guests with delicious cuisine tailored to your preferences. Our team collaborates with renowned caterers to create a menu that reflects your taste and ensures a memorable dining experience.
Transportation and Accommodation
We take care of all transportation and accommodation arrangements for you and your guests. From arranging shuttle services to suggesting nearby hotels, we ensure seamless logistics for your wedding party.
Wedding Coordination
To ensure a stress-free wedding day, our experienced wedding coordinators are present to oversee every aspect of your event. From managing vendors to coordinating the timeline, we handle all the details so you can relax and enjoy your special day.
Plan Your Dream Grand Canyon Wedding
Your Grand Canyon wedding deserves meticulous planning and execution. Trust the experts at Jane Castle Events to handle every detail and create an unforgettable experience for you and your loved ones. Contact us today to start planning your dream Grand Canyon wedding!
Conclusion
Jane Castle Events is your go-to wedding planning service for Grand Canyon weddings in Arizona. Our high-end wedding packages are designed to create unforgettable experiences, with our team of professionals dedicated to providing personalized service and attention to detail. Trust us to make your dream wedding a reality - contact Jane Castle Events today and start planning the wedding of a lifetime!