Sedona Wedding Packages - Get Married in Arizona
Apr 14, 2022
Weddings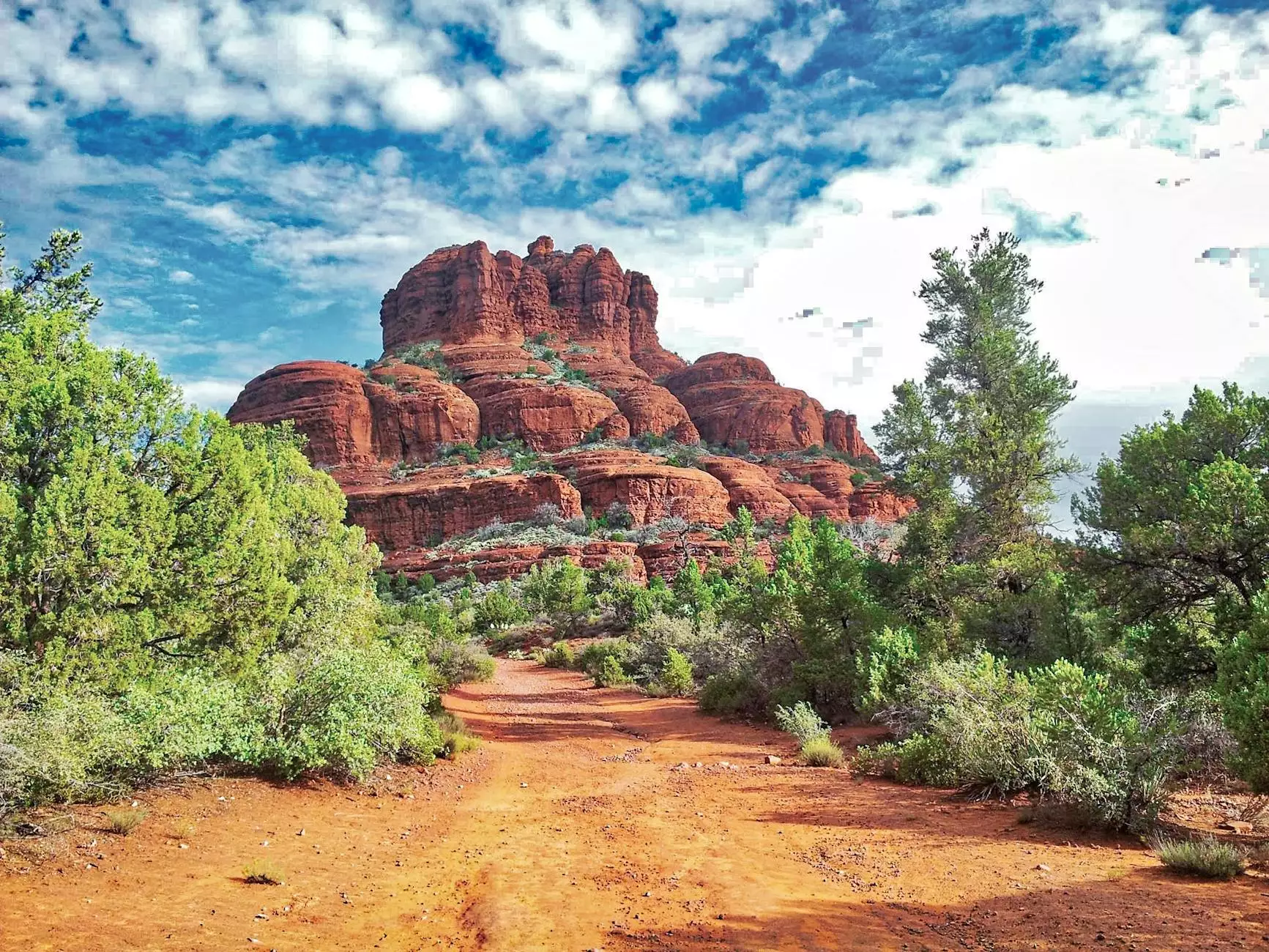 Plan Your Dream Wedding in Sedona
Welcome to Jane Castle Events, your go-to resource for unforgettable weddings in Sedona, Arizona. Our commitment to excellence ensures that your special day will be filled with cherished memories that last a lifetime. With our carefully curated selection of wedding packages, we offer a seamless and stress-free planning experience for couples seeking an idyllic destination wedding amid the breathtaking beauty of Sedona.
Awe-Inspiring Landscapes
Imagine exchanging vows against the backdrop of Sedona's enchanting red rocks, surrounded by the natural beauty of this extraordinary location. Our Sedona wedding packages showcase the region's awe-inspiring landscapes, providing a captivating setting for your once-in-a-lifetime celebration of love. From majestic canyons to serene desert vistas, the stunning scenery of Sedona will leave you and your guests in awe.
Customizable Wedding Packages
At Jane Castle Events, we understand that every couple is unique, with their own vision for their dream wedding. That's why we offer customizable wedding packages that allow you to tailor every detail to your specific preferences. From intimate elopements to grand celebrations, our team of experienced planners will work closely with you to design a personalized package that reflects your individual style and captures the essence of your love story.
Expert Planning and Coordination
Planning a destination wedding can be challenging, but with Jane Castle Events, you can relax and enjoy the process while our expert team handles all the details. Our dedicated wedding planners will guide you through the entire journey, from selecting the perfect venue to arranging accommodations, transportation, catering, and entertainment. We have established relationships with top vendors in Sedona to ensure flawless execution of your wedding day vision.
Comprehensive Services
Our wedding packages go beyond just the ceremony and reception. We understand that your wedding is a multi-day experience, and we offer a range of additional services to enhance your celebration. From welcome parties and rehearsal dinners to post-wedding brunches and group activities, we can assist in creating a memorable itinerary for you and your guests.
Unforgettable Experiences
Sedona is not only known for its natural beauty but also for its vibrant culture and thrilling adventures. As part of our wedding packages, we can help you and your guests immerse yourselves in everything Sedona has to offer. Whether it's a guided hike through the stunning Red Rock State Park or a scenic hot air balloon ride over the canyons, we'll ensure that your wedding experience extends beyond the ceremony and becomes an unforgettable journey for all.
Contact Us Now
If you're ready to start planning your dream wedding in Sedona, contact Jane Castle Events today. Our team of skilled professionals is here to bring your wedding vision to life, turning your dreams into reality. Let us handle the details, so you can focus on creating everlasting memories with your loved ones in the magical landscapes of Sedona, Arizona. Your perfect wedding awaits!
© 2023 Jane Castle Events. All rights reserved. | Lifestyle - Weddings