Mobile Bar Rental - VW Bus
Jun 13, 2021
Events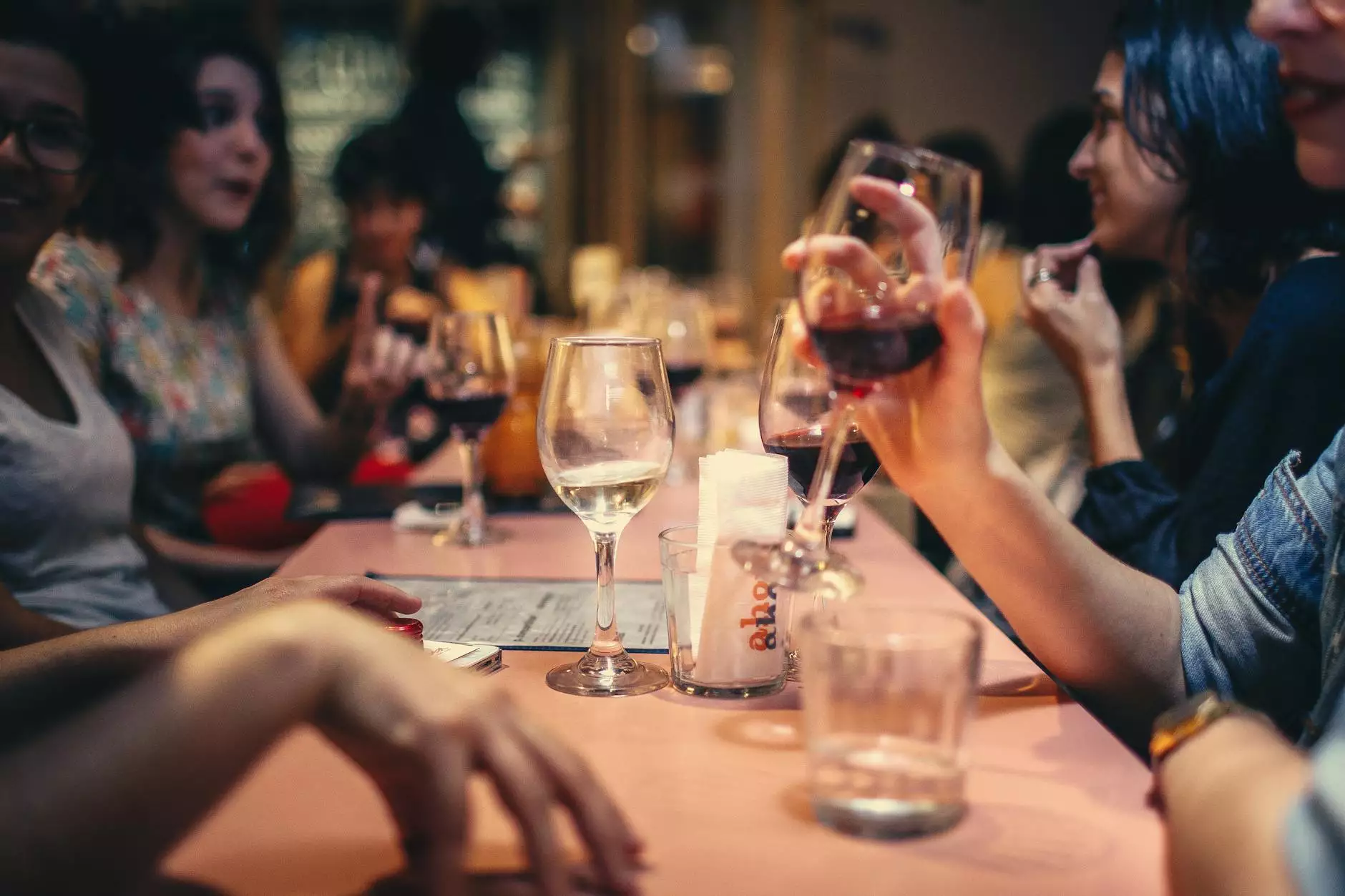 Enhance Your Wedding or Special Event with a Unique Mobile Bar Rental
Are you searching for a one-of-a-kind mobile bar rental that will leave a lasting impression on your guests? Look no further than Jane Castle Events! We specialize in providing exceptional event experiences, and our vintage VW Bus bar is the perfect addition to any wedding or special occasion. Allow us to create unforgettable memories with our unique and stylish mobile bar rental service.
A Vintage Bar on Wheels
Our mobile bar rental features a beautifully restored vintage VW Bus that combines retro charm with modern convenience. Our team has painstakingly transformed this iconic vehicle into a fully functional and eye-catching mobile bar that will be the talk of your event. The VW Bus bar exudes character and adds a touch of nostalgia to any setting, making it an ideal choice for couples seeking a distinctive wedding experience.
Exceptional Service and Unique Beverage Options
At Jane Castle Events, we believe that exceptional service is just as important as our stunning mobile bar. Our team of skilled bartenders and mixologists are well-trained professionals who take pride in delivering top-notch service. From crafting custom cocktails to serving a wide range of beverages, we ensure that your guests' preferences are catered to with precision and flair.
Our mobile bar also offers a diverse selection of beverages, including an extensive array of spirits, wines, beers, and non-alcoholic options. We can curate a personalized drink menu tailored to your event's theme, ensuring that every sip complements the overall ambiance. Whether your guests prefer classic cocktails or unique concoctions, our experienced team will exceed their expectations.
The Perfect Setting for Memorable Celebrations
Imagine your guests mingling around our vintage VW Bus bar, sipping their favorite drinks and enjoying the unique atmosphere it creates. Our bar is equipped with all the necessary amenities, including a fully stocked bar, premium glassware, and professional-grade equipment. We understand that attention to detail is crucial when it comes to creating remarkable experiences, and our mobile bar is designed with meticulous care to provide the perfect setting for unforgettable celebrations.
Flexible Rental Packages and Customization
At Jane Castle Events, we offer flexible rental packages to suit your specific needs and budget. Whether you require our mobile bar for a few hours or an entire day, we can tailor our services accordingly. We also provide customization options, allowing you to personalize the VW Bus bar with your own branding, décor, or themes. Our team will work closely with you to ensure that every detail reflects your unique style and vision.
Contact Us Now for an Unforgettable Mobile Bar Rental Experience
If you're ready to take your wedding or special event to the next level, contact Jane Castle Events today. Our mobile bar rental service featuring the stunning vintage VW Bus is guaranteed to add a touch of elegance and sophistication to your celebration. Don't settle for ordinary when you can have extraordinary. Let us create an unforgettable experience for you and your guests.
Reach out to us now to discuss your requirements and secure your booking. Our professional and friendly team is here to answer all your questions and ensure that every aspect of our mobile bar rental exceeds your expectations. Trust Jane Castle Events to transform your event into an extraordinary affair with our unique and stylish mobile bar rental service.