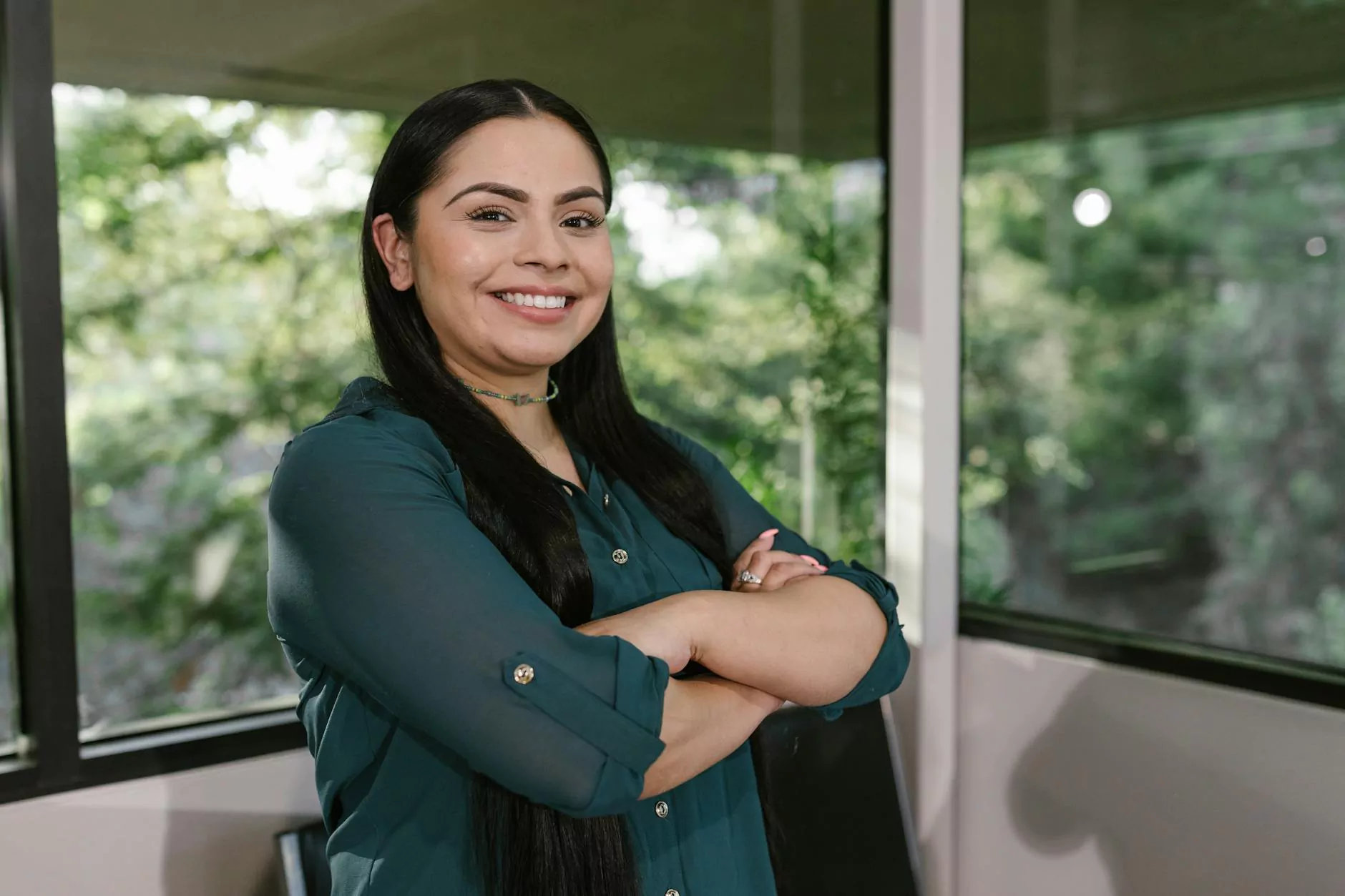 Discover the Perfect Venue for Your Event
Welcome to Jane Castle Events, the premier event venue in Flagstaff! Our picturesque location and top-notch services make us the ideal choice for weddings and other lifestyle events. With years of experience in the industry, we have cultivated a reputation for providing unforgettable experiences. Allow us to turn your dream event into a reality.
A Serene Setting Amidst Nature
Located in the heart of Flagstaff, our venue offers a serene setting amidst nature's beauty. Surrounded by lush greenery and breathtaking views, our location provides the perfect backdrop for your special day. Whether you envision an outdoor wedding ceremony or a lavish indoor reception, our versatile spaces can accommodate your unique preferences.
Indoor Event Spaces
Our indoor event spaces exude elegance and sophistication. With their contemporary design and customizable layout, they can be transformed to suit any theme or style. From intimate gatherings to grand celebrations, we have the perfect space for you. Our team of experienced event planners will work closely with you to ensure every detail is meticulously taken care of.
Outdoor Event Spaces
Immerse yourself in nature's beauty with our stunning outdoor event spaces. Picture saying your vows against a backdrop of towering trees or dancing under a starlit sky. Our outdoor areas offer incredible versatility, allowing you to create the event of your dreams. With carefully manicured lawns and charming garden features, your guests will be captivated by the enchanting atmosphere.
A Team Committed to Excellence
At Jane Castle Events, we pride ourselves on our exceptional service and attention to detail. Our team of dedicated professionals strives to exceed your expectations, ensuring that every aspect of your event is seamless and memorable. From initial planning to the final execution, we are with you every step of the way, bringing your vision to life.
Customized Packages for Your Needs
We understand that every event is unique, and that's why we offer customizable packages tailored to your specific needs. Our experienced event coordinators will work closely with you to understand your vision and provide a personalized plan that fits your style and budget. From exquisite catering options to professional lighting and sound systems, we offer a range of services to make your event truly special.
Unparalleled Beauty and Convenience
Beyond the stunning setting, our event venue also boasts convenient amenities to enhance your experience. Ample parking, modern restroom facilities, and wheelchair accessibility ensure that all your guests feel comfortable and welcome. We believe that every detail counts, which is why we strive to provide a seamless and enjoyable experience for you and your guests.
Contact Us Today
If you're ready to start planning your dream event in Flagstaff, contact Jane Castle Events today. Our dedicated team is excited to discuss your vision and create a personalized package that exceeds your expectations. With our unrivaled location, exceptional service, and exquisite attention to detail, we are confident that your event will be truly unforgettable. Let us help you turn your dreams into cherished memories.