Galleries: A Glimpse into Unforgettable Weddings
Jan 18, 2018
Events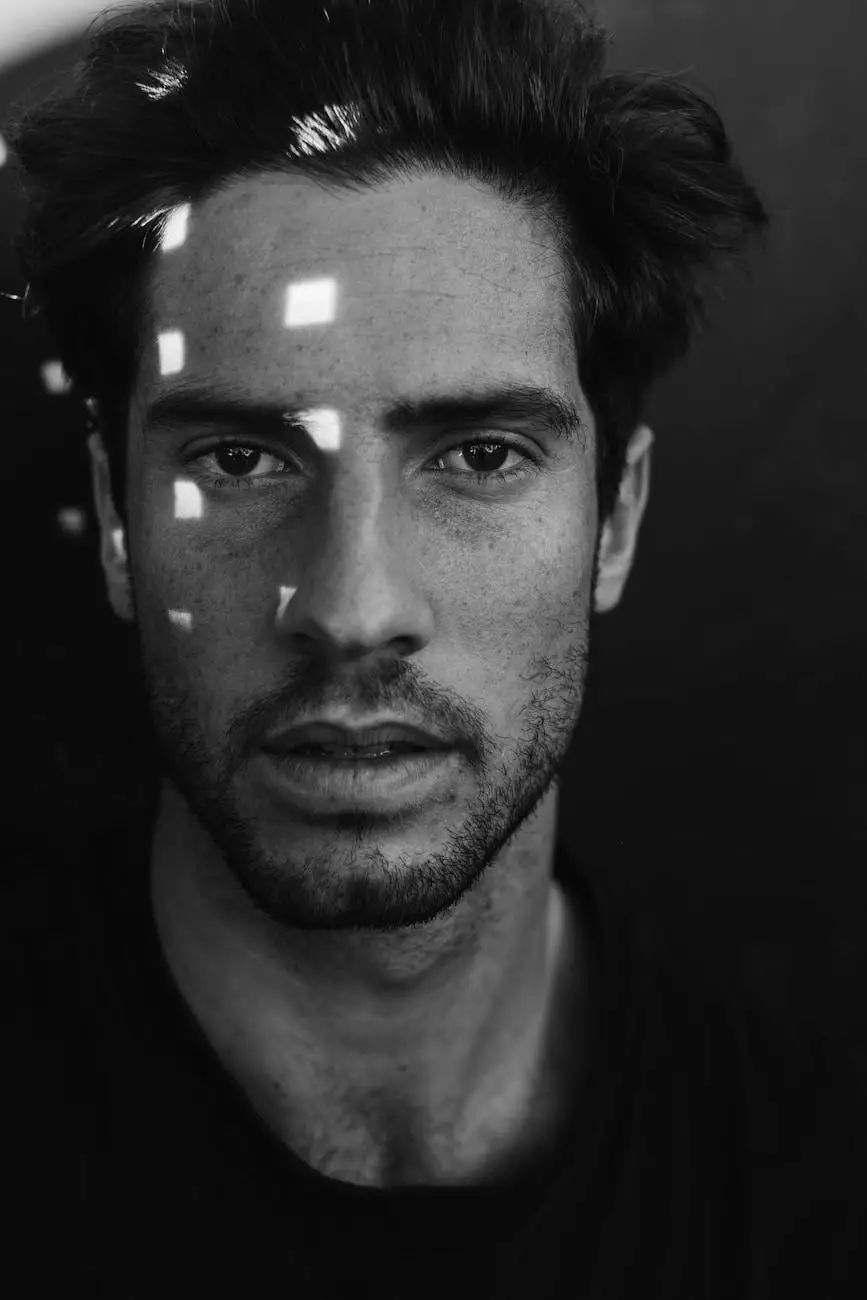 Introduction
Welcome to the Galleries page of Jane Castle Events, your premier destination for exceptional wedding planning services. In this section, we invite you to immerse yourself in the breathtaking moments and meticulously curated details that make our weddings truly unforgettable. Get inspired as we showcase a selection of our most stunning wedding events.
Celebrating Love and Beauty
At Jane Castle Events, we understand the importance of creating a wedding day filled with love, joy, and extraordinary beauty. Our team of dedicated professionals crafts bespoke experiences, tailored to your unique vision. Whether you dream of a romantic fairytale wedding, a chic and sophisticated affair, or an intimate countryside gathering, our galleries are here to ignite your imagination and transform your dreams into a reality.
The Artistry of Wedding Design
Our galleries encapsulate the artistry of wedding design, showcasing the magic of harmonious color palettes, exquisite floral arrangements, and enchanting décor. Immerse yourself in a world of boundless possibilities, where every venue is transformed into a masterpiece and every detail is meticulously crafted to reflect your personal style. We believe that each wedding should be a reflection of the couple's unique love story, and our galleries exemplify our unwavering commitment to bringing that vision to life.
Experience the Extraordinary
We invite you to embark on a virtual journey through our galleries, where you can witness the breathtaking moments that have left our clients and their guests in awe. From the enchanting ceremony spaces to the captivating reception halls, each photograph captures the essence and sentiment of a truly unforgettable wedding day. Explore vibrant bridal bouquets, stunning tablescapes, and awe-inspiring wedding cakes that will leave you breathless. Our galleries not only showcase the outer beauty but also the genuine emotions and joy that permeate every celebration we have had the pleasure of organizing.
Expertise Tailored to You
As leaders in the wedding planning industry, Jane Castle Events brings a wealth of expertise and a commitment to excellence to every wedding we undertake. Our dedicated team of professionals works closely with you to understand your vision, needs, and desires, ensuring that every detail is flawlessly executed. We pride ourselves on our ability to create unique and transformative experiences that reflect your personality and exceed your wildest expectations. When you choose Jane Castle Events, you are choosing a team that is dedicated to curating the wedding of your dreams.
Join Us on this Extraordinary Journey
If you are looking for inspiration and seeking to immerse yourself in the world of remarkable weddings, we invite you to embark on this extraordinary journey with us. Explore our galleries and witness the seamless fusion of beauty, elegance, and love that has made Jane Castle Events the leading name in the wedding planning industry. See the magic for yourself and let us ignite your imagination, bringing your own unique love story to life on your special day. Start your journey with Jane Castle Events today and create memories that will last a lifetime.