About Us - Jane Castle Events
Nov 3, 2018
About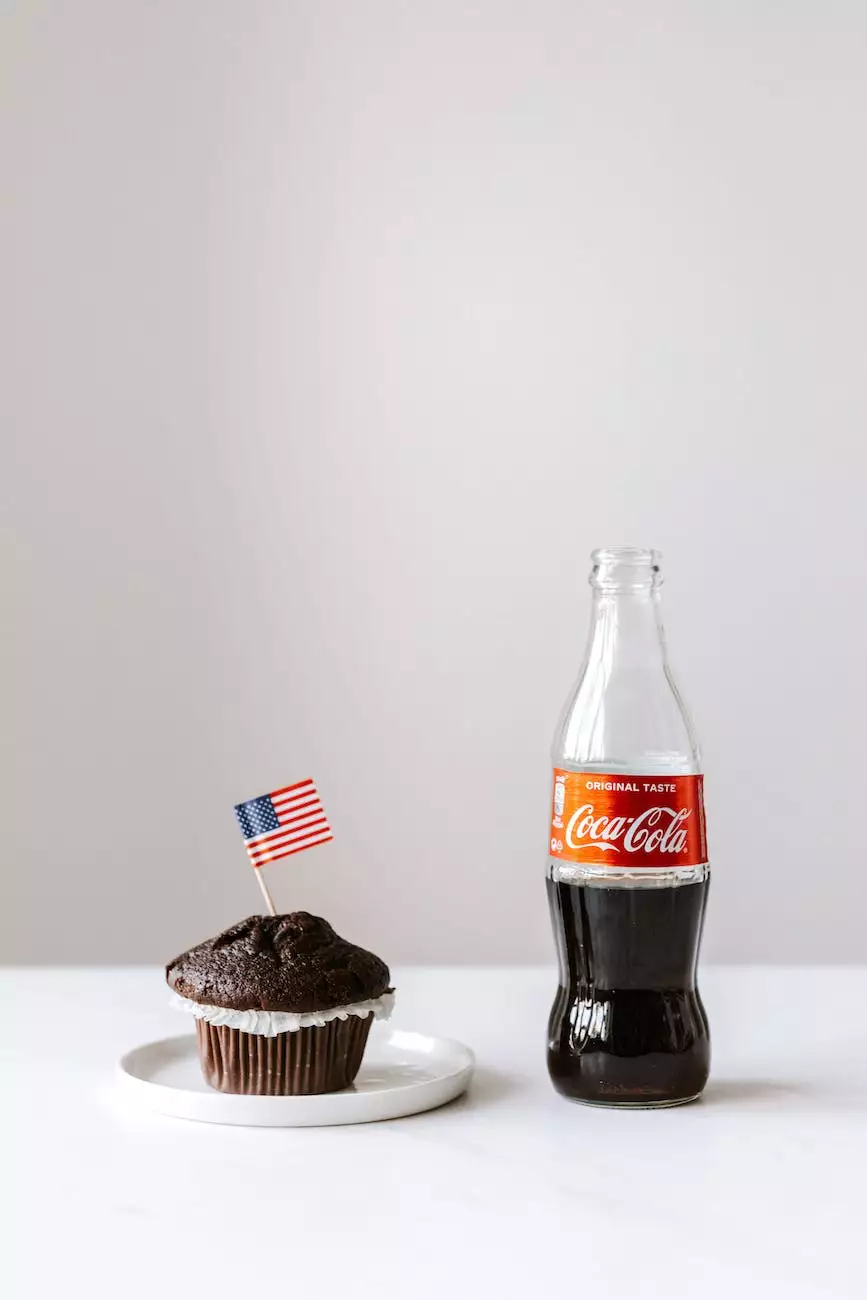 The Premier Lifestyle and Weddings Event Planning Company
Welcome to Jane Castle Events, your trusted partner in planning and executing extraordinary events. With a focus on lifestyle and weddings, we bring a touch of elegance, creativity, and precision to make your special occasions truly memorable. Our team of experienced event planners and designers are dedicated to crafting unique experiences that exceed your expectations.
Our Commitment to Exceptional Event Planning
At Jane Castle Events, we understand that every event is unique and holds immense significance in your life. Our commitment lies in turning your vision into reality, ensuring every detail is flawlessly executed. Whether you're planning an intimate wedding celebration, a luxurious corporate event, or a grand social gathering, our meticulous approach and attention to detail will shine through.
Unleashing Creativity and Uniqueness
Our team of highly skilled event planners, designers, and coordinators are driven by a passion for creativity and innovation. We strive to bring fresh and unique ideas to each event we undertake, creating an atmosphere that leaves a lasting impression on your guests. From selecting the perfect venue to curating exquisite decorations and themes, we carefully craft every element to reflect your personal style and preferences.
Creating Unforgettable Experiences
At Jane Castle Events, we believe that every event should be an unforgettable experience. We go above and beyond to ensure that your special moments are etched in the memories of you and your guests. From the moment we start planning to the final execution, we handle every aspect of the event with professionalism and dedication.
Our Services
As a leading event planning company in the lifestyle and weddings industry, we offer a comprehensive range of services tailored to meet your specific needs. Our expertise includes:
Wedding Planning: Let us make your dream wedding a reality. Our experienced planners will handle all the details, allowing you to focus on enjoying your special day.
Event Design: Our talented designers will create enchanting themes and captivating décor to transform any venue into a magical setting.
Venue Selection: We have an extensive network of exceptional venues, ensuring that you find the perfect location for your event.
Vendor Coordination: Leave the intricate coordination of vendors and suppliers to us, so you can relax and enjoy the event stress-free.
Logistics Management: From transportation to accommodations, our team manages all the logistical elements, ensuring a seamless experience for you and your guests.
On-site Coordination: We take charge on the day of the event, ensuring everything runs smoothly while you focus on creating cherished memories.
Contact Us
Ready to start planning the event of a lifetime? Contact our team at Jane Castle Events today. We offer customized event solutions to match your style and budget. Let us bring your vision to life and create unforgettable memories together.
Jane Castle Events - Crafting Unforgettable Experiences.