Gallery - Jane Castle Events
Jun 7, 2020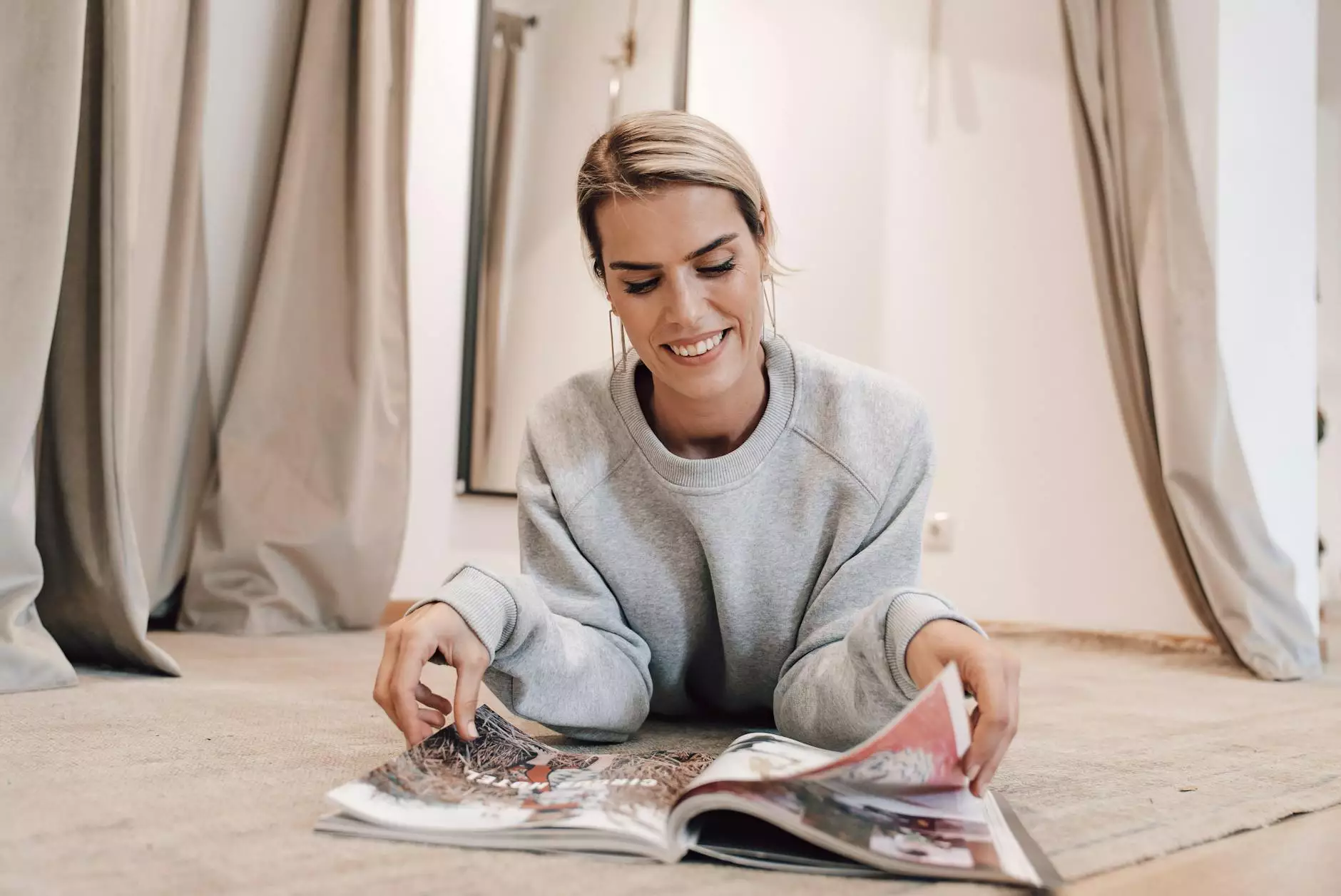 Unveiling Extraordinary Wedding Designs and Inspirations
Welcome to the Gallery of Jane Castle Events, where we showcase our breathtaking wedding décor and styles. Whether you're a bride-to-be or an event planner, our unparalleled creativity and attention to detail will leave you in awe. With an unmatched passion for creating unforgettable experiences, we specialize in crafting magical weddings that exceed your wildest dreams.
Captivating Wedding Experiences
At Jane Castle Events, we believe that every wedding is unique and deserves to be extraordinary. Our team of talented designers and planners work tirelessly to bring your vision to life and create an unforgettable experience for you and your guests. From intimate gatherings to grand celebrations, we tailor every aspect of your wedding to reflect your personal style and love story.
Impeccable Wedding Decor
Our gallery showcases an extensive range of exquisite wedding decor that is sure to inspire and captivate. Each design is meticulously curated to create a harmonious and magical ambiance that leaves a lasting impression. From elegant floral arrangements to stunning lighting fixtures, our attention to detail is unparalleled.
Our team of skilled floral artists expertly selects the freshest blooms and creates breathtaking arrangements that add a touch of natural beauty to your special day. We understand the importance of color palettes and ensure that every floral arrangement complements your chosen theme, creating a cohesive and enchanting atmosphere.
In addition to floral designs, our collection of wedding decor includes unique and personalized elements such as luxurious linens, statement furniture, and exquisite table settings. We believe that the finer details make all the difference and curate each element to perfection, adding a touch of elegance and sophistication to your celebration.
Stunning Wedding Themes
With our vast portfolio of wedding themes, we are here to make your vision a reality. Whether you dream of a fairytale wedding in a grand castle, a romantic beach ceremony under the stars, or an intimate garden reception, we have the expertise and creativity to bring your desired theme to life.
Our team of skilled designers understands the importance of storytelling through design. We create cohesive themes that weave through every element of your wedding, from the invitations to the centerpieces. Immerse yourself in our gallery and let your imagination soar as you discover endless possibilities for your special day.
Committed to Excellence
At Jane Castle Events, our commitment to excellence is unwavering. We go above and beyond to ensure that every detail of your wedding is meticulously planned and executed flawlessly. From the initial consultation to the final farewell, we are dedicated to providing you with an exceptional experience and a stress-free journey.
Our team strives relentlessly to stay up-to-date with the latest industry trends and innovations. We are constantly sourcing new ideas and incorporating them into our designs, guaranteeing that your wedding is on the cutting edge of style and elegance.
Personalized Service
We understand that planning a wedding can be overwhelming, which is why we offer personalized service tailored to your specific needs. Our professional team will guide you through every step of the process, ensuring that your vision becomes a reality. We take the time to truly understand your desires, preferences, and unique love story, allowing us to create a wedding that is a true reflection of you.
From concept development to vendor coordination and timeline management, we handle all the logistics so you can focus on enjoying every moment. Our meticulous attention to detail ensures that nothing is overlooked, and your wedding day runs seamlessly.
Creating Lasting Memories
A wedding is more than just a celebration; it is a milestone in your life journey. At Jane Castle Events, we strive to create lasting memories that you and your loved ones will cherish for a lifetime. Our team works tirelessly to ensure that every moment is filled with happiness, love, and enchantment.
From the moment your guests arrive until the final farewell, we create an atmosphere that transports them into a world of beauty and joy. Our meticulous planning and flawless execution result in a seamless and unforgettable experience that will be talked about for years to come.
Get Inspired and Start Planning
Our Gallery is here to inspire you and help bring your wedding dreams to life. Explore our stunning collection of wedding decor, themes, and styles, and begin envisioning the wedding of your dreams. Whether you're seeking classic elegance, modern sophistication, or whimsical charm, Jane Castle Events has the expertise to turn your vision into reality.
Contact us today to schedule a consultation and embark on a remarkable journey with Jane Castle Events. Let us transform your wedding day into an extraordinary experience that surpasses all expectations.