4th of July Dinner Cruise 2023
Mar 22, 2022
Events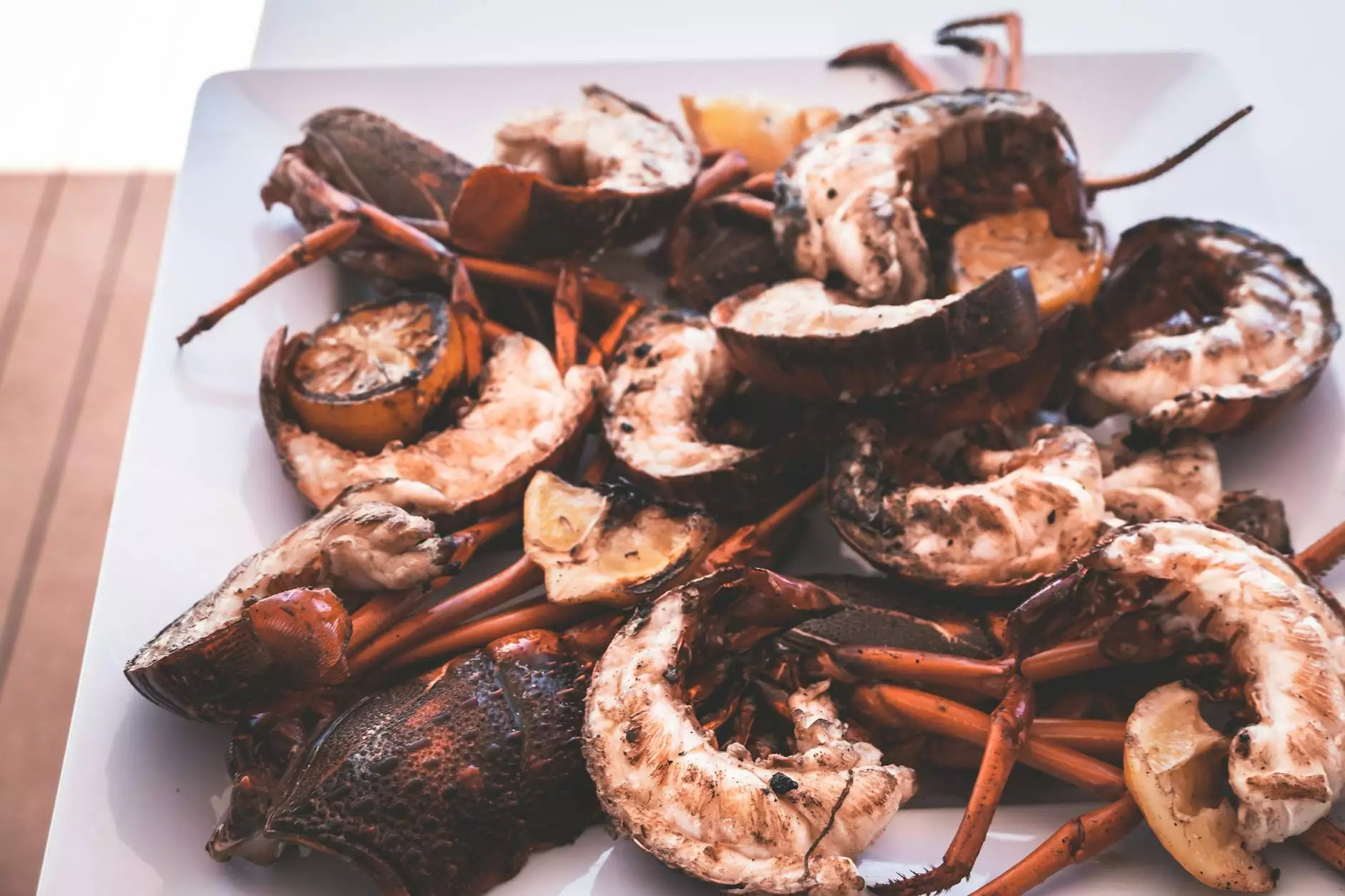 Experience the Best Celebration on the Laughlin River
Step aboard the Jane Castle Events' 4th of July Dinner Cruise and embrace an exceptional evening of festivities. As the sun sets and the energy of celebration fills the air, we invite you to join us for an awe-inspiring experience like no other. Our cruise offers an unparalleled opportunity to enjoy delicious food, live entertainment, and breathtaking views, all while commemorating Independence Day in style.
Indulge in Culinary Delights
Prepare your taste buds for a culinary journey that will leave you craving more. Our expert chefs have curated a tantalizing menu featuring a delectable selection of dishes made from the finest ingredients. From mouthwatering appetizers to irresistible entrees and delightful desserts, each bite promises to be a delightful surprise. Whether you prefer savory or sweet flavors, our menu has something to satisfy every palate.
Unforgettable Entertainment
No celebration is complete without vibrant entertainment, and our 4th of July Dinner Cruise delivers just that. Sit back, relax, and enjoy live performances by professional artists who will set the stage ablaze with their talents. From energetic live music to captivating dancers, we guarantee an evening of non-stop entertainment that will have you dancing, singing, and creating lifelong memories.
Breathtaking Views Along the Laughlin River
As you glide along the mesmerizing waters of the Laughlin River, immerse yourself in panoramic views of the surrounding landscape. Watch the illuminated cityscape come alive, creating a magical ambiance that perfectly complements your festive spirit. Capture stunning photos against the backdrop of the starlit night sky, guaranteeing envy-inducing memories that will last a lifetime.
Join Jane Castle Events for an Unforgettable Evening
Jane Castle Events takes pride in delivering exceptional experiences that go beyond expectations. Our dedicated team ensures that every aspect of your 4th of July Dinner Cruise is meticulously planned and executed to perfection. We guarantee an event that surpasses all your expectations, leaving you with lasting memories and a desire to join us for future celebrations.
Book Your Tickets Now
Don't miss out on the hottest ticket in town this Independence Day. Secure your spot aboard the 4th of July Dinner Cruise 2023 by booking your tickets today. Visit our website or contact our friendly customer support to reserve your spot and ensure an unforgettable evening with Jane Castle Events. Hurry, as tickets are limited and demand is high!