Amanda & Michael 4.7.18 - An Unforgettable Wedding Celebration
Jul 13, 2018
Weddings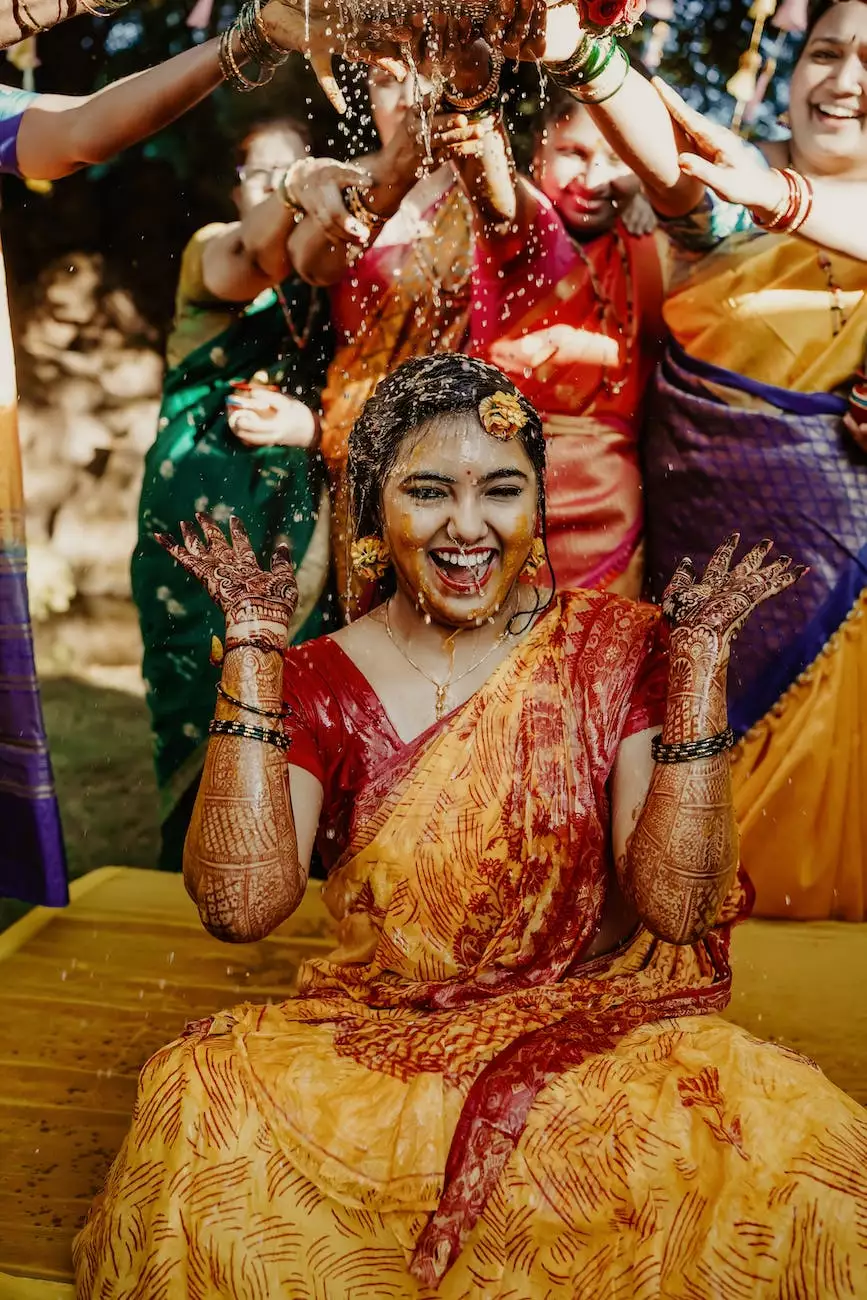 Welcome to Jane Castle Events, your renowned provider of exceptional lifestyle experiences and the leading expert in creating unforgettable weddings. Today, we invite you to join us on a remarkable journey as we share the beautiful love story of Amanda and Michael, celebrated on the memorable date of 4.7.18. Witness their enchanting union and experience the magic of their special day.
Celebrating Love and Unity
At Jane Castle Events, we believe that every wedding should be a reflection of the couple's unique love story. Amanda and Michael's 4.7.18 wedding did just that, capturing their essence and celebrating their journey of togetherness. From the moment they said "I do" surrounded by their loved ones, to the last dance of the night, their celebration was filled with joy, love, and cherished moments.
As experts in the art of curating extraordinary weddings, we meticulously planned every detail of Amanda and Michael's day to create a bespoke experience that truly represented their love and style. From breathtaking floral arrangements to exquisite table settings and personalized touches, no detail was overlooked. We ensured that Amanda and Michael's vision came to life with impeccable execution and flawless coordination, leaving them and their guests in awe.
Unforgettable Experiences
Being a part of Amanda and Michael's 4.7.18 wedding was a testament to our commitment to creating exceptional experiences. Our team of dedicated professionals worked seamlessly behind the scenes to ensure that every moment was executed flawlessly. From the ceremony to the reception, every element was carefully orchestrated to create an atmosphere of sheer enchantment.
Guests were treated to an array of unforgettable experiences throughout the day. From the mesmerizing outdoor ceremony set against a picturesque backdrop, to the exquisite reception venue adorned with elegant decor, the ambiance was nothing short of magical. The cuisine, crafted by our talented culinary team, delighted the senses with its exquisite flavors and artful presentation.
Capturing Precious Moments
A wedding is not just about the intricate details and stunning visuals; it is about capturing the emotions and eternalizing the memories. Amanda and Michael's 4.7.18 wedding was beautifully documented by our team of professional photographers and videographers, ensuring that every precious moment was preserved for eternity.
Through their lens, they captured the raw emotions, candid laughter, and joyful tears shared by Amanda, Michael, and their loved ones. From the heartwarming exchange of vows to the first dance as a married couple, every moment was frozen in time to be cherished forever.
About Jane Castle Events
Jane Castle Events is a leader in creating extraordinary lifestyle experiences, specializing in weddings that are truly exceptional. With our meticulous attention to detail, unparalleled creativity, and dedication to excellence, we have earned a reputation for curating unforgettable moments that surpass expectations.
Our team of talented professionals comes together to transform dreams into reality, designing events that are a true reflection of each client's unique vision and style. From intimate gatherings to grand celebrations, we handle every aspect of event planning, ensuring a stress-free experience and memories that last a lifetime.
Join Us on 4.7.18
We invite you to join Amanda and Michael on their journey of love as they celebrate their wedding day on 4.7.18. Experience the magic, the laughter, and the joyful tears as we celebrate their union with a day of enchantment and love. As you witness their special moments, you'll be inspired by the beauty and authenticity of their love story.
At Jane Castle Events, we take great pride in creating weddings that are truly unforgettable. Amanda and Michael's 4.7.18 wedding is a testament to our expertise and commitment to exceeding expectations. Come and be a part of this extraordinary celebration, and let us create a day that will forever be etched in your memory.
Contact Jane Castle Events Today
If you're inspired by Amanda and Michael's love story and wish to embark on your own remarkable journey of love, reach out to Jane Castle Events today. With our expertise, creativity, and dedication, we'll bring your vision to life and create a wedding experience that exceeds all expectations.
Contact us now to schedule a consultation and discuss how we can make your dream wedding a reality. Let us be your partner in crafting the beginning of your forever love story.