The Ultimate Guide to Planning a Dream Wedding
Dec 12, 2020
Blog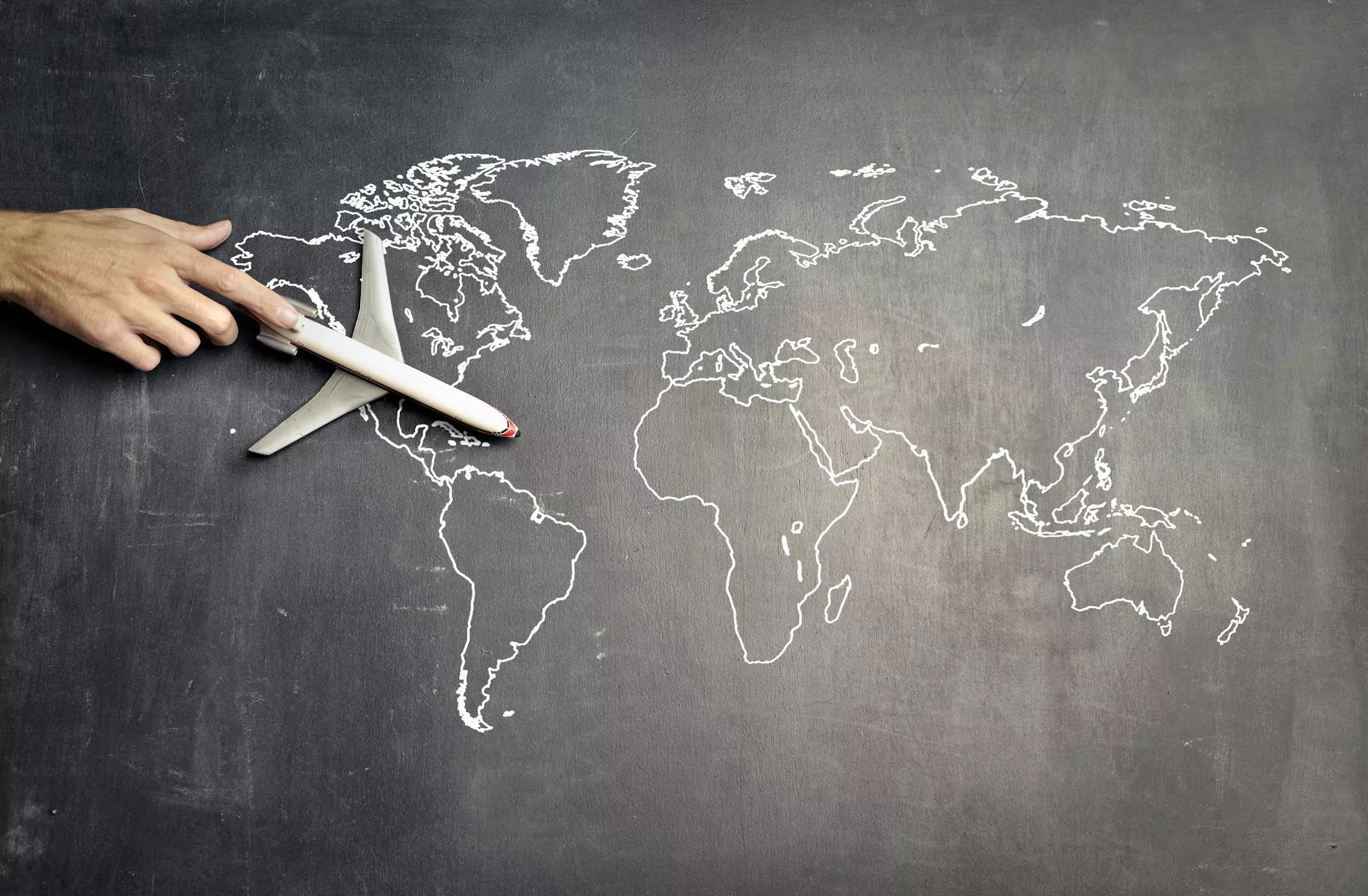 Introduction
Welcome to Jane Castle Events, your go-to resource for all things weddings. In our Lifestyle - Weddings blog, we bring you the latest trends, tips, and inspiration to help you plan the wedding of your dreams. Whether you're just starting your wedding planning journey or looking for that perfect finishing touch, we've got you covered.
1. Choosing the Perfect Venue
One of the most important decisions you'll make is selecting the perfect venue for your special day. Our team at Jane Castle Events understands that every couple is unique, and we provide a range of options to suit your style and budget. From grand ballrooms to intimate garden settings, we'll help you find the venue that sets the stage for your love story.
1.1 Indoor Venues
Indoor venues offer a sense of elegance and sophistication, ideal for couples seeking a traditional wedding setting. Consider booking a luxurious hotel ballroom or an opulent banquet hall. These venues provide ample space for both the ceremony and reception, ensuring a seamless transition between the two. Our expert team will assist in creating a timeless ambiance that reflects your personal style.
1.2 Outdoor Venues
If you envision exchanging vows surrounded by nature's beauty, an outdoor venue is the perfect choice. Picture saying "I do" under a picturesque gazebo or in a blooming garden. From serene beachfronts to rustic barns, the options are endless. Our team will work closely with you to plan every detail, from weather backups to gorgeous outdoor decorations.
2. Designing a Stunning Wedding Theme
A well-executed wedding theme adds a cohesive and enchanting touch to your special day. Whether you prefer a romantic fairytale setting or a chic and modern ambiance, our creative team has the expertise to bring your vision to life.
2.1 Deciding on Color Schemes
The color scheme of your wedding sets the tone and mood. From soft pastels to bold and vibrant hues, we'll guide you in selecting the perfect palette that complements your personal style. Our designers pay attention to every detail, ensuring your wedding is visually stunning and cohesive.
2.2 Incorporating Decor Elements
Decor elements like flowers, lighting, and table settings enhance the overall aesthetics of your wedding. Our team of experts will help you choose the right floral arrangements, lighting designs, and table settings that align with your chosen theme. We believe that even the smallest details can make a big impact.
3. Capturing Timeless Memories
Your wedding day is one of the most significant moments in your life, and capturing those precious memories is essential. Our team believes in preserving every heartfelt emotion through stunning photography and videography.
3.1 Hiring Professional Photographers
When selecting a photographer, it's crucial to find someone who understands your vision and is experienced in capturing candid and emotional moments. Our recommended photographers specialize in wedding photography and employ various styles to create a timeless collection of images you'll cherish for years to come.
3.2 Choosing the Right Videographer
A wedding video allows you to relive your special day, capturing not only the sights but also the sounds and emotions. Our trusted videographers use state-of-the-art equipment and techniques to create cinematic films that tell your love story. From beautiful slow-motion shots to heartfelt speeches, no detail will be missed.
4. Planning the Perfect Menu
A delectable menu is an essential part of any wedding celebration. Our team will work closely with you and our preferred catering partners to create a dining experience that delights your guests.
4.1 Customizing the Menu
Personalize your wedding menu by selecting a variety of appetizers, main courses, and desserts. Our expert chefs will cater to any dietary restrictions and create mouthwatering dishes that reflect your culinary preferences. From elegant sit-down dinners to trendy food stations, we'll design a menu that leaves a lasting impression.
4.2 Beverage Selections
Enhance your wedding experience with a carefully curated selection of beverages. From signature cocktails to fine wines and champagnes, our team will assist you in choosing the perfect drinks to complement your menu and add an extra touch of sophistication.
5. The Finishing Touches
Every detail counts when it comes to planning a wedding. Our team goes above and beyond to add those special finishing touches that will make your day truly memorable.
5.1 Wedding Favors
Show your appreciation to your guests with unique and personalized wedding favors. From bespoke keepsakes to delectable treats, we'll help you select the perfect tokens of gratitude that reflect your style and leave a lasting impression.
5.2 Entertainment
A captivating entertainment lineup can elevate your wedding experience. Whether you desire a live band, a DJ, or even a cultural performance, our team will work with top-quality entertainers to create a memorable experience for you and your guests.
Conclusion
Planning a wedding can be an overwhelming task, but with the expert guidance of Jane Castle Events, your dream wedding is within reach. From choosing the perfect venue to capturing timeless memories, our team ensures every aspect of your big day is handled with utmost care and attention to detail.