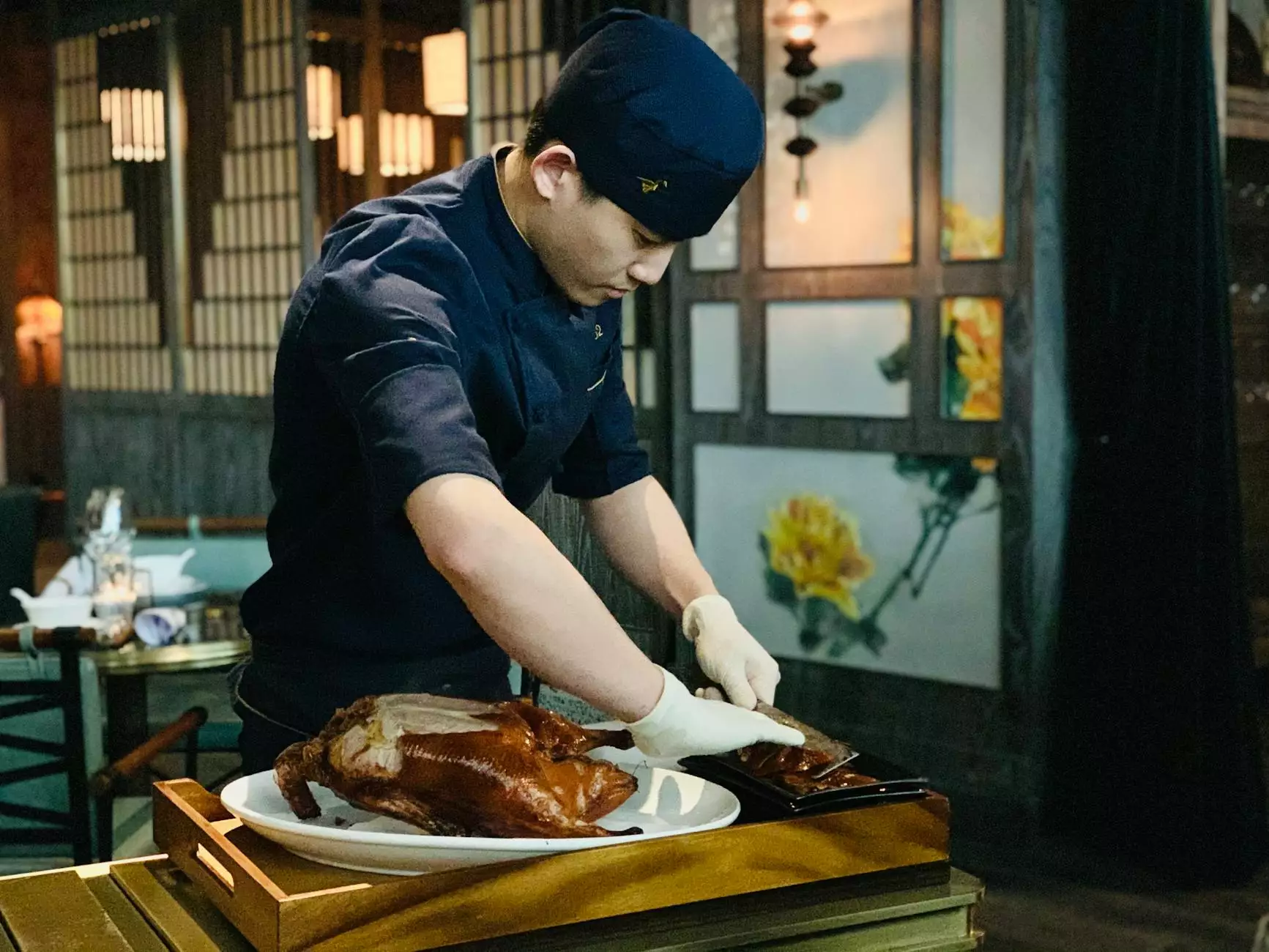 Delightful Culinary Experiences for Unforgettable Occasions
At Jane Castle Events, we understand that your wedding or special event's success depends on various factors, and one of the most crucial aspects is the food and beverages you serve. We take pride in curating sensational menus that are tailored to your unique preferences, ensuring that every bite is a delight to the senses.
Elevate Your Wedding Reception with Our Exquisite Menu Options
As a leading provider of exceptional wedding experiences in the Lifestyle - Weddings category, Jane Castle Events offers an extensive selection of menu options that are sure to impress your guests. Whether you desire a traditional, formal banquet or a creative, contemporary fusion cuisine, our team of talented chefs and culinary experts will work closely with you to craft a menu that reflects your style and surpasses your expectations.
Indulge in a Culinary Journey Tailored to Your Tastes
Our menus are thoughtfully designed to cater to different taste preferences, dietary restrictions, and cultural influences. We understand that every couple is unique, and we aim to create a gastronomic experience that mirrors your love story. From delectable hors d'oeuvres and savory main courses to divine desserts and signature cocktails, our offerings are meticulously planned and executed, leaving a lasting impression on your guests.
Unparalleled Quality and Attention to Detail
At Jane Castle Events, we stand out from the competition through our unwavering commitment to quality and attention to detail. We source the freshest, highest quality ingredients, working closely with local farmers and suppliers to ensure that our dishes are not only delicious but also sustainable and environmentally conscious.
Seamless Planning and Execution
Our team of experienced event planners and coordinators will guide you through the menu planning process, offering expert advice and creative suggestions along the way. We take the time to understand your vision, ensuring that every aspect of your culinary experience aligns with the overall ambiance and theme of your wedding or event.
Personalization and Customization
We believe that every event should be a reflection of your unique taste and style. That's why we offer a range of menu customization options, allowing you to add personal touches and incorporate favorite family recipes. Whether you have specific dietary requirements or culinary preferences, our team will work tirelessly to accommodate your needs and exceed your expectations.
Unmatched Expertise and Creativity
With years of experience in the industry, the team at Jane Castle Events has honed their culinary skills and developed a keen eye for detail. Our chefs are passionate about creating innovative dishes that not only taste extraordinary but also showcase artistic presentations. We continuously explore emerging trends and incorporate them into our menus, ensuring that your wedding or event is ahead of the curve.
Book Your Culinary Journey with Jane Castle Events Today
Indulge in a culinary experience that will leave a lasting impression on your guests. Contact Jane Castle Events today to discuss your wedding or event and begin crafting a menu that will make your occasion truly unforgettable. Our team is dedicated to turning your vision into reality and creating a feast that will be talked about for years to come. Trust Jane Castle Events to deliver an exceptional experience every time.