Amanda & David 2.18.18
May 31, 2019
Weddings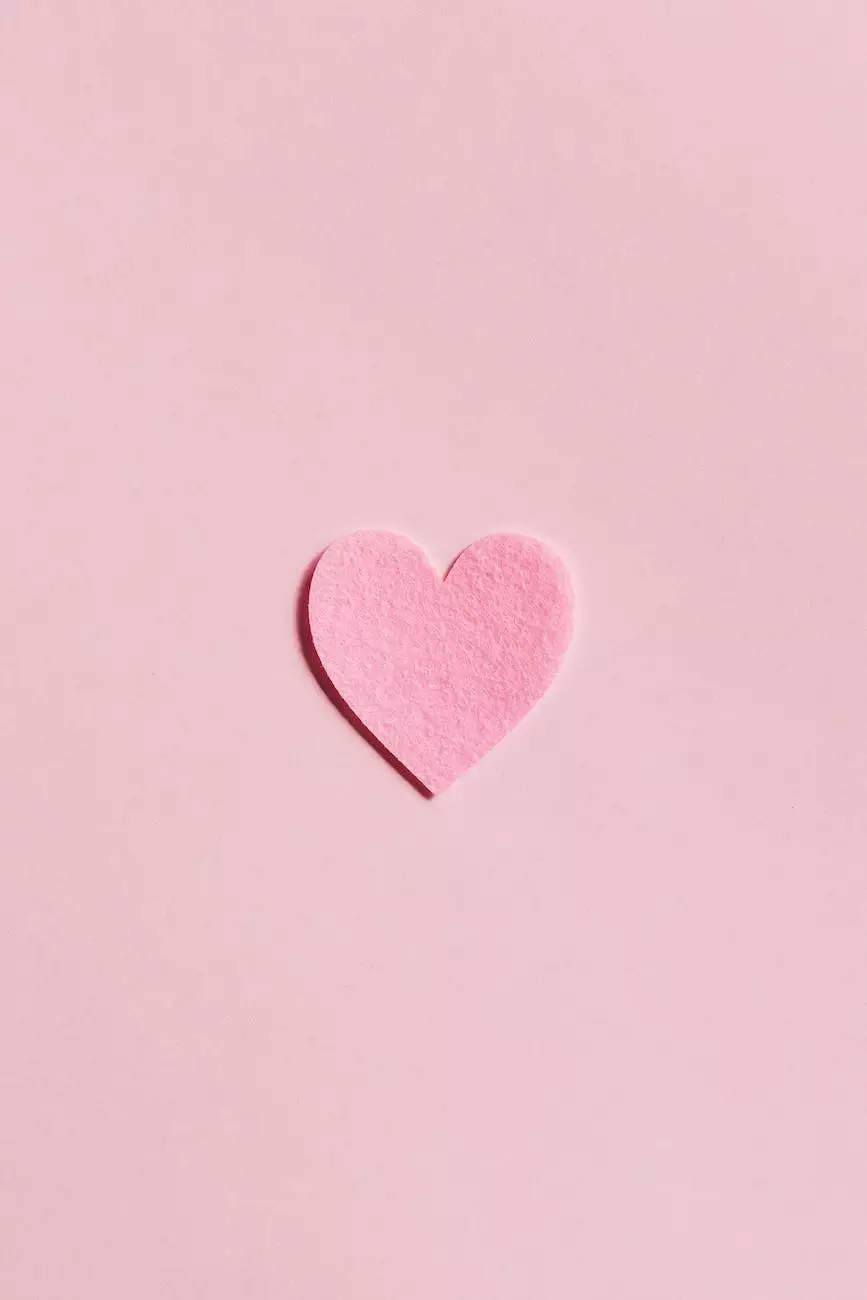 Experience a Celebration of Love with Jane Castle Events
Welcome to Jane Castle Events, your premier destination for creating memorable and exceptional events. In the realm of lifestyle and weddings, we pride ourselves on crafting unique experiences tailored to your vision. Today, we invite you to immerse yourself in the love story of Amanda and David on their unforgettable wedding day on February 18th, 2018.
Celebrating Love at Every Step
Amanda and David's journey began long before their beautiful wedding at Jane Castle Events. From the moment they took each other's hands, their love story unfolded with joy, laughter, and cherished memories. It was our honor to be a part of their celebration and transform their dreams into a reality.
The Perfect Venue: A Reflection of Love's Splendor
Choosing the ideal venue is paramount to creating an enchanting wedding day. Amanda and David's vision led them to the picturesque and romantic location of Jane Castle Estate. Surrounded by breathtaking natural beauty and timeless architecture, this historic venue set the stage for their magical union.
Every Detail, Exquisitely Crafted
At Jane Castle Events, we believe that every detail contributes to the overall enchantment of a wedding. Amanda and David's wedding was an exquisite fusion of classic elegance and modern aesthetics. From the floral arrangements that adorned the venue to the delicate lighting that set the mood, no detail went unnoticed.
The Dress: A Reflection of Amanda's Radiance
Amanda's wedding dress was a masterpiece that embodied elegance and timeless beauty. Designed by renowned couturier, Jane Castle, the dress was meticulously crafted using luxurious fabrics and intricate lace, truly capturing Amanda's radiance as she walked down the aisle.
A Moment Intertwined in Time: The Ceremony
The ceremony was an intimate affair, where Amanda and David declared their love in front of their closest family and friends. Underneath a floral arch, they exchanged heartfelt vows that echoed their devotion, sealin
Capturing the Joys of Celebration: The Reception
After the ceremony, Amanda and David's wedding transformed into a joyous celebration. The reception hall was exquisitely decorated with cascading flowers, glowing candles, and opulent table settings. Guests were treated to a delectable feast, carefully curated by our esteemed catering team.
Creating Lasting Memories: Music, Dancing, and Laughter
Music filled the air as Amanda and David took center stage for their first dance as husband and wife. The breathtaking chemistry between the couple was mesmerizing, captivating all in attendance. The night was filled with laughter, dancing, and unforgettable moments, creating lasting memories for everyone present at this remarkable event.
Contact Jane Castle Events: Experience Unforgettable Weddings
At Jane Castle Events, we pride ourselves on creating unforgettable weddings that reflect the unique love stories of our clients. Whether you prefer an intimate gathering or a grand celebration, our team of skilled professionals is dedicated to curating an experience that surpasses your expectations.
Your Dream Wedding Starts Here
Experience the magic of a Jane Castle Events wedding by reaching out to our team today. It would be our honor to bring your dream wedding to life, just as we did for Amanda and David. Let us guide you through the intricate details and help you create memories that will last a lifetime.
Planning Your Special Day: From Vision to Reality
Our process begins with a personal consultation, where we get to know you, your vision, and your love story. From meticulously selecting vendors to coordinating every aspect of your wedding day, we leave no stone unturned. Sit back, relax, and let us work our magic while you focus on creating memories with your loved ones.
Choose Jane Castle Events for Your Unforgettable Wedding
Jane Castle Events is dedicated to providing you with the unparalleled joy of a seamless wedding experience. Our expertise, attention to detail, and passion for creating exceptional events are what set us apart. Join us and let's craft the wedding of your dreams together.