Welcome to Jane Castle Events - Gallery Spaces
Aug 15, 2023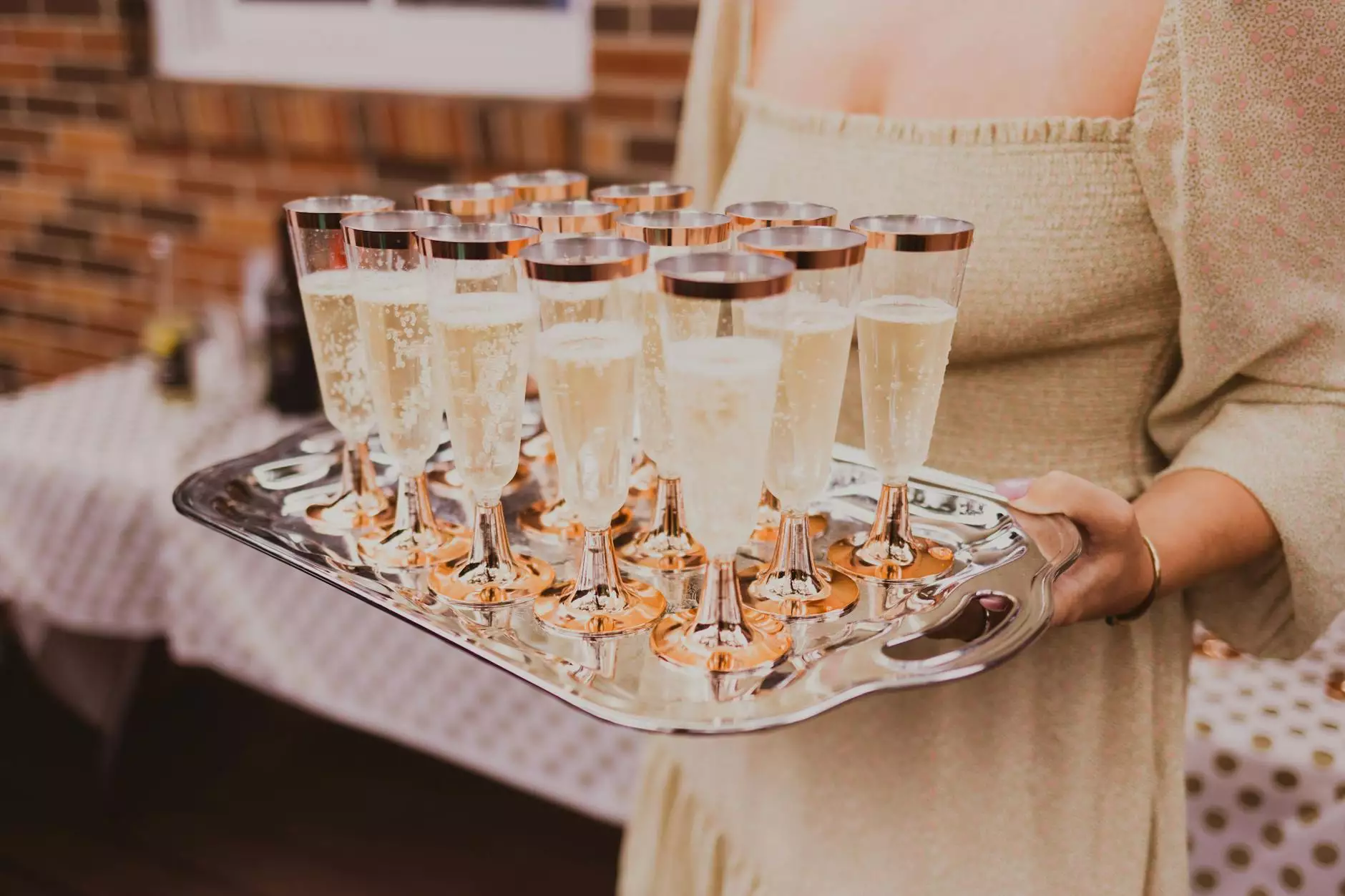 Creating Unforgettable Weddings in Beautiful Gallery Spaces
At Jane Castle Events, we specialize in curating the most memorable and enchanting weddings in our exquisite gallery spaces. With our extensive experience in the wedding industry and our commitment to perfection, we are dedicated to transforming your dream wedding into a captivating reality.
Your Perfect Venue for a Magical Celebration
Our gallery spaces offer a truly unique and extraordinary backdrop for your special day. Each venue is carefully designed to evoke a sense of elegance, sophistication, and enchantment. Whether you prefer a modern and contemporary ambiance or a more classic and timeless setting, we have the ideal space to match your vision.
Exquisite Features and Amenities
With attention to every detail, our gallery spaces boast a range of exquisite features and amenities. From stunning architectural elements to state-of-the-art lighting and sound systems, we ensure that every aspect of your wedding day is flawless. Our venues also offer spacious dance floors, luxurious lounges, and breathtaking views, providing the perfect backdrop for your celebration.
Professional Event Planning and Coordination
At Jane Castle Events, we understand that planning a wedding can be a daunting task. That's why our team of dedicated professionals is here to assist you every step of the way. From initial concept development to seamless execution on your big day, our expert event planners and coordinators will ensure that every detail is handled with precision and care. We pride ourselves on creating a stress-free and enjoyable planning experience for you and your partner.
Customization and Personalization
We believe that every wedding should be as unique and individual as the couple it celebrates. That's why we offer a range of customization and personalization options to make your wedding truly one-of-a-kind. Our talented team will work closely with you to understand your vision, preferences, and style, translating them into an unforgettable celebration that reflects your love story.
Unparalleled Service and Attention to Detail
When you choose Jane Castle Events, you can expect impeccable service and unrivaled attention to detail. Our dedicated staff is committed to providing a seamless and flawless wedding experience for you and your guests. From the moment you walk through our doors until the last guest departs, our team will ensure that every aspect of your wedding day is executed with the utmost professionalism and care.
Contact Us Today
If you are ready to embark on an extraordinary wedding journey in one of our mesmerizing gallery spaces, don't hesitate to get in touch with us. Our team is eagerly waiting to discuss your ideas, answer any questions you may have, and guide you towards creating a wedding that surpasses your expectations. Contact Jane Castle Events today and let us make your dream wedding come true.
Home
About
Gallery Spaces
Services
Contact