Photos - G Collection
Aug 18, 2019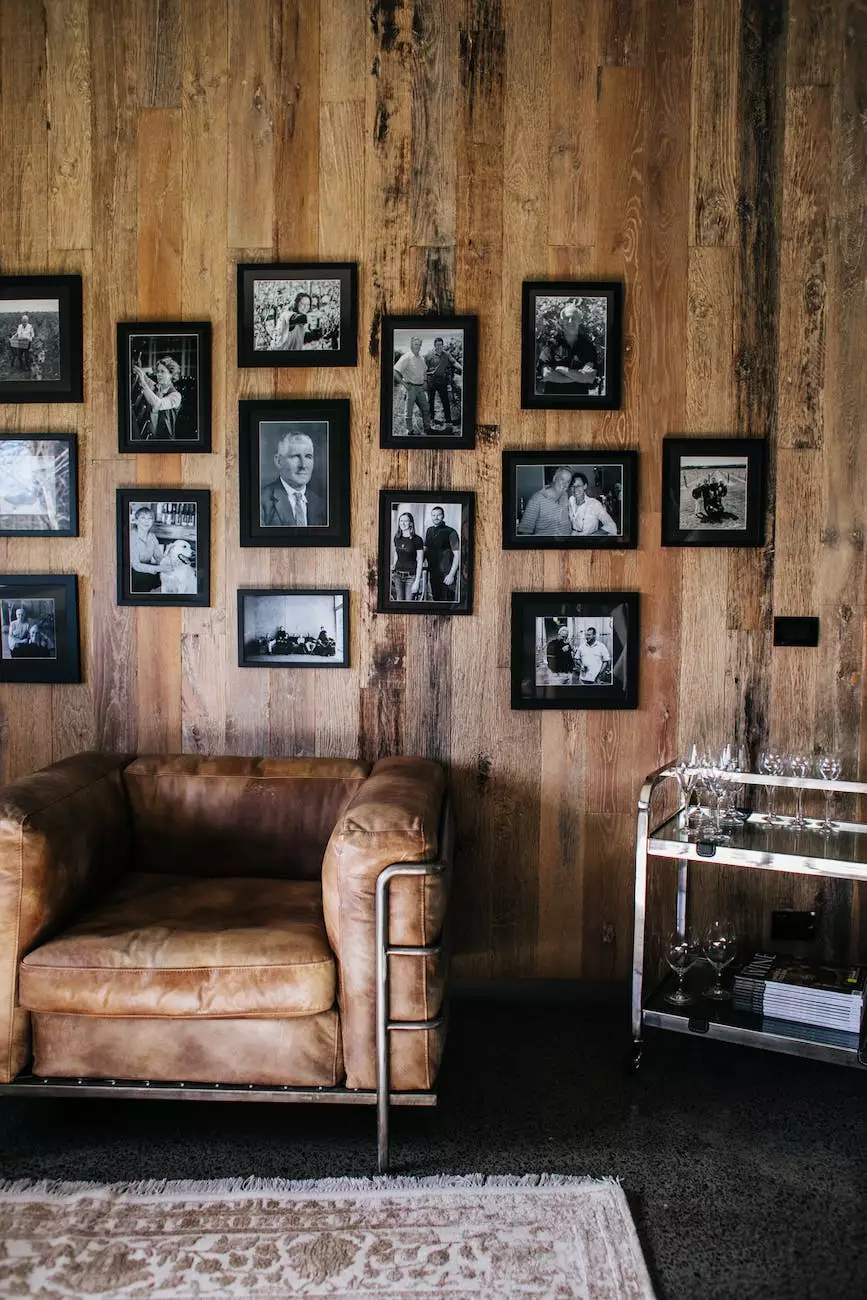 Welcome to Jane Castle Events' Photos - G Collection, where we present to you the epitome of stunning photography capturing the essence of lifestyle and weddings. Our expert team of photographers have curated an exquisite collection of images that will amaze and inspire you. Get ready to embark on a visual journey filled with beauty, love, and everlasting memories.
Immerse Yourself in Captivating Moments
At Jane Castle Events, we understand the significance of photography in preserving cherished memories. Each photo in our G Collection tells a unique story, capturing the emotions, details, and beauty of every moment. Whether it's a wedding, engagement shoot, or a lifestyle portrait, our talented photographers have an impeccable eye for creating breathtaking compositions.
Unparalleled Expertise and Creativity
Our photographers are not just skilled professionals but also passionate artists who have mastered the art of capturing emotions through their lenses. Their exceptional skills, combined with their creative vision, result in timeless photographs that surpass expectations.
The Essence of Lifestyle
Our G Collection showcases the essence of lifestyle photography, where each image portrays authentic moments, genuine emotions, and encapsulates the personality of the subjects. From candid shots of families, couples, and individuals to artistic portraits, we go beyond traditional photography to capture the true essence of your life.
Weddings Captured Beautifully
When it comes to weddings, our G Collection captures the grandeur, beauty, and love that radiate throughout the special day. From the anticipation and excitement of getting ready to the joyful moments during the ceremony and the heartfelt speeches at the reception, we ensure that every precious moment is captured beautifully.
Why Choose Jane Castle Events
When it comes to photography, we believe in offering our clients an unforgettable experience. We provide a personalized approach, tailored to your unique preferences and desires. Here's why couples and individuals choose Jane Castle Events:
Unrivaled Attention to Detail: We pay meticulous attention to every detail, ensuring that nothing is overlooked in delivering exceptional results.
Exceptional Client Service: Our team is dedicated to making your experience with us as seamless and enjoyable as possible. We prioritize open communication and address your specific needs.
Unobtrusive Photography: We understand that you want to fully immerse yourself in the moment. We discreetly capture the magic without interrupting the flow of events.
Eye for Uniqueness: Our skilled photographers have a knack for finding beauty in unexpected places. They bring a fresh perspective and creativity to every photoshoot.
High-Quality Products: We provide high-resolution images and offer a range of stunning presentation options, including prints, albums, and digital galleries, ensuring your memories are cherished forever.
Let Us Capture Your Precious Moments
Whether you're looking for lifestyle portraits or seeking a photographer for your upcoming wedding, Jane Castle Events is here to make your moments truly unforgettable. We strive to create a timeless collection of images that speaks to your heart and soul.
Visit our G Collection today to experience the magic and beauty that awaits. Connect with us to discuss your photography needs, and together, let's create memories that will last a lifetime.