Welcome to Jane Castle Events Reviews
Jul 24, 2021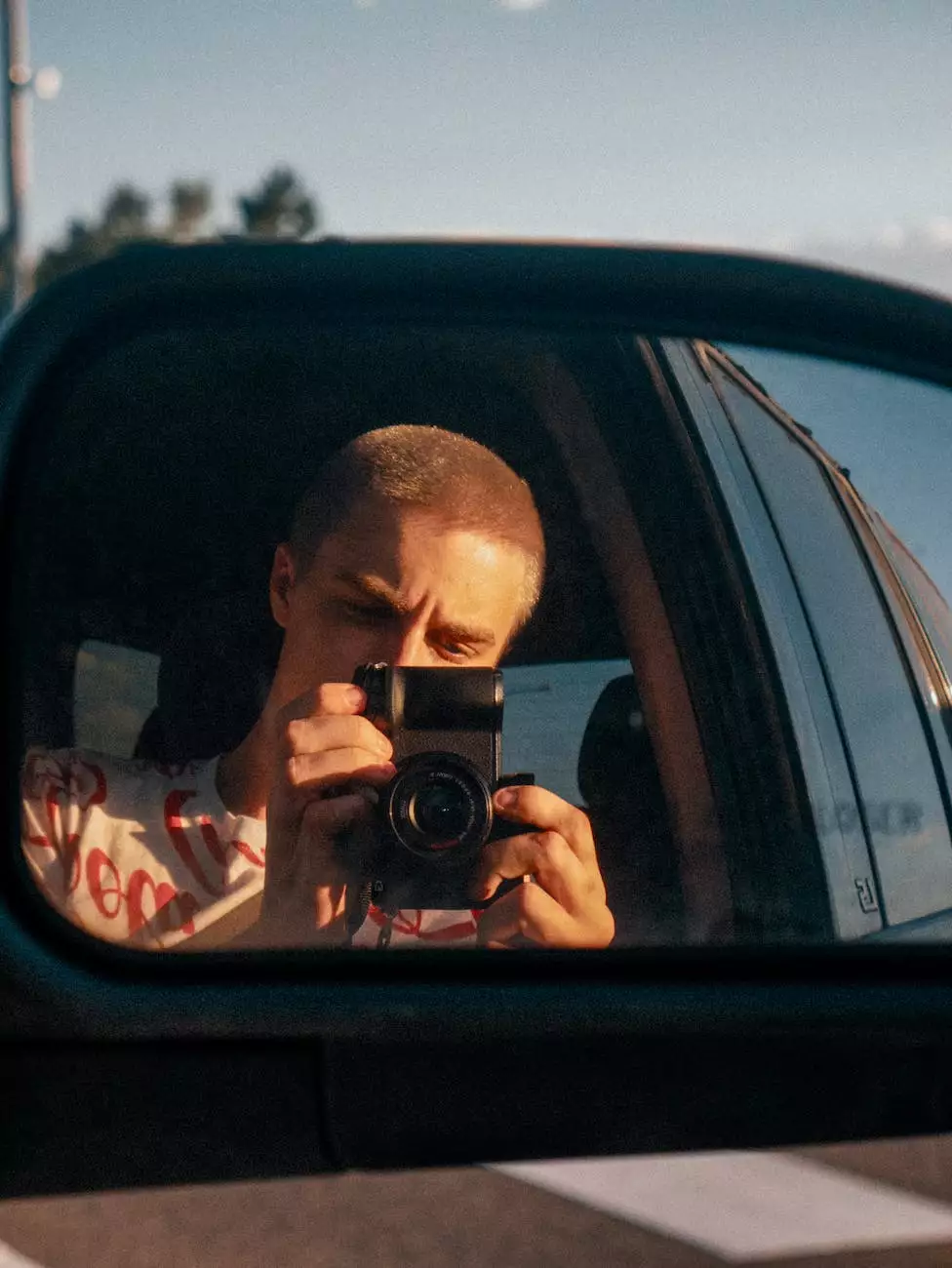 Client Testimonials
John and Sarah's Magical Wedding
As a couple planning our dream wedding, we were overwhelmed with the countless decisions and intricate details involved. Thankfully, we found Jane Castle Events, and it was an absolute game-changer. Their impeccable organization, attention to detail, and creative flair transformed our special day into something beyond our wildest dreams. From the breathtaking venue selection to the flawless execution of every aspect, Jane Castle Events ensured that our wedding was an unforgettable experience for us and all our guests.
Adam and Emily's Fairy Tale Celebration
Jane Castle Events truly knows how to create a fairy tale wedding. We were blown away by their ability to capture our vision and bring it to life. Their team's expertise in designing stunning decor, curating unique themes, and coordinating all the vendors seamlessly made our wedding day an absolute masterpiece. We were able to relax and enjoy the day, knowing that Jane Castle Events had everything under control. We cannot recommend them enough!
Michael and Rebecca's Elegant Soirée
Jane Castle Events exceeded all our expectations in planning our elegant wedding. From the moment we met with their team, it was evident that they genuinely cared about making our day one to remember. Their professionalism, flexibility, and personalized approach allowed them to understand our vision and turn it into reality. Attention was given to every minute detail, resulting in a truly unforgettable experience for us and our guests. We are forever grateful to Jane Castle Events for their exceptional service!
Why Choose Jane Castle Events
Unparalleled Expertise
Jane Castle Events has years of experience in the wedding planning industry. Our deep knowledge and understanding of the latest trends, coupled with our ability to implement innovative ideas, sets us apart from the competition. We continuously stay updated on the industry's best practices, ensuring that your wedding is a reflection of your unique style and preferences.
Attention to Detail
At Jane Castle Events, we believe that the magic is in the details. Our team meticulously plans every aspect of your wedding, from the moment you say "I do" to the final dance. We understand that it's the small, thoughtful touches that make your special day truly unforgettable. No detail is overlooked, ensuring a seamless and magical experience for you and your loved ones.
Personalized Approach
Your wedding day should be a reflection of you as a couple. That's why Jane Castle Events takes a personalized approach to each and every wedding we plan. We take the time to understand your unique love story, your personalities, and your dreams for your big day. Our team then works tirelessly to craft a wedding that perfectly embodies who you are as a couple, creating memories that will last a lifetime.
Extensive Network of Vendors
Over our years in the industry, we have built strong relationships with a wide network of trusted vendors. From florists and photographers to caterers and entertainers, we have access to some of the best in the business. Rest assured that we will curate a team of professionals who will cater to your specific needs, ensuring that every aspect of your wedding is executed flawlessly.
Stress-Free Planning Process
Planning a wedding can be overwhelming and time-consuming. Let Jane Castle Events take the stress off your shoulders. Our experienced team will guide you through every step of the process, offering expert advice and handling all the logistics. Sit back, relax, and enjoy the journey while we bring your dream wedding to life.
Contact Jane Castle Events
If you're ready to turn your dream wedding into a reality, contact Jane Castle Events today. Our team of dedicated professionals is eager to assist you in creating the most magical, unforgettable wedding experience for you and your loved ones.
Make your special day even more extraordinary with Jane Castle Events - your trusted partner in luxury wedding planning.