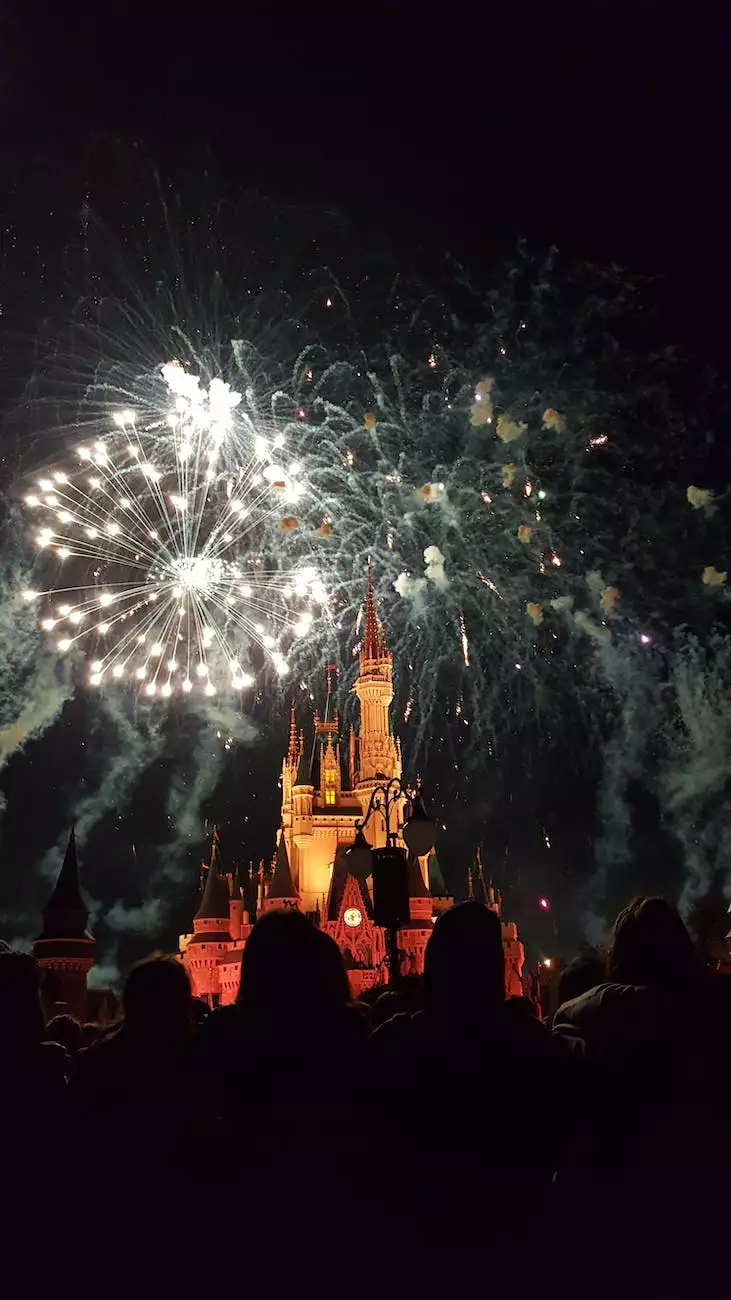 The Barn Venue - Intimate, Rustic, and Luxurious Lifestyle Weddings
At Jane Castle Events, we believe that your special day should be nothing short of extraordinary. With our exclusive venue, 'The Barn,' we offer a unique and enchanting backdrop for your dream lifestyle wedding. Nestled in the picturesque countryside, our venue combines rustic charm with luxurious amenities to create an unforgettable experience for you and your guests.
Why Choose 'The Barn' for Your Lifestyle Wedding?
'The Barn' is not your average wedding venue. With its vintage appeal and stunning natural surroundings, it sets the stage for a truly one-of-a-kind celebration. Here's why you should consider hosting your lifestyle wedding at our venue:
Unmatched Beauty: Our venue boasts breathtaking views of rolling hills, lush meadows, and serene ponds, providing a picturesque backdrop for your ceremony and photographs. Whether you're planning an outdoor garden wedding or an intimate indoor affair, 'The Barn' offers unparalleled beauty at every turn.
Rustic Elegance: Prepare to be captivated by 'The Barn's' rustic charm. The exposed wooden beams, polished concrete floors, and vintage decor create a warm and inviting atmosphere that exudes elegance and authenticity. Our attention to detail ensures that every corner of the venue is meticulously curated to reflect your unique style and vision.
Versatile Spaces: 'The Barn' offers multiple indoor and outdoor spaces to accommodate your lifestyle wedding requirements. From intimate ceremonies in the charming courtyard to grand receptions in the spacious main hall, our venue provides the flexibility to bring your dream wedding to life.
Seamless Planning Process: At Jane Castle Events, we understand the importance of a stress-free planning process. Our dedicated team of wedding professionals will take care of every detail, from assisting with decor arrangements to coordinating with vendors, ensuring that your special day is executed flawlessly. We are committed to making your wedding journey as smooth and enjoyable as possible.
Luxurious Amenities: We pride ourselves on providing top-notch amenities that will pamper you and your guests throughout the celebration. From the well-appointed bridal suite and groom's quarters to the fully equipped catering kitchen and state-of-the-art sound system, 'The Barn' offers a seamless blend of rustic charm and modern convenience.
Create a Lifetime of Memories at 'The Barn'
Your lifestyle wedding at 'The Barn' will be an unforgettable experience that you and your loved ones will cherish for a lifetime. From the moment you step foot on our grounds to the joyous celebrations that follow, we are dedicated to creating magical moments and lasting memories. With our impeccable service, stunning ambiance, and attention to detail, your dream wedding becomes a reality at 'The Barn.'
Contact Us Today
If you're ready to embark on a wedding journey that is tailored to your unique style and vision, we invite you to reach out to our team at Jane Castle Events. Our experienced wedding planners are excited to discuss your dream lifestyle wedding at 'The Barn' and help you create an event that will leave a lasting impression on you and your guests. Contact us today to take the first step towards a truly extraordinary celebration.