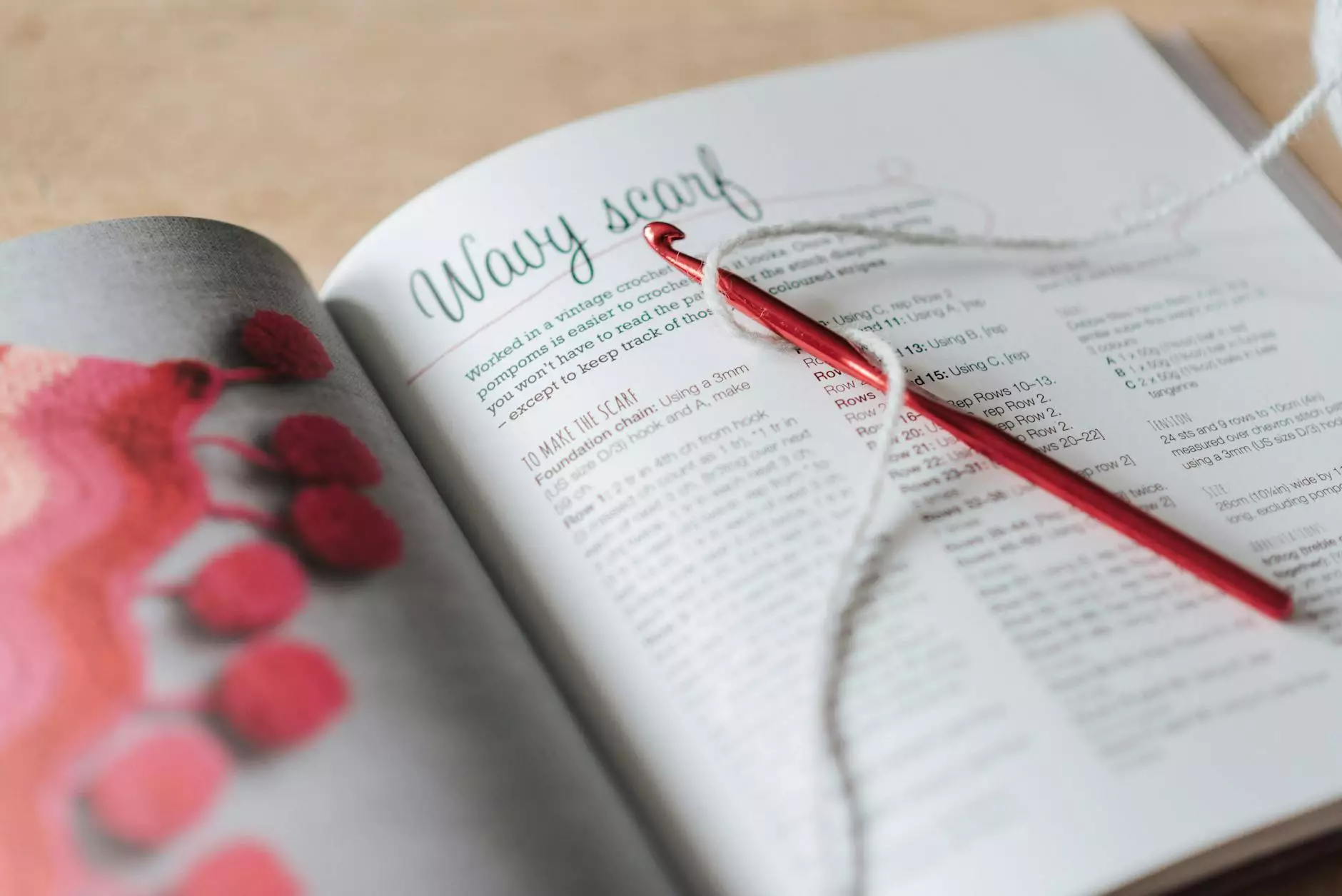 Introduction
Welcome to Jane Castle Events, your premier lifestyle and weddings planning service. We understand that your special occasion deserves meticulous attention to detail, impeccable organization, and flawless execution. Our pricing options are designed to provide you with exceptional value while ensuring that your event is everything you've envisioned and more.
Customized Packages
At Jane Castle Events, we offer a range of customized packages to suit your specific needs. Whether you're planning an intimate wedding, a grand celebration, or a corporate event, our experienced team will work closely with you to understand your vision and deliver a personalized experience that exceeds your expectations.
Wedding Planning
Our wedding planning services are tailored to make your dream day a reality. We offer comprehensive packages that include everything from initial consultations and venue selection to vendor negotiations, design and decor, and coordination on the day of your wedding. Our team of seasoned professionals will handle every aspect, allowing you to relax and enjoy the journey to your special day.
Event Design and Styling
Creating a visually stunning and cohesive event requires meticulous attention to detail. Our event design and styling services encompass everything from conceptualization and theme development to sourcing unique decor elements and designing breathtaking floral arrangements. We take pride in our ability to create unforgettable experiences that reflect your personal style and vision.
Vendor Management
With our extensive network of trusted vendors and industry professionals, we facilitate seamless collaboration to bring your event to life. From photographers and caterers to entertainment and transportation, we handle all the logistics, negotiations, and contracts, ensuring that every vendor is aligned with your preferences and budget. Sit back and relax as we curate a dream team of suppliers who will leave a lasting impression on your guests.
Budgeting and Financial Management
We understand the importance of staying within your desired budget without compromising on quality. Our team of financial experts will assist you in creating a detailed budget plan, tracking expenses, and providing transparent financial reporting throughout the planning process. You can trust us to manage your finances with integrity and ensure that every penny is allocated wisely to create a memorable event.
Day-of Coordination
Leave the stress of the day to us! Our dedicated team of professionals will oversee every aspect of your event, ensuring that every detail is executed flawlessly. From vendor coordination and timeline management to troubleshooting and dealing with any unforeseen circumstances, we are committed to making your event seamless and stress-free, allowing you and your guests to fully immerse yourselves in the celebration.
Contact Us for a Detailed Pricing Quote
Ready to embark on your unforgettable event journey with Jane Castle Events? Contact us today to discuss your unique requirements, and we will provide you with a detailed pricing quote tailored specifically to your needs. We understand that every occasion is unique, and we look forward to creating a personalized package that aligns with your vision, preferences, and budget.
Conclusion
At Jane Castle Events, we are passionate about transforming dreams into reality. With our exceptional services, attention to detail, and dedication to client satisfaction, we are confident that we can create an event that will leave a lasting impression on you and your guests. Trust us to make your vision come to life - contact us today to discuss your event requirements and secure your date!