Wedding Packages - Luxury and Elegance Combined
Mar 16, 2019
Weddings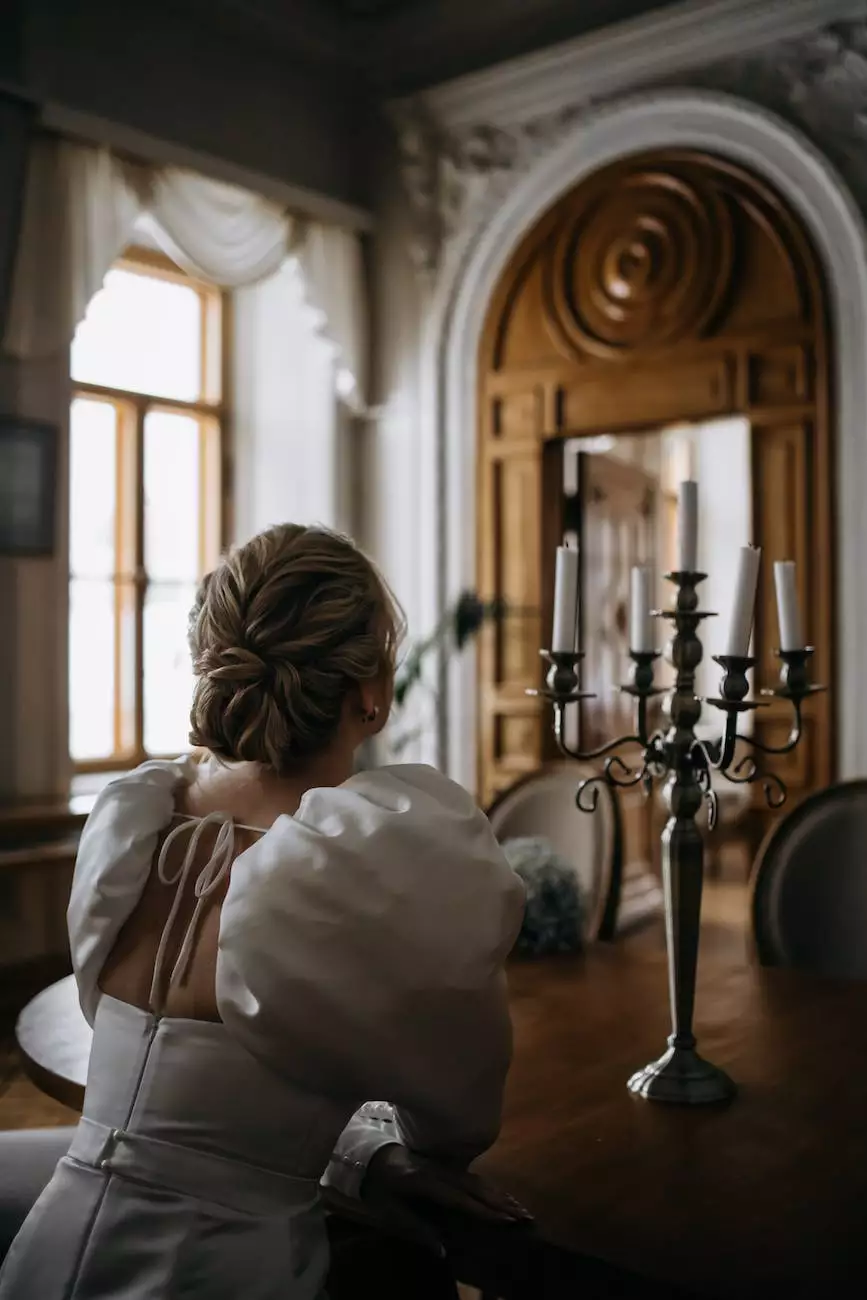 Introduction
Welcome to Jane Castle Events, where we believe that every couple deserves a wedding experience that is filled with love, joy, and unforgettable memories. Our wedding packages are designed to reflect your unique love story and create a magical celebration tailored to your dreams and desires.
Unveiling Your Dream Wedding
At Jane Castle Events, we understand the importance of finding the perfect wedding package that suits your style, budget, and vision. Our expert team of wedding planners will work closely with you to personalize every aspect of your big day, ensuring a seamless and stress-free planning process.
Luxurious Venues
Your wedding venue plays a key role in setting the ambiance and atmosphere of your special day. We offer a wide selection of stunning venues - from historic castles to breathtaking beachside locales. Our team will help you explore and choose the ideal setting that resonates with your vision and captures your unique love story.
Exquisite Decor and Styling
Your wedding decor should reflect your personal style and create a captivating backdrop for your celebration. Our talented team of designers will bring your vision to life, ensuring every detail is meticulously crafted to perfection. From enchanting floral arrangements to elegant table settings, our decor experts will exceed your expectations.
Culinary Delights
We believe that great food is an essential part of any memorable wedding. Our wedding packages include a diverse range of gourmet menus crafted by top-notch chefs. Indulge your taste buds in a culinary journey that will leave a lasting impression on you and your guests.
Entertainment and Music
A wedding is incomplete without fantastic entertainment that keeps your guests entertained throughout the celebration. From live bands to DJ performances, we offer a variety of entertainment options to enhance the atmosphere and ensure everyone has a memorable time on the dance floor.
Photography and Videography
Your wedding day deserves to be preserved in all its beauty and emotion. Our professional photographers and videographers will capture every special moment, allowing you to relive your wedding day for years to come. We utilize state-of-the-art equipment and artistic techniques to deliver stunning visual memories.
The Jane Castle Difference
Choosing Jane Castle Events means choosing unparalleled quality, attention to detail, and exceptional service. With years of experience and a genuine passion for creating extraordinary weddings, we have gained a reputation for excellence in the wedding industry. Our dedicated team will be by your side from the first consultation to the final dance, ensuring a flawless and unforgettable experience.
Contact Us Today
If you are ready to embark on your journey towards the wedding of your dreams, contact us today. Let us bring your vision to life and create a celebration that will be remembered for a lifetime. You deserve nothing less than perfection on your special day, and we are here to make it happen.
Wedding Packages - Jane Castle Events
Luxurious venues to choose from
Exquisite decor and styling
Culinary delights to please every palate
Entertainment and music for a lively atmosphere
Photography and videography to capture precious memories
Unparalleled quality and attention to detail
Expert team of wedding planners
Stress-free planning process
Unforgettable experience from consultation to celebration
Related Articles:
Tips for Choosing the Perfect Wedding Venue
Stay Inspired with the Ultimate Wedding Decor Trends
Preserve Your Special Day with Professional Wedding Photography