Wild West Show Tickets
Jul 4, 2022
Events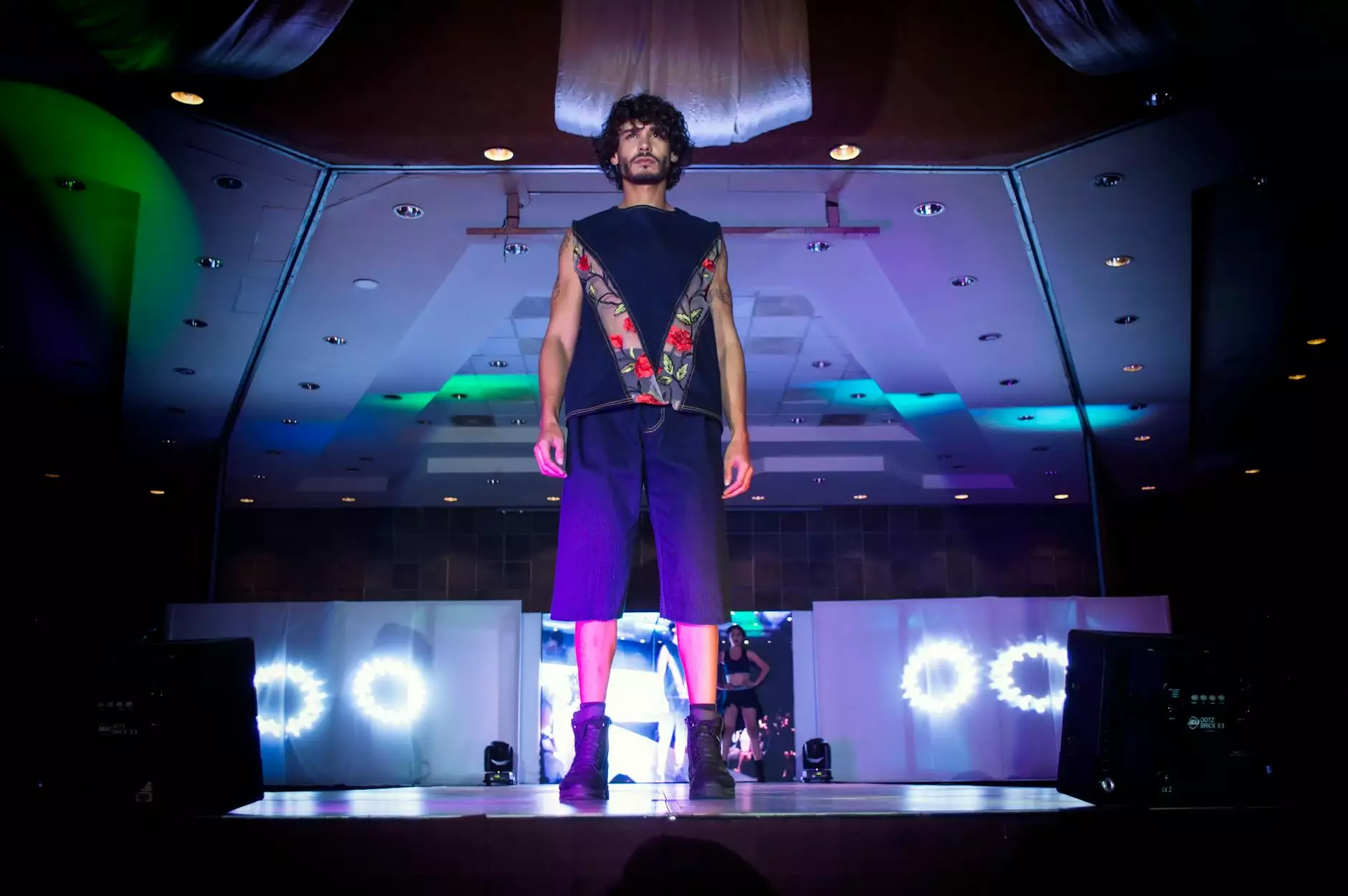 Experience the Thrill of the Wild West with Jane Castle Events
Step into a world of adventure and excitement with Jane Castle Events' Wild West show tickets. Our immersive experience transports you back in time to the era of cowboys, outlaws, and rugged landscapes. Whether you're a history enthusiast, a fan of western culture, or simply looking for a unique and entertaining event, our Wild West show will captivate and delight.
Unforgettable Entertainment for All Ages
At Jane Castle Events, we believe in creating memories that last a lifetime. Our Wild West show is crafted with meticulous attention to detail, ensuring an authentic and immersive experience for all our guests. From thrilling live performances to interactive activities, there's something for everyone to enjoy.
Live Performances That Will Leave You Mesmerized
Prepare to be amazed as our talented cast brings the Wild West to life on stage. Witness incredible stunts, breathtaking horseback riding, and captivating storytelling that will transport you back to a time of gunslingers and pioneers. Our performers are not only highly skilled but also deeply passionate about their craft, delivering unforgettable moments that will keep you on the edge of your seat.
Interactive Activities for an Immersive Experience
Take part in the action with our interactive activities designed to engage and entertain. Try your hand at lassoing, learn traditional dances, or even dress up in authentic Wild West attire for a truly immersive experience. Our knowledgeable staff is always on hand to guide and assist, ensuring that every guest feels fully involved in the excitement.
A Blend of Exciting Entertainment and Timeless Western Charm
Jane Castle Events' Wild West show strikes the perfect balance between thrilling entertainment and embracing the charm of the Old West. Immerse yourself in the rich history and captivating legends of the Wild West while enjoying world-class performances and state-of-the-art production. We spare no expense in creating an atmosphere that will transport you to another time.
Get Your Wild West Show Tickets Now!
Don't miss out on this incredible opportunity to experience the Wild West like never before. Jane Castle Events' Wild West show tickets are in high demand, so make sure to secure yours today. Bring your friends, family, or even plan a unique date night – our show is perfect for any occasion. Visit our website now or give us a call to reserve your tickets and start counting down the days to an unforgettable adventure.