Welcome to North Villa by Jane Castle Events - An Enchanting Wedding Venue
Mar 15, 2019
Destination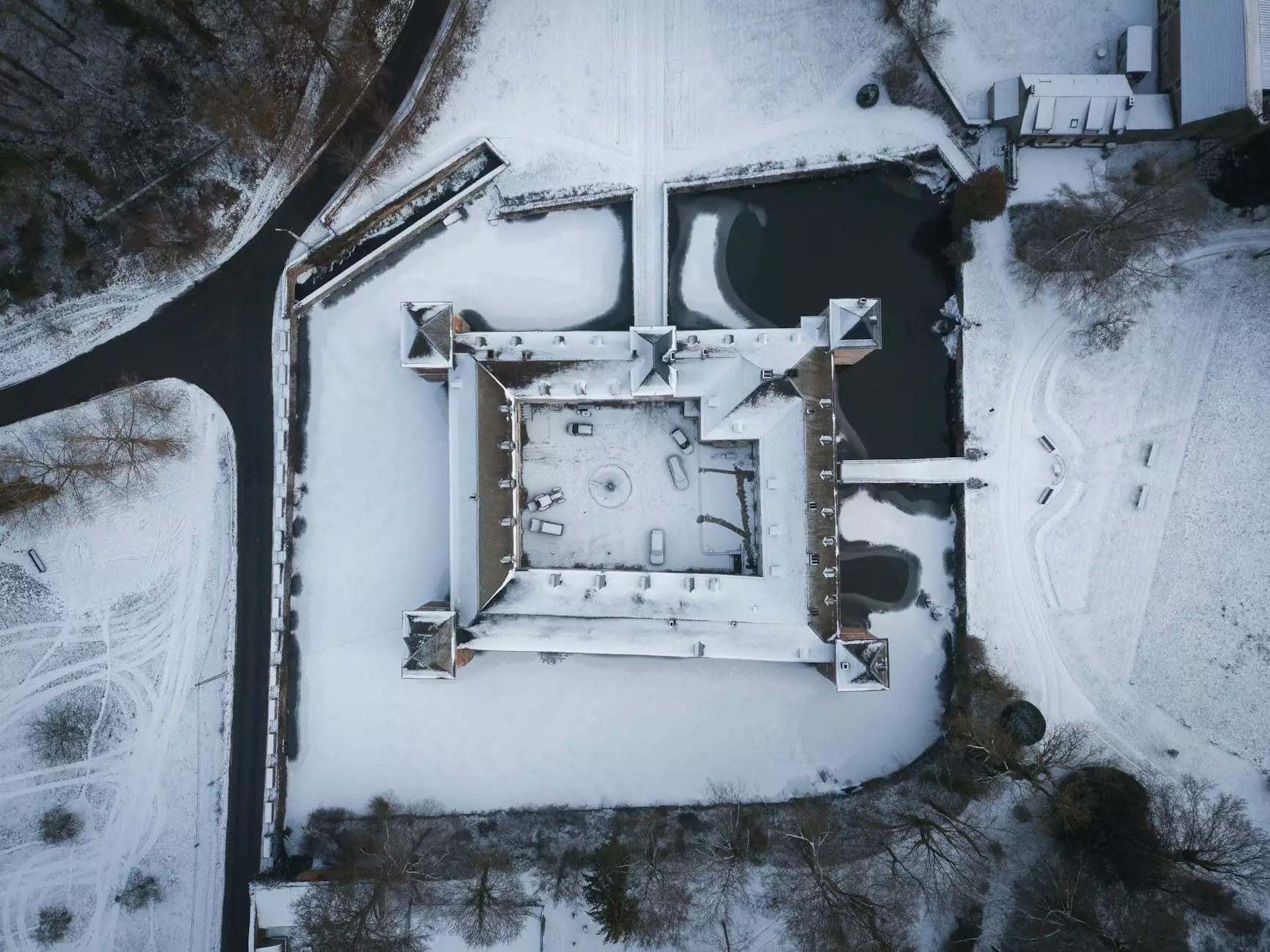 Introduction
Welcome to North Villa, the perfect destination for couples seeking a truly magical wedding experience. We understand that your wedding day is one of the most important days of your life, and that's why we have meticulously designed a venue that exudes elegance, charm, and natural beauty. Our team at Jane Castle Events is committed to making your wedding day a memorable and enchanting celebration.
Unparalleled Beauty
Located amidst the captivating landscapes, North Villa offers unparalleled beauty in every corner. Our venue is nestled in the heart of nature, surrounded by lush greenery and picturesque views that provide a serene ambiance, perfect for your special day. The exquisite gardens, elegant architecture, and breathtaking views make North Villa an ideal choice for couples who appreciate nature's charm.
A Versatile Venue
North Villa offers a versatile space that can be tailored to match your unique vision. Our experienced team will work closely with you to bring your dream wedding to life. Whether you envision an intimate outdoor ceremony or a grand indoor reception, our venue can cater to your preferences. With customizable spaces, we ensure that every aspect of your celebration reflects your personal style.
Unforgettable Experiences
At North Villa, we believe in creating unforgettable experiences. Our dedicated team of professionals will handle all the details, allowing you to relax and enjoy your special day. From the moment you step into our venue, you'll be greeted with warmth and exceptional service. We pay attention to every detail, ensuring that your wedding celebration flows seamlessly, and your guests are left in awe.
Impeccable Services
Jane Castle Events takes pride in providing impeccable services to make your wedding day stress-free and extraordinary. Our expert planners will assist you in every step of the planning process, from selecting the perfect decor to coordinating with top-rated vendors. Our goal is to alleviate every concern and create an atmosphere of pure joy and happiness.
Experienced Team
With years of experience in the wedding industry, our team at Jane Castle Events understands the significance of your special day. Our professional staff is passionate about creating memorable moments and exceeding your expectations. From our wedding coordinators to our talented chefs, we have assembled a team of dedicated individuals who are committed to delivering a seamless and remarkable experience.
Exceptional Amenities
North Villa offers a wide range of exceptional amenities to ensure your comfort and convenience. Our venue is equipped with state-of-the-art facilities, including spacious dressing rooms for both the bride and groom, a banquet hall with customizable layouts, and breathtaking outdoor spaces for ceremony and reception. We strive to provide you and your guests with an unforgettable experience.
Immerse in Nature's Embrace
One of the unique features of North Villa is its close connection to nature. Surrounded by enchanting gardens, sprawling lawns, and spectacular scenery, our venue provides a sanctuary that allows you to immerse in nature's embrace. Imagine saying your vows under a canopy of trees, surrounded by blooming flowers, and feeling the gentle breeze. North Villa offers an ethereal experience that will leave you and your guests mesmerized.
Make Your Dream Wedding a Reality
At North Villa, we are passionate about turning your dream wedding into a reality. Our team is dedicated to ensuring that every moment of your special day is filled with joy, love, and cherished memories. With our expertise, attention to detail, and commitment to providing exceptional service, you can trust us to create a wedding that surpasses your expectations. Contact us today to begin your journey towards an enchanting celebration at North Villa.