About - God Favors Me Wedding and Travel Planning Services
Jul 13, 2019
About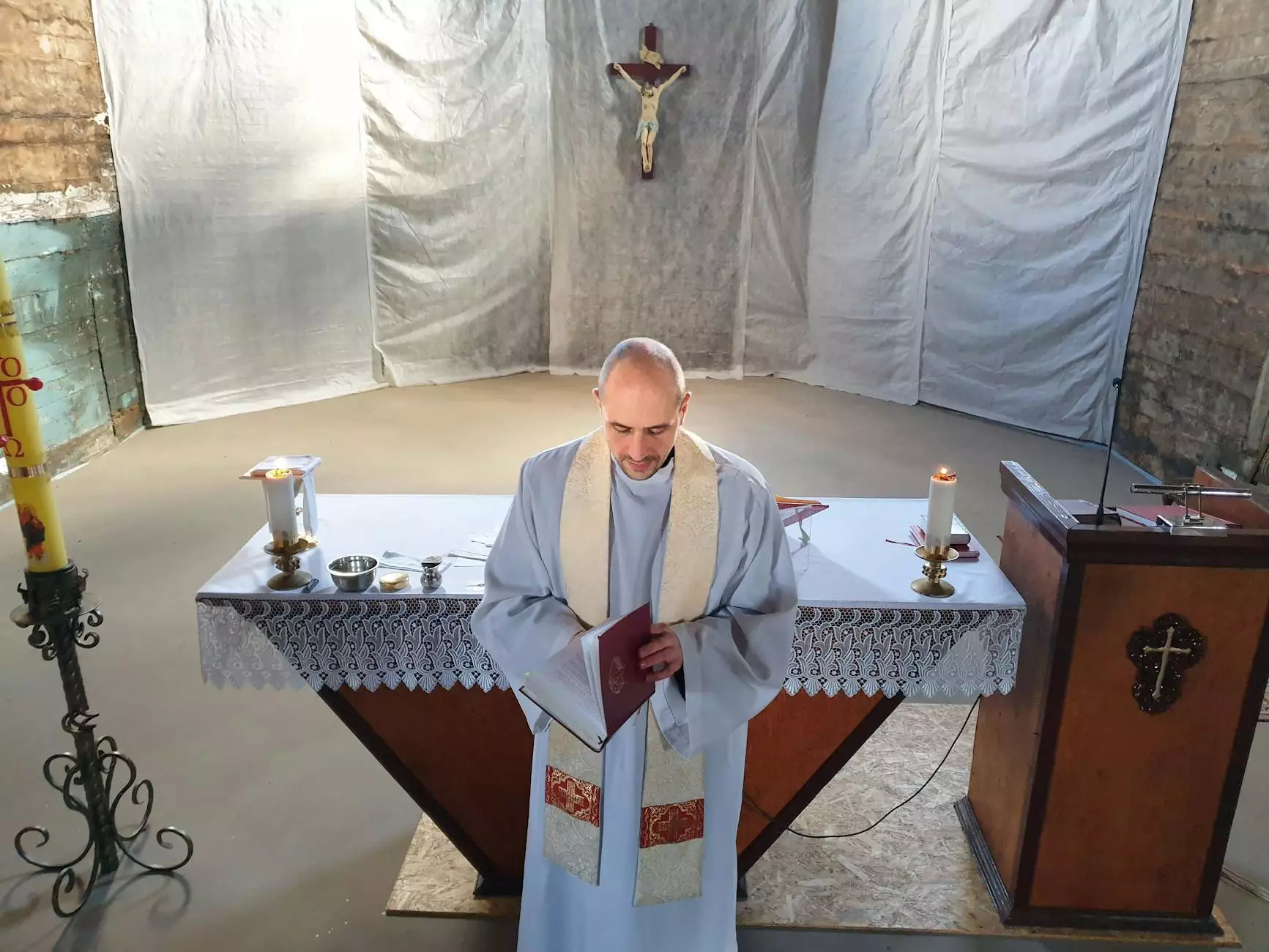 Introduction
Welcome to Jane Castle Events, the premier wedding and travel planning service provider. With our passion, expertise, and commitment to excellence, we aim to create unforgettable and extraordinary experiences for couples, ensuring their special day is everything they have envisioned and more.
Our Mission
At Jane Castle Events, our mission is to turn your dream wedding into a reality. We understand that your wedding day is one of the most important moments of your life, and we are here to make it truly special. Our dedicated team of experienced professionals will work closely with you to understand your unique vision, preferences, and desires. We believe that every couple is unique, and we strive to reflect this individuality in every detail of your wedding, ensuring it perfectly reflects your love story.
Our Expertise
With years of experience in the industry, we have perfected the art of wedding planning and travel coordination. Our team comprises highly skilled professionals who are well-versed in the latest industry trends, ensuring that your wedding is stylish, elegant, and as unique as you are. From traditional ceremonies to modern extravaganzas, we have the expertise to handle weddings of all sizes, themes, and cultural backgrounds.
Comprehensive Wedding Services
At Jane Castle Events, we offer a wide range of comprehensive wedding services to meet all your needs. Our services include but are not limited to:
1. Venue Selection and Decor
Our team will help you find the perfect venue that aligns with your vision and style. Whether it's a romantic beachfront setting, a luxurious ballroom, or a scenic outdoor location, we will assist in selecting and transforming the venue into a breathtaking space that captures the essence of your love story.
2. Vendor Management
We have established strong relationships with a network of trusted vendors, including photographers, florists, caterers, musicians, and more. Our experts will carefully curate a vendor team that matches your preferences and budget, ensuring seamless coordination and exceptional service on your special day.
3. Wedding Theme and Design
From concept to execution, our creative team will work closely with you to develop a cohesive wedding theme and design that reflects your personality and style. We pay attention to every detail, including color schemes, floral arrangements, table settings, and more, to create a visually stunning and harmonious atmosphere.
4. Wedding Attire and Styling
From the bride's dress to the groom's suit, we assist in finding the perfect wedding attire that complements your individual style and enhances your overall look. Our team also provides guidance on hair, makeup, and accessories to ensure that you and your wedding party look and feel their absolute best.
5. Coordination of Travel and Accommodation
If you're planning a destination wedding or require travel arrangements for your guests, our dedicated travel coordinators will take care of every detail. We will handle flights, accommodations, transportation, and any special requests, ensuring a stress-free and enjoyable experience for all.
6. Wedding Day Management
On your special day, our team will be there to oversee every aspect of the wedding, from setup to tear-down. We will ensure that everything runs smoothly, allowing you to relax and fully immerse yourself in the joyous celebration.
The Jane Castle Difference
What sets Jane Castle Events apart is our unwavering commitment to providing exceptional service, attention to detail, and personalized care. We understand that planning a wedding can be overwhelming and time-consuming, but with our expertise, you can focus on creating cherished memories while we handle the logistics. Your happiness and satisfaction are our top priorities, and we go above and beyond to exceed your expectations.
Contact Us
To begin your journey towards a truly remarkable wedding experience, contact Jane Castle Events today. Our friendly and professional team is ready to assist you in bringing your dreams to life. Let us make your wedding day a cherished memory that will last a lifetime.
About - God Favors Me Wedding and Travel Planning Services - Jane Castle Events specializes in creating unforgettable wedding experiences. Contact us today for personalized wedding planning and travel coordination services in the lifestyle category of weddings.