The Adventures Of The Grand Celebration
May 23, 2019
Events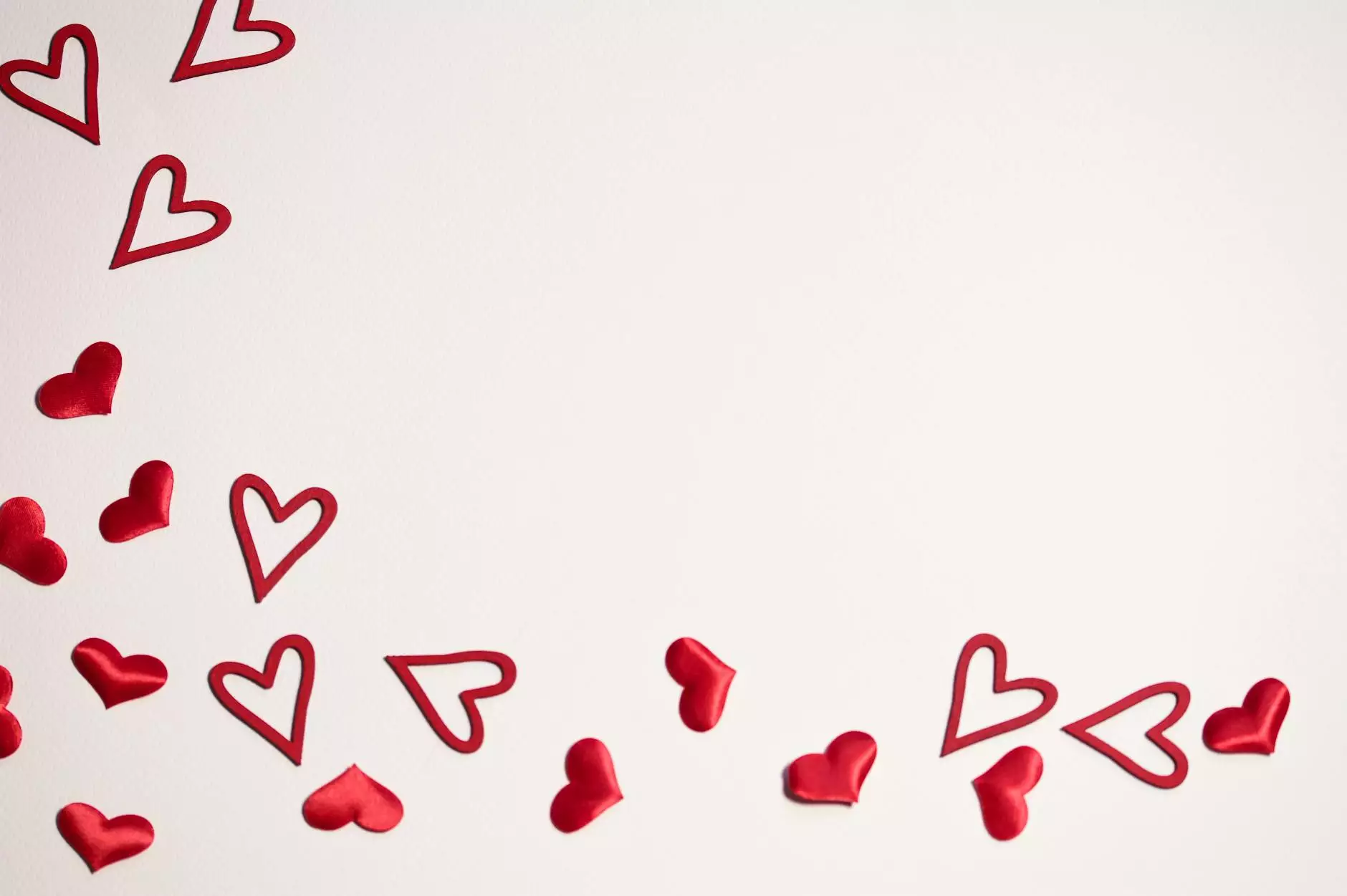 Experience the Extraordinary
At Jane Castle Events, we specialize in crafting exceptional weddings that go beyond expectations. The Adventures Of The Grand Celebration takes you on a remarkable journey where every detail is meticulously designed to transform your special day into an extraordinary celebration of love.
A Wedding Like No Other
Imagine exchanging vows surrounded by the stunning backdrop of a majestic castle, overlooking breathtaking landscapes. The Adventures Of The Grand Celebration offers the perfect blend of captivating charm and modern luxury, creating a truly unique wedding experience.
Exquisite Venues
With a selection of exquisite venues, Jane Castle Events ensures that your wedding location perfectly matches your vision. Whether you desire an enchanting garden wedding, a glamorous ballroom affair, or an intimate celebration on the shores of a picturesque lake, we have the perfect venue to bring your dream to life.
Expert Planners
Our team of expert planners is dedicated to bringing your dream wedding to reality. From conceptualization to execution, we work closely with you to understand your vision, preferences, and unique style. Our attention to detail and extensive experience ensure that no aspect of your wedding is overlooked.
Personalized Touch
At Jane Castle Events, we believe that every couple deserves a wedding that reflects their individuality. Our personalized approach ensures that every element, from décor to entertainment, is carefully tailored to suit your style, ensuring an unforgettable celebration that showcases your love story.
Unforgettable Experiences
The Adventures Of The Grand Celebration is not just about the wedding ceremony; it is a comprehensive experience that creates memories to last a lifetime. With a range of activities and entertainment options, we aim to make your special day truly unforgettable.
Culinary Delights
Indulge in a culinary journey like no other, with our expert chefs crafting exquisite menus that tantalize your taste buds. From delectable canapés to sumptuous multi-course meals, our culinary offerings are designed to impress even the most discerning palates.
Entertainment Extravaganza
Get ready to be mesmerized by unforgettable entertainment performances that add an extra touch of glamour and excitement to your celebration. From live bands and DJs to enchanting dancers and immersive theatrical experiences, we curate a truly memorable entertainment lineup.
Bespoke Services
From luxurious transportation options to exclusive accommodation arrangements for guests, Jane Castle Events takes care of every aspect of your wedding. Our comprehensive range of bespoke services ensures that your wedding day is stress-free and allows you to focus on creating lifelong memories.
Let Us Create Your Dream Wedding
Embark on The Adventures Of The Grand Celebration with Jane Castle Events and allow us to design the wedding of your dreams. With our unmatched expertise in crafting personalized and imaginative experiences, we guarantee a wedding celebration that surpasses all expectations.
Contact us today to start planning the most extraordinary wedding experience of your life!