Dinner Cruise Menu
Jun 7, 2020
Events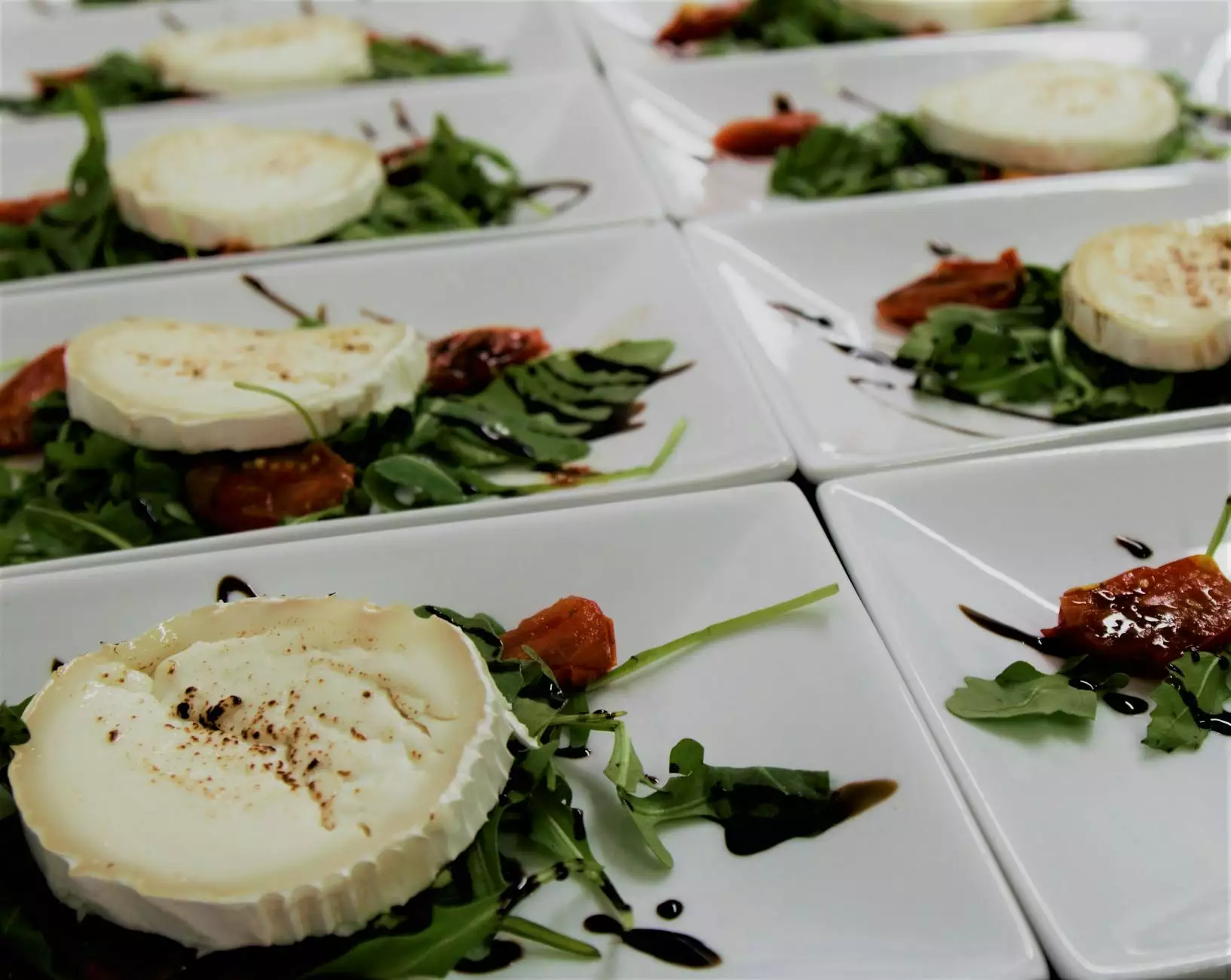 Experience an Exquisite Culinary Journey
Welcome to Jane Castle Events' Dinner Cruise Menu, where luxury and gastronomy meet to create an unforgettable experience. Our dedicated team of chefs has curated a delightful menu that combines the freshest ingredients, creative flavors, and elegant presentations. Join us aboard our luxurious yachts and indulge in a culinary journey like no other.
Unparalleled Dining on the Water
Immerse yourself in the magical ambiance of our dinner cruises, set against breathtaking waterfront views. Our yachts provide the perfect setting for intimate dinners, weddings, and special occasions. As you embark on this remarkable experience, our exceptional staff will ensure that every moment is filled with sophistication and utmost care.
Our Dinner Cruise Menu
At Jane Castle Events, we take pride in offering a diverse and meticulously crafted menu that caters to all taste preferences and dietary needs. Our expert chefs bring a fine balance of flavors, textures, and culinary techniques to create an exceptional dining experience. Whether you are a seafood lover, a meat enthusiast, or a vegan, we have thoughtfully designed options to tantalize your taste buds.
Starters
Seared Scallops: Locally sourced scallops, delicately seared to perfection, served with a zesty lemon sauce.
Caprese Salad: A classic combination of fresh vine-ripened tomatoes, mozzarella, basil, and a drizzle of balsamic reduction.
Wild Mushroom Risotto: Creamy Arborio rice cooked with seasonal wild mushrooms, finished with parmesan and truffle oil.
Main Courses
Filet Mignon: Tender USDA Prime beef, cooked to your preferred temperature, served with roasted potatoes and a red wine reduction.
Herb-Crusted Salmon: Fresh Atlantic salmon, coated in fragrant herbs, accompanied by a lemon dill sauce and roasted asparagus.
Vegetable Wellington: A delectable blend of seasonal vegetables and vegan puff pastry, served on a bed of luscious tomato coulis.
Desserts
Decadent Chocolate Mousse: Rich and velvety dark chocolate mousse topped with a raspberry coulis and fresh berries.
Tiramisu: Layers of espresso-soaked ladyfingers, mascarpone cheese, and dusted cocoa create this classic Italian dessert.
Seasonal Fruit Parfait: A refreshing medley of fresh seasonal fruits layered with creamy yogurt and homemade granola.
Unmatched Service and Attention to Detail
At Jane Castle Events, we strive to provide impeccable service alongside our exceptional menu. Our attentive staff will ensure that your every need is met, from the moment you step aboard until the end of your journey. We understand that every occasion is unique, and our team is dedicated to tailoring the experience to your vision and requirements.
Book Your Dinner Cruise
If you're looking to elevate your dining experience and create unforgettable memories, reserve your dinner cruise with Jane Castle Events today. Whether it's an intimate celebration or a grand wedding reception, our dinner cruise menu will exceed your expectations. Contact our team to discuss your preferences, customize your menu, and secure your date aboard one of our luxurious yachts.
Conclusion
Discover the epitome of luxury dining experiences with Jane Castle Events' Dinner Cruise Menu. From the moment you step foot on our elegant yachts, you'll be transported into a world of refined flavors and breathtaking views. Indulge in our exquisite starters, tantalizing main courses, and decadent desserts, all meticulously prepared by our talented chefs. Immerse yourself in the unparalleled service and attention to detail that will make your special occasion truly exceptional. Book your dinner cruise today and embark on a culinary journey like no other.