Scenic River Cruise Laughlin NV
Oct 6, 2019
Tours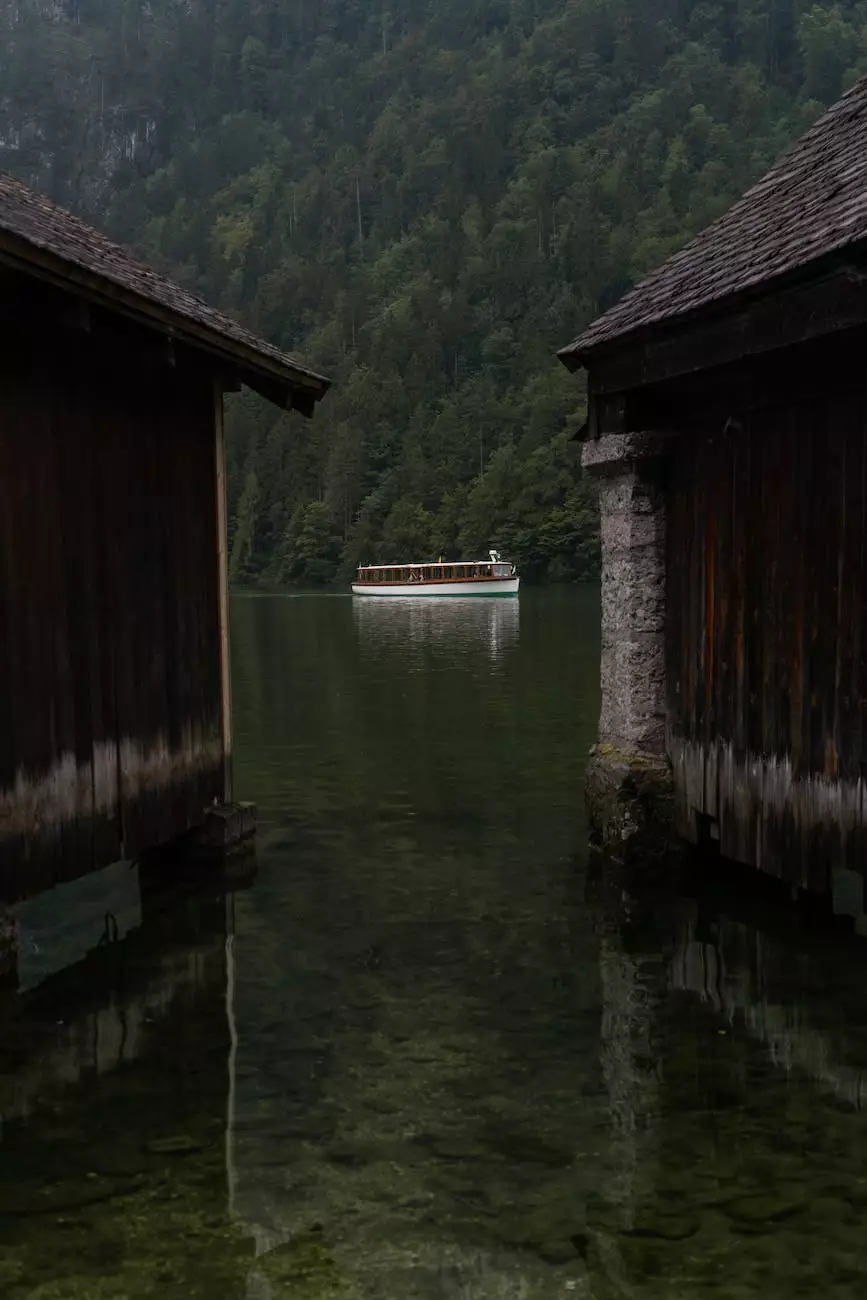 Discover the Natural Wonders of Laughlin, NV
Welcome to Jane Castle Events, the premier destination for breathtaking Scenic River Cruises in Laughlin, Nevada. Our cruises offer a unique opportunity to explore the natural wonders of this stunning region. Whether you're planning a romantic getaway or a fun-filled family vacation, our Scenic River Cruise is the perfect choice for an unforgettable experience.
Immerse Yourself in Nature's Beauty
As you embark on our Scenic River Cruise, prepare to be captivated by the majestic beauty that surrounds you. The Laughlin area boasts stunning landscapes, with rugged mountains, crystal-clear waters, and abundant wildlife. With our experienced guides, you'll learn about the rich history, geology, and ecology of the region, making your cruise both educational and visually stunning.
Unforgettable Views Along the Colorado River
Our Scenic River Cruise takes you along the picturesque Colorado River, allowing you to witness awe-inspiring vistas at every turn. Drink in the panoramic views as you cruise along the tranquil waters, with the desert landscape serving as a stunning backdrop. Be sure to capture these magical moments with your camera, as the memories you make here will last a lifetime.
Customize Your Scenic River Cruise Experience
At Jane Castle Events, we understand that every traveler is unique, which is why we offer a range of customizable options to suit your preferences. Whether you prefer a leisurely cruise to soak in the beauty or an adventurous excursion filled with water activities, we have something for everyone. From intimate couple getaways to large group celebrations, we can tailor your Scenic River Cruise experience just for you.
Indulge in Luxurious Amenities
During your Scenic River Cruise, you'll be treated to a luxurious experience that caters to your every need. Indulge in gourmet meals prepared by our talented chefs, sip on handcrafted cocktails from our onboard bar, and relax on spacious decks with comfortable seating. Our aim is to provide you with the utmost comfort and ensure that your cruise is a truly memorable one.
Experienced and Knowledgeable Guides
Our Scenic River Cruise is led by experienced and knowledgeable guides who are passionate about sharing their love for the Laughlin, NV region. They will provide informative commentary throughout the journey, enriching your understanding of the area's history, wildlife, and unique geographical features. Feel free to ask questions and engage with our guides as they help bring the beauty of the region to life.
Activities and Entertainment Onboard
In addition to the mesmerizing scenery, our Scenic River Cruise also offers a variety of activities and entertainment options onboard. Get your adrenaline pumping with thrilling water sports such as jet skiing or kayaking, or simply relax and enjoy live music performances on the deck. We strive to create an immersive experience that caters to all interests and ensures an unforgettable adventure for everyone.
Book Your Scenic River Cruise Today
Don't miss out on the chance to embark on a Scenic River Cruise through the breathtaking landscapes of Laughlin, NV. Whether you're a local looking for a unique getaway or a visitor seeking an extraordinary experience, Jane Castle Events has everything you need to make your cruise a truly memorable one. Book your Scenic River Cruise today and get ready to set sail on an unforgettable journey.
"The impressive views, abundant wildlife, and knowledgeable guides made our Scenic River Cruise with Jane Castle Events an incredible experience. Highly recommended!" - John and Sarah, Happy Cruisers