June Wedding | Michelle & Phil
Jun 22, 2018
Weddings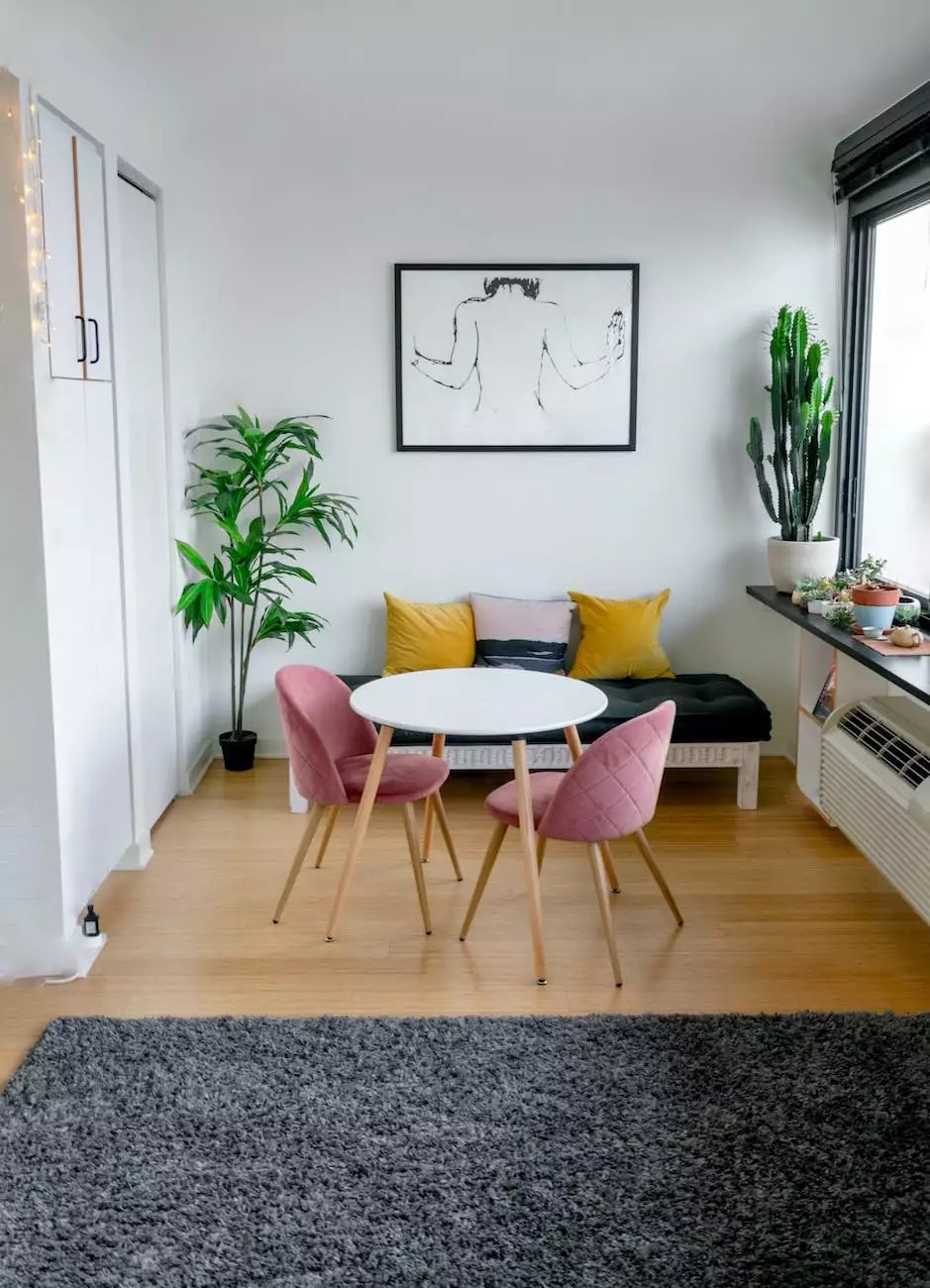 Overview of the Wedding
Experience the magic of a beautiful June wedding as we celebrate the union of Michelle and Phil. Jane Castle Events warmly welcomes you to join us in reliving this unforgettable moment. This real wedding captures the essence of love, romance, and timeless elegance. Get ready to be inspired and captivated as we take you on a journey through this enchanting wedding celebration.
Love Story
Michelle and Phil's love story is a perfect blend of serendipity and destiny. They first met on a summer evening at a local cafe, where their eyes locked from across the room. Instantly drawn to one another, they embarked on a journey filled with laughter, shared dreams, and unconditional love. Their connection grew stronger with each passing day, culminating in a heartfelt proposal on a picturesque mountaintop.
Venue
Their wedding took place at the stunning Rosewood Manor, nestled amidst lush gardens and rolling hills. This idyllic venue provided the perfect backdrop for their dream wedding. The intricate details of the manor, coupled with its breathtaking surroundings, added an element of charm and elegance to the entire event.
Wedding Theme
Michelle and Phil envisioned a classic and romantic wedding that reflected their timeless love for one another. The theme was centered around soft pastel hues, delicately intertwined with romantic floral arrangements. Every element was carefully curated to create an ambiance that exuded grace, sophistication, and pure enchantment.
Floral Arrangements
The floral arrangements played a significant role in enhancing the overall aesthetic of the wedding. Lush bouquets comprised of delicate blush roses, cascading orchids, and fragrant peonies adorned the ceremony and reception spaces. The floral design encapsulated the essence of romance and added a touch of natural beauty to the celebration.
Wedding Attire
Michelle walked down the aisle in a breathtaking lace gown that accentuated her beauty and elegance. The intricate detailing and flowing train perfectly complemented her radiant smile. Phil, meanwhile, looked dashing in a tailored charcoal gray suit, exuding confidence and charm.
Culinary Delights
The wedding banquet showcased a delectable array of culinary delights that delighted the senses. From mouthwatering appetizers to decadent desserts, every dish was thoughtfully crafted to please even the most discerning palate. The exceptional dining experience left a lasting impression on all the guests, adding an element of culinary luxury to the festivities.
Entertainment
Music filled the air as a live band serenaded the couple and their loved ones throughout the evening. The dance floor came alive with captivating performances, ensuring that the celebration was nothing short of pure entertainment and unforgettable moments shared with loved ones.
Memorable Moments
From the heartfelt exchange of vows to the emotional first dance, every moment of Michelle and Phil's wedding was filled with love, joy, and cherished memories. The couple's laughter, tears of happiness, and genuine emotions touched the hearts of everyone present, making this June wedding an extraordinary affair.
Celebrating Love and Forever
Michelle and Phil's June wedding encapsulates the magic of true love and the beauty of eternal commitment. The warmth, love, and joy shared during this celebration serve as a reminder that love knows no boundaries and can conquer any obstacle. Join Jane Castle Events in reliving every precious moment of this enchanting wedding and let it inspire your own romance and wedding journey.