10 Things to Be Selfish About During Wedding Planning
Jun 6, 2023
Blog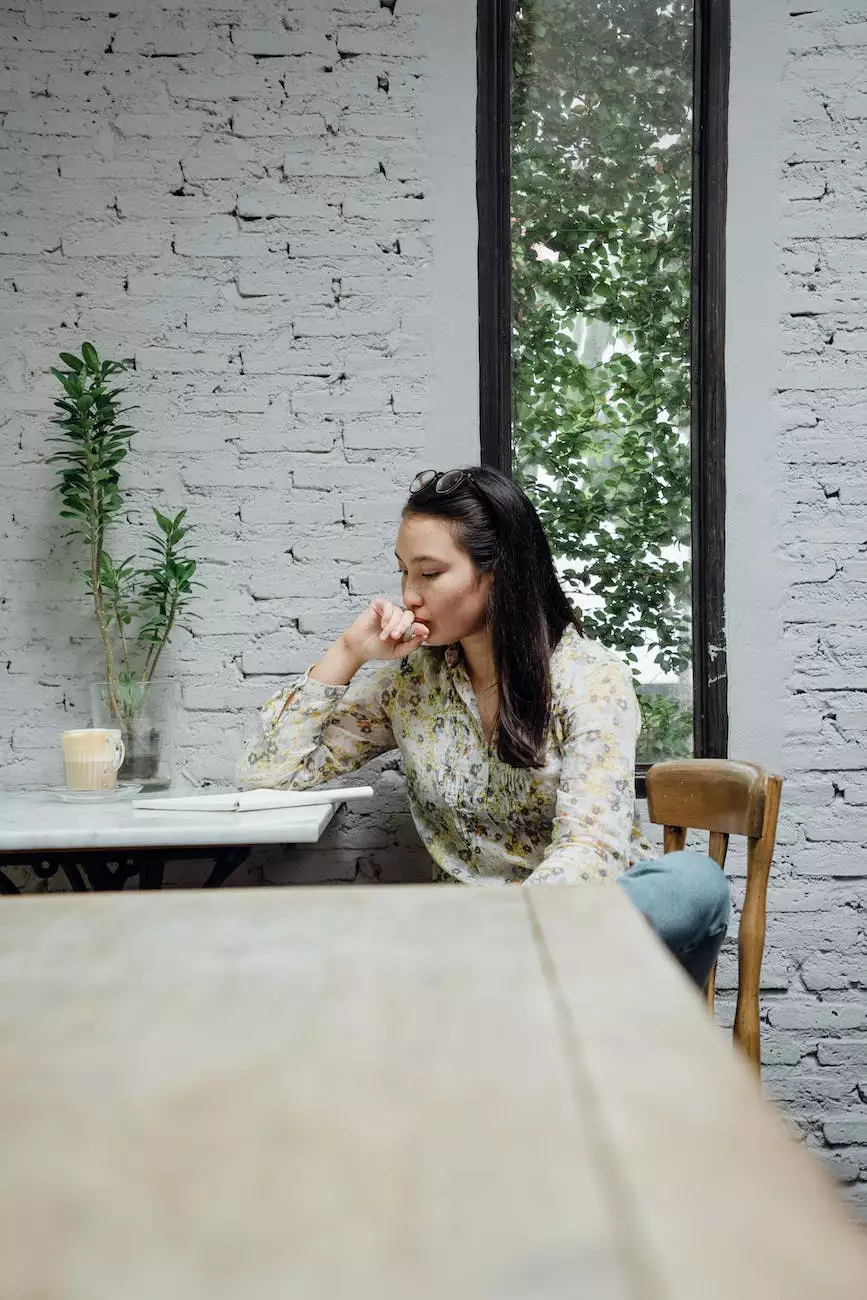 Introduction
Welcome to Jane Castle Events, your ultimate source for expert wedding planning advice and guidance. In this article, we will explore the top 10 things you should consider being selfish about when planning your dream wedding. Wedding planning is a significant milestone in your life, and we believe it's essential for you to prioritize your own desires and needs during this process. So, let's dive right in and discover the key aspects you should be selfish about!
1. Your Wedding Vision
Your wedding vision is the foundation upon which your entire planning process is built. It's crucial to be selfish when it comes to defining and sticking to your vision. Take the time to brainstorm and envision the atmosphere, theme, and style that truly represents you as a couple. Don't be swayed by trends or outside opinions – this is your day to shine. Whether you dream of a rustic outdoor affair or an extravagant ballroom celebration, make sure your wedding reflects your unique love story.
2. Ceremony Seating Arrangements
The ceremony is the most intimate part of your wedding day, and it's important to prioritize your comfort and enjoyment. Think about how you want to arrange seating for your guests to ensure everyone has a great view and that you and your partner are at the center of attention. Consider having a separate seating area exclusively for close family and friends, allowing them to witness your vows up close.
3. Wedding Dress
As the bride, your wedding dress is one of the most anticipated elements of your big day. It's essential to be selfish when selecting your dress – choose a style that makes you feel like the most beautiful version of yourself. Don't be swayed by others' opinions or the latest fashion trends. Remember, this is your moment to shine and express your personal style. Whether you opt for a classic ball gown or a modern mermaid silhouette, the key is to find a dress that reflects your unique personality.
4. Food and Drinks
Your wedding menu should be a reflection of your taste and preferences. This is an area where being selfish is perfectly acceptable! Choose a caterer or venue that can bring your culinary dreams to life. Don't be afraid to incorporate your favorite dishes or experiment with unique flavors. Whether you're a fan of elegant plated meals or trendy food stations, ensure that your reception menu delights both you and your guests.
5. Photography and Videography
Memories captured through photography and videography are priceless. It's crucial to prioritize finding a professional who resonates with your style and artistic vision. Be selfish in selecting a photographer and videographer that aligns with your tastes and has a portfolio that showcases the type of images you want. Consider meeting with multiple professionals, reviewing their work, and envisioning how they can immortalize your special day.
6. The Guest List
When it comes to your guest list, being selfish is not about excluding loved ones but rather ensuring that the people who attend your wedding are those who genuinely support and cherish your relationship. Create a list based on the meaningful connections you have with others, rather than obliging societal expectations. It's your day, and surrounding yourself with people who truly matter will make it even more memorable.
7. Music and Entertainment
Your wedding entertainment sets the mood for the entire evening. Be selfish when it comes to selecting the perfect DJ, live band, or other musical performers. Choose professionals who understand and appreciate your musical tastes. Whether you want to create a lively dance party or prefer a more laid-back ambiance, the right entertainment will ensure your guests have an unforgettable experience.
8. Wedding Favors
Wedding favors are a small token of appreciation for your guests' presence on your special day. Choose something that represents your personality and style. It could be personalized keepsakes, unique mementos, or homemade goodies. By being selfish during this decision-making process, you'll ensure your guests leave with a thoughtful reminder of your wedding day.
9. Wedding-Day Schedule
Create a wedding-day schedule that allows you to truly savor every moment. Be selfish about including time for yourself and your partner to relax, enjoy a private meal, or have quiet moments together amidst the excitement. Prioritize your overall wedding experience rather than rushing from one event to another. Your happiness and well-being should remain central to the day's plans.
10. Honeymoon Destination
Finally, your honeymoon is the perfect opportunity to be selfish and focus on your desires as a couple. Choose a destination that aligns with your interests and preferences. Whether you dream of a romantic beach getaway or an adventurous escape, prioritize finding a location that allows you to create beautiful memories together before embarking on your journey as a married couple.
Conclusion
In conclusion, during the wedding planning process, it's crucial to be selfish about certain elements that directly impact your experience and happiness. Jane Castle Events understands the significance of personalizing your wedding and celebrating your unique love story. By considering these 10 things to be selfish about during wedding planning, you'll create a cherished and unforgettable day that perfectly reflects your style, personality, and dreams. Trust in Jane Castle Events to help you navigate this incredible journey, ensuring that your wedding becomes a magnificent celebration of your love.