Sunset Dinner Cruise Laughlin, NV
Feb 4, 2021
Tours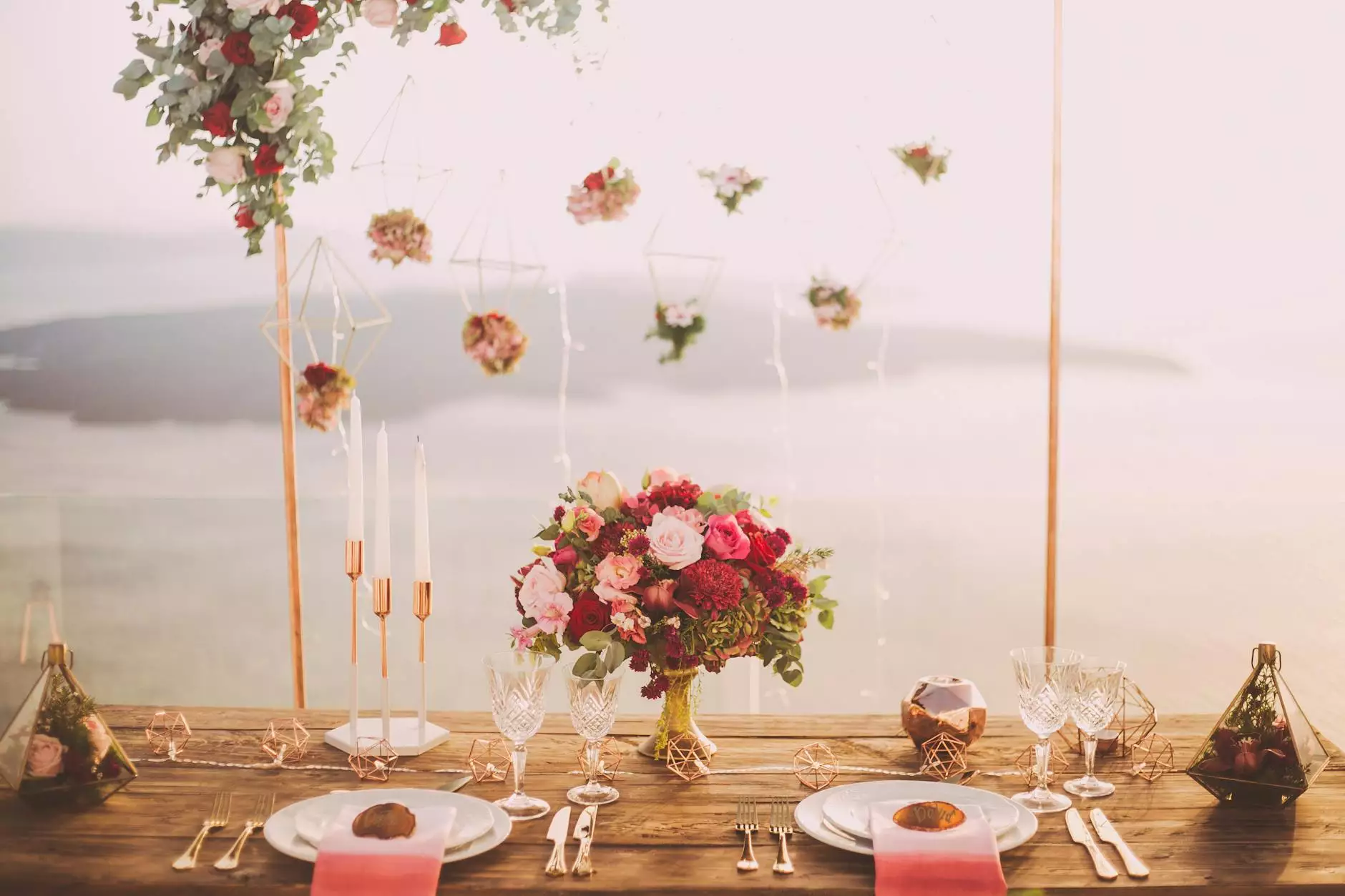 Indulge in a Memorable Sunset Dinner Cruise with Jane Castle Events
Welcome to Jane Castle Events, your go-to provider for exclusive and unforgettable experiences in Laughlin, NV. If you're looking for the perfect evening filled with romance, exquisite cuisine, and stunning views, our Sunset Dinner Cruise is exactly what you need. Join us aboard our luxurious yacht for an enchanting dining experience like no other.
A Luxurious Dining Experience on the Water
Imagine being surrounded by shimmering waters as the sunsets on the horizon, creating a breathtaking ambiance. Our Sunset Dinner Cruise offers you the opportunity to indulge in the finer things in life while enjoying an elegant and intimate setting.
As you step aboard our yacht, you'll be greeted by our friendly and attentive staff, dedicated to ensuring your evening is nothing short of perfection. Take in the mesmerizing views of the Colorado River as we embark on a leisurely cruise, providing you with a unique perspective of the Laughlin area.
Gourmet Cuisine and Impeccable Service
At Jane Castle Events, we understand that a memorable dining experience depends not only on the ambiance but also on the quality of the cuisine. Our team of talented chefs will tantalize your taste buds with a carefully crafted menu featuring a delectable array of dishes prepared using only the freshest ingredients.
From succulent seafood to mouthwatering steaks and vegetarian delicacies, our gourmet offerings cater to a variety of palates. Our skilled waitstaff will attend to your every need, ensuring your dining experience is seamless and unforgettable.
Unforgettable Views and Highlights
As the sun sets and paints the sky with vibrant hues, our Sunset Dinner Cruise presents you with breathtaking views that will captivate your senses. The tranquil waters, the majestic Laughlin Bridge, and the surrounding natural beauty all contribute to an enchanting backdrop for your evening.
Throughout the cruise, our knowledgeable guides will share interesting facts and stories about the area, providing you with insights into Laughlin's rich history and fascinating sights. Capture magical moments with your loved ones as the yacht navigates the river, creating memories that will last a lifetime.
Booking Your Unforgettable Dining Experience
Join us for a Sunset Dinner Cruise that combines elegance, luxury, and natural beauty in perfect harmony. Your special occasions or romantic evenings deserve an extraordinary touch, and Jane Castle Events is dedicated to exceeding your expectations.
Make your reservation today to secure your spot on our highly sought-after Sunset Dinner Cruise in Laughlin, NV. Whether you're celebrating an anniversary, planning a proposal, or simply looking to create cherished memories, our dinner cruise promises an unforgettable experience.
Contact Jane Castle Events now to reserve your table. Don't miss out on an opportunity to embark on a memorable journey with your loved ones, savoring exceptional cuisine while being surrounded by the awe-inspiring beauty of the Colorado River.
Lifestyle - Weddings | Jane Castle Events
At Jane Castle Events, we specialize in creating unforgettable moments for life's most cherished occasions. Our expertise extends beyond our Sunset Dinner Cruise, and we offer a range of services tailored to weddings and celebrations.
Our team of experienced wedding planners understands that your special day should be nothing short of perfection. From intimate elopements to grand celebrations, we will work closely with you to bring your vision to life and create magical moments that will be cherished forever.
With our attention to detail, personalized approach, and network of trusted vendors, we ensure that every aspect of your wedding day is meticulously planned and executed. Let Jane Castle Events transform your dream wedding into a reality, leaving you free to fully embrace the joy and happiness of your special day.