Grand Celebration Weddings | Laughlin River Tours
May 26, 2018
Weddings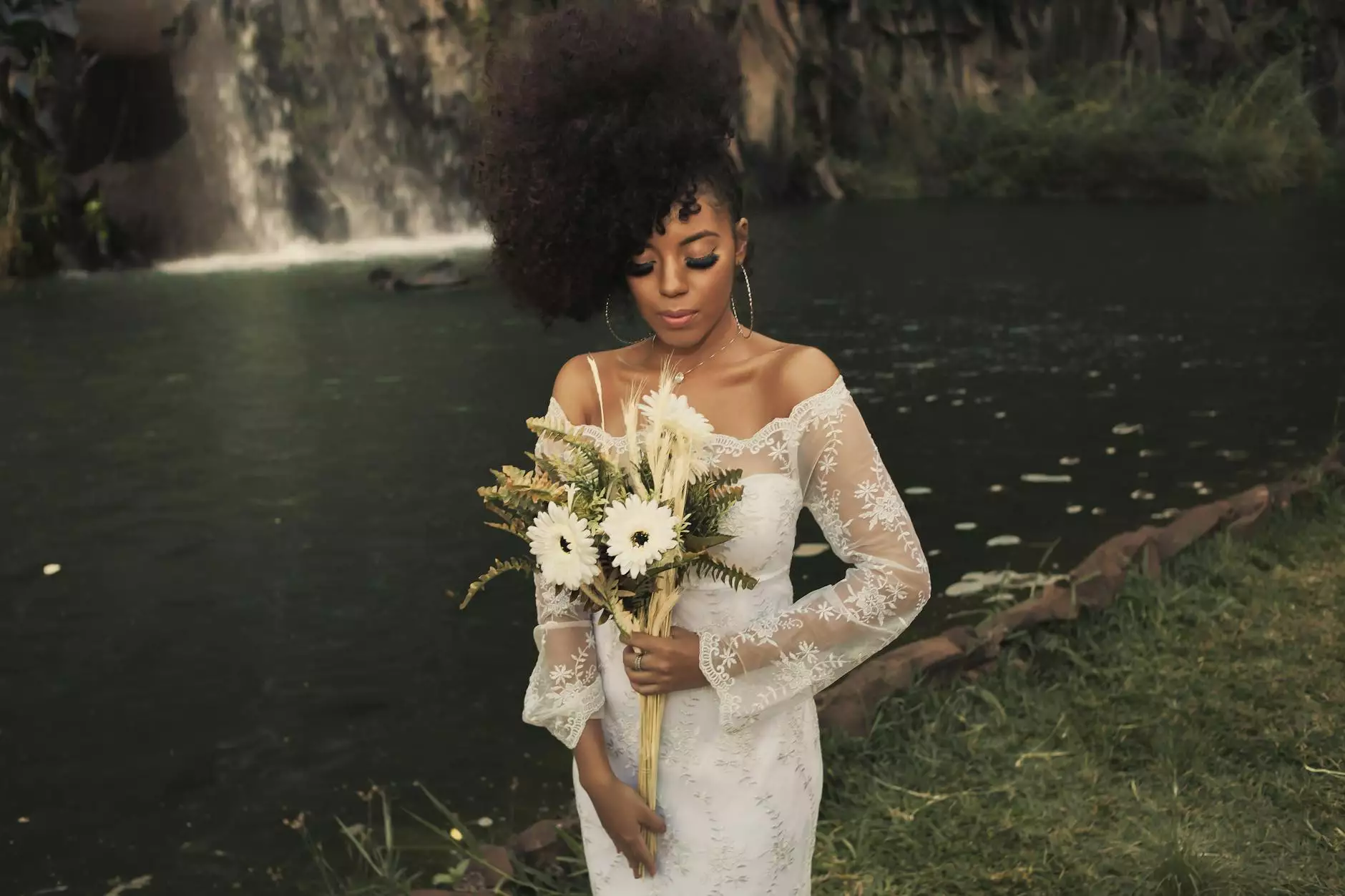 Unforgettable Weddings on Laughlin River
Welcome to the world of Grand Celebration Weddings, where love stories come to life amidst the breathtaking beauty of the Laughlin River. Jane Castle Events is delighted to offer you an extraordinary wedding experience filled with unforgettable moments and enchanting memories.
Embark on a Surreal Journey
Our wedding packages are meticulously designed to provide you with a magical and unforgettable experience. As you cruise along the tranquil Laughlin River, you'll be surrounded by awe-inspiring landscapes, with the gentle breeze caressing your cheeks and the soothing sounds of the water creating a romantic symphony in the background.
Imagine exchanging your vows on our elegant and spacious deck, with your loved ones witnessing your union against the backdrop of nature's serene magnificence. Whether you prefer an intimate affair or a grand celebration, our flexible packages cater to all your needs, ensuring that every moment is tailored to your unique vision.
Create Timeless Memories
At Grand Celebration Weddings, we understand that your special day deserves perfection in every detail. That's why our dedicated team of wedding experts is committed to turning your dreams into reality. From the initial planning stages to the execution of your wedding day, we will work tirelessly to make sure that every aspect of your celebration reflects your personal style and vision.
Capture picture-perfect moments on the Laughlin River as the golden sunsets and paints the sky with vibrant hues. Our professional photographers will immortalize every cherished moment, allowing you to relive the magic of your wedding day for years to come.
Customizable Wedding Packages
Our customizable wedding packages are designed to suit a variety of preferences and budgets. Whether you envision an intimate sunset ceremony or a lavish reception under the stars, we have options that will exceed your expectations.
Indulge in a selection of gourmet cuisine prepared by our talented chefs who will tantalize your taste buds. From elegant plated dinners to interactive food stations, we offer a range of dining experiences that will delight you and your guests. Our team will assist you in curating a personalized menu that perfectly complements your wedding theme and ensures an exceptional culinary journey.
Professional Wedding Coordination
Leave the stress of wedding planning behind and let our experienced wedding coordinators guide you every step of the way. From arranging the floral decorations to coordinating with vendors and ensuring seamless transitions throughout your celebration, we'll handle it all so that you can relax and enjoy your special day to the fullest.
Contact Us to Start Planning
Are you ready to embark on the adventure of a lifetime? Contact Jane Castle Events today to start planning your Grand Celebration Wedding. Our team of professionals is here to assist you in creating an extraordinary celebration filled with love, joy, and breathtaking memories. Let us take care of every detail, allowing you to savor each magical moment with your loved ones.