Wedding Quote - Jane Castle Events
Oct 27, 2019
Weddings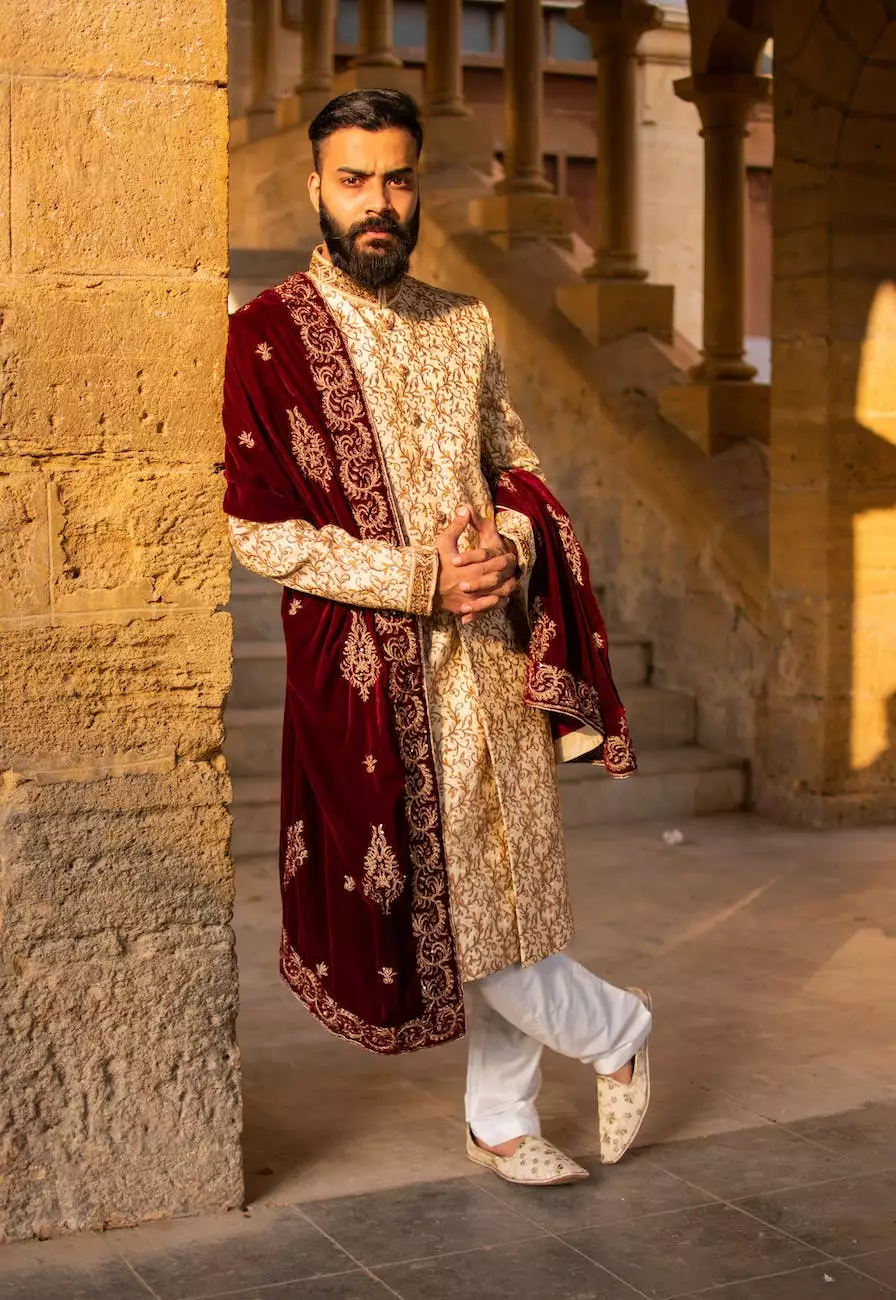 Creating Unforgettable Weddings
Welcome to Jane Castle Events, your go-to destination for creating unforgettable weddings. We understand that your wedding day is one of the most important days of your life, and our team is here to bring your dream wedding to reality. Our expertise in planning and executing weddings ensures that your special day will be nothing short of perfect.
Our Personalized Quotes
At Jane Castle Events, we believe in providing personalized services to our clients. We understand that each wedding is unique, and we tailor our quotes to match your specific requirements. Whether you envision an intimate beach wedding or a grand ballroom celebration, our team will work closely with you to create a personalized quote that fits your vision as well as your budget.
Attention to Detail
When it comes to wedding planning, attention to detail is paramount. Our team of experienced wedding planners pays meticulous attention to every element of your wedding, ensuring that no detail goes unnoticed. From the color schemes to the floral arrangements, we strive to create a cohesive and visually stunning wedding that reflects your personal style and preferences.
Vendor Selection and Management
Choosing the right vendors for your wedding can be overwhelming, but with Jane Castle Events by your side, you can relax and enjoy the process. We have built strong relationships with some of the top vendors in the industry and will assist you in selecting the best ones to bring your vision to life. From photographers and caterers to musicians and decorators, we handle all the logistics and coordination, allowing you to focus on enjoying your engagement.
Day-of Coordination
Your wedding day should be stress-free and filled with joy. That's why at Jane Castle Events, we provide comprehensive day-of coordination services. Our team will be there from start to finish, ensuring that everything runs smoothly and according to plan. From coordinating with vendors to managing the timeline and taking care of any unexpected hiccups, we have you covered.
Unique and Memorable Experiences
At Jane Castle Events, we believe in creating unique and memorable experiences for our clients. Our team is full of creativity and innovative ideas to make your wedding stand out from the rest. Whether it's a personalized theme, interactive entertainment, or unique wedding favors, we go above and beyond to create an experience that leaves a lasting impression on you and your guests.
Testimonials
Don't just take our word for it, hear what our happy couples have to say about their experience with Jane Castle Events:
"Working with Jane Castle Events was a dream come true. They made the entire planning process seamless and enjoyable. Our wedding day was absolutely perfect, and we couldn't be happier with the outcome." - Sarah and Michael
"Jane Castle Events surpassed our expectations in every way. The attention to detail and level of professionalism was impressive. They truly made our wedding day one to remember." - Emily and Daniel
Contact Us for Your Dream Wedding
If you're ready to start planning your dream wedding, Jane Castle Events is here to turn your vision into a reality. Contact us today to request a personalized quote tailored to your specific needs. Our team of talented wedding planners is excited to embark on this journey with you and create a wedding that exceeds your expectations.