Frequently Asked Questions (FAQ) - Jane Castle Events
Jun 7, 2019
About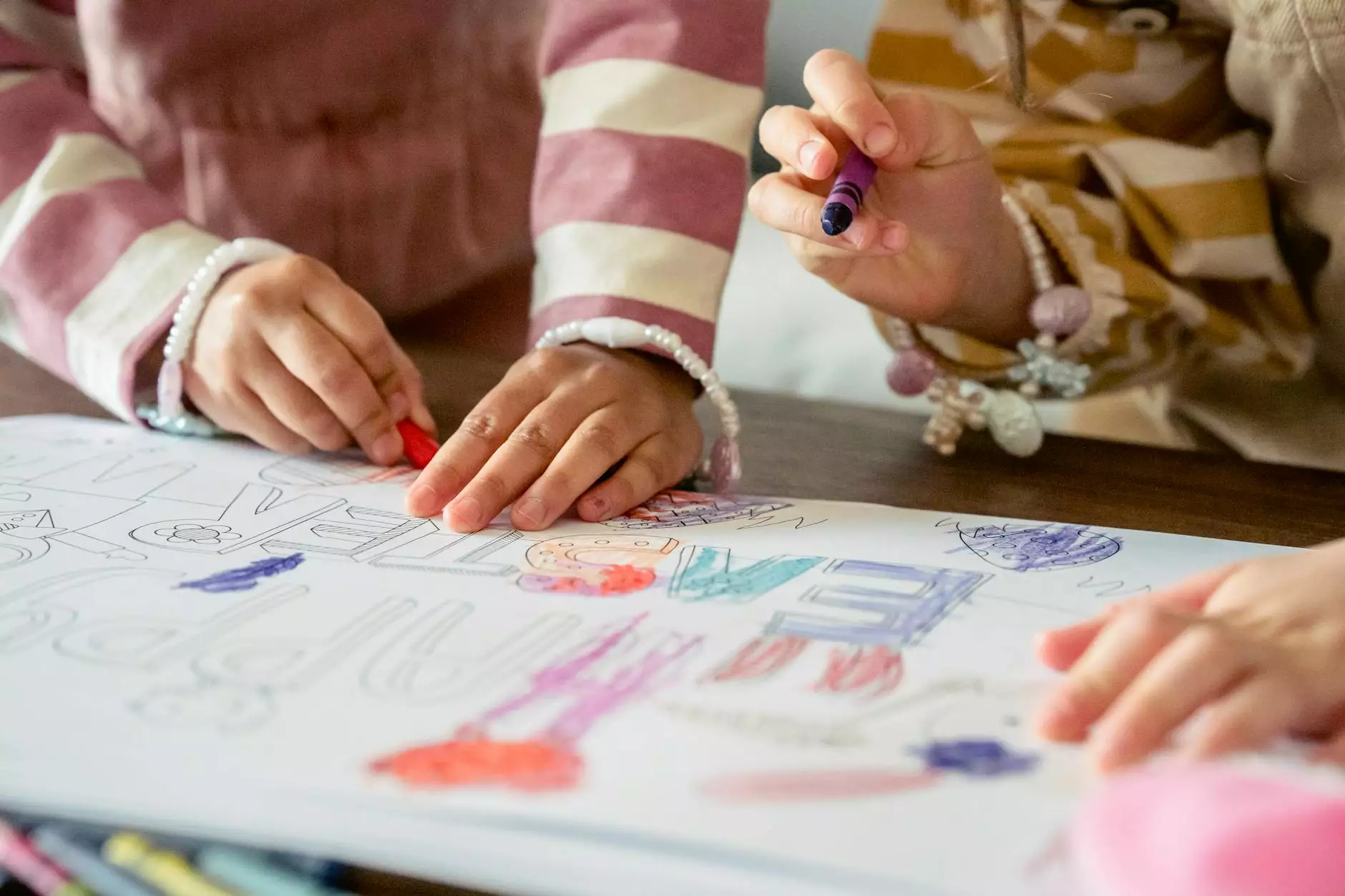 Introduction
Welcome to the Frequently Asked Questions (FAQ) page of Jane Castle Events, the premier lifestyle wedding planner. We understand that planning your special day can be both exciting and overwhelming, which is why we have compiled this comprehensive list of frequently asked questions to address any concerns you may have. Our team of wedding experts is here to guide you through the entire planning process, ensuring that your wedding day is nothing short of magical.
General Questions
In this section, we will address some common questions related to our services and the wedding planning process.
What sets Jane Castle Events apart from other wedding planners?
At Jane Castle Events, we pride ourselves on our unparalleled expertise in creating unforgettable wedding experiences. With years of experience in the industry, our team possesses a deep understanding of the latest trends and best practices in wedding planning. We combine our creativity, attention to detail, and strong industry connections to bring your vision to life. From personalized décor to seamless logistics, our goal is to exceed your expectations at every step.
How early should we start the wedding planning process?
It is recommended to start the wedding planning process as early as possible, ideally at least 12 to 18 months before your desired wedding date. This allows ample time to secure preferred venues, vendors, and accommodation for your guests. However, we understand that every wedding is unique, and we are equipped to handle last-minute arrangements as well. Reach out to us at any stage, and we will do our best to accommodate your needs.
Can Jane Castle Events assist with destination weddings?
Absolutely! We specialize in destination weddings and have successfully planned and executed exquisite celebrations in breathtaking locations worldwide. Our team will take care of all the logistics, including travel arrangements, accommodations, and local vendor coordination. Whether you dream of saying "I do" on a white sandy beach or amidst ancient ruins, we will bring your destination wedding vision to life.
Do you offer customizable wedding packages?
Yes, we offer customizable wedding packages tailored to your specific needs and preferences. We understand that every couple has a unique vision for their special day, and our team will work closely with you to create a package that reflects your individual style and budget. From full-service planning to day-of coordination, we have options to suit every requirement.
Wedding Planning Process
In this section, we will outline the general steps involved in our wedding planning process.
Step 1: Initial Consultation
Our wedding planning journey begins with an initial consultation. This is an opportunity for us to get to know you as a couple, understand your vision, and discuss your budget and requirements. We believe in open communication and collaboration, ensuring that your wedding day truly reflects your love story.
Step 2: Design and Concept Development
Once we have a clear understanding of your vision, our design team will create a curated concept that captures the essence of your love story. From selecting color palettes to creating mood boards, we will guide you through every design element, ensuring a cohesive and visually stunning aesthetic for your wedding day.
Step 3: Vendor Recommendation and Coordination
We have established strong relationships with top industry professionals, including florists, photographers, caterers, and more. Based on your preferences and budget, we will recommend the best vendors who align with your vision. Our team will handle all vendor negotiations, contracts, and logistics, ensuring a seamless collaboration and exceptional service.
Step 4: Timeline and Logistics
A well-structured timeline is crucial for a successful wedding day. Our team will create a detailed timeline that outlines each aspect of your celebration, from the ceremony to the reception. We will also oversee all logistics, including transportation, accommodations, and guest management, allowing you to relax and enjoy every moment of your special day.
Step 5: Wedding Day Coordination
On your wedding day, our dedicated team will be by your side, ensuring that every element is executed flawlessly. From coordinating vendor arrivals to managing the timeline, we will handle all logistics, leaving you and your loved ones free to fully immerse yourselves in the joyous celebration.
Payment and Bookings
In this section, we will provide information on the payment process and how to book our services.
How much does wedding planning with Jane Castle Events cost?
The cost of our services varies depending on the level of planning required, the size of the event, and other factors. We offer flexible packages to accommodate different budgets. During the initial consultation, we will provide you with a detailed breakdown of costs based on your specific requirements.
How do I book Jane Castle Events for my wedding?
Booking our services is simple! Reach out to us through our website or contact our team directly. We will schedule an initial consultation to discuss your vision and requirements. Once the contract is signed and the deposit is received, we will officially reserve your wedding date. From that moment, our team will work tirelessly to bring your dream wedding to life.
Contact Us for Your Dream Wedding
Thank you for taking the time to explore our Frequently Asked Questions (FAQ) page. At Jane Castle Events, we are passionate about creating unforgettable weddings and personalized celebrations. Whether you envision an intimate gathering or a grand extravaganza, our team of experts is here to turn your dreams into a reality. Contact us today to begin your wedding planning journey with Jane Castle Events, the leading lifestyle wedding planner.