Planning a Destination Wedding in 2023? 7 Trends You Need to Know
Sep 12, 2022
Weddings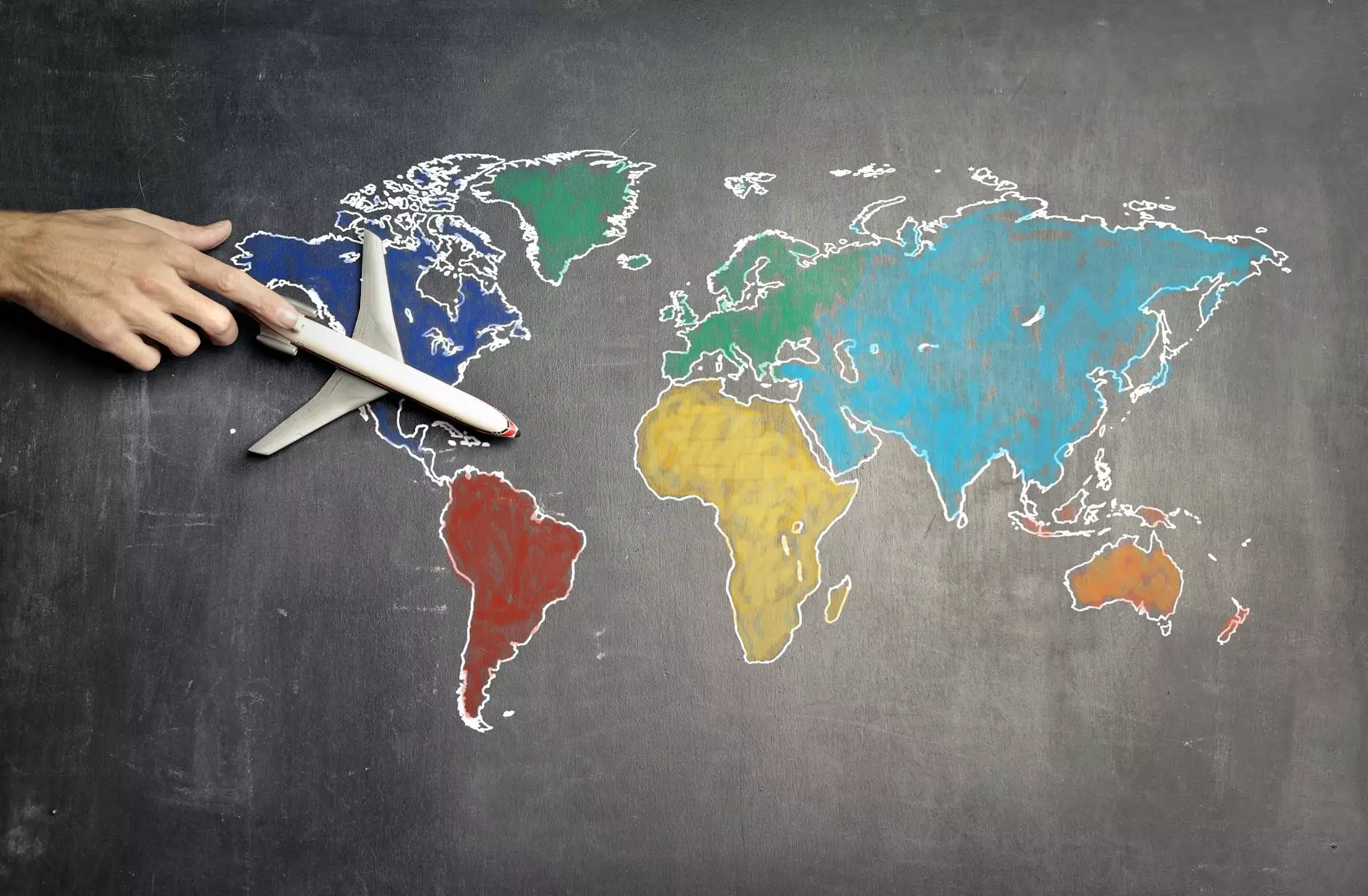 Introduction
Welcome to Jane Castle Events, your go-to resource for all things related to destination weddings. If you're planning a dream wedding away from home in 2023, you've come to the right place! We understand the importance of creating a magical experience for you and your loved ones, and we're here to help you navigate the latest trends and ideas in destination weddings. In this guide, we'll explore the top trends for 2023 that will elevate your destination wedding to a whole new level.
Trend #1: Sustainable Weddings
As the world becomes more conscious of environmental impact, sustainable weddings are gaining popularity. Couples are opting for eco-friendly venues, using local and organic products, and reducing waste by embracing recyclable materials. At Jane Castle Events, we can help you plan a sustainable destination wedding that aligns with your values and leaves a positive footprint.
Trend #2: Intimate Celebrations
In light of recent events, many couples are opting for smaller, more intimate destination weddings. This trend allows you to focus on creating an unforgettable experience for your closest family and friends. Whether you dream of a cozy beachfront ceremony or a romantic mountaintop elopement, Jane Castle Events can curate the perfect intimate wedding experience tailored to your preferences.
Trend #3: Unique Destinations
Gone are the days of traditional wedding venues. Couples are now seeking unique and offbeat destinations for their special day. From breathtaking vineyards to exotic beaches and rustic countryside locations, the options are endless. Our team at Jane Castle Events specializes in scouting and discovering the most enchanting and unique destinations for your destination wedding, ensuring an unforgettable experience for you and your guests.
Trend #4: Personalized Experiences
Today's couples want their wedding to reflect their personalities and love story. Personalized experiences are all the rage, with customized decor, signature cocktails, and interactive elements that showcase your unique journey as a couple. Jane Castle Events excels in creating personalized destination wedding experiences that capture your essence and create lasting memories.
Trend #5: Technology Integration
In the digital age, technology plays a crucial role in weddings. Live-streaming ceremonies, virtual guestbooks, and social media integrations are becoming increasingly popular. Embrace the power of technology and let us help you seamlessly incorporate it into your destination wedding. With our expertise, your wedding can be shared with loved ones who couldn't attend physically, making them feel like they're a part of your special day.
Trend #6: Cultural Fusion
Blending cultures and traditions has always been a beautiful aspect of weddings. In 2023, couples are embracing cultural fusion to celebrate their different backgrounds and create a truly unique experience. Whether you want to incorporate traditional elements from both your cultures or create a fusion of music, cuisine, and decor, Jane Castle Events will ensure a harmonious celebration that showcases your love and heritage.
Trend #7: Unforgettable Entertainment
Entertainment is a key element in creating a memorable destination wedding. From live bands and DJs to cultural performances and interactive activities, options for entertainment are endless. Our team at Jane Castle Events has access to a wide network of talented artists, performers, and entertainers who can bring the wow factor to your destination wedding, leaving your guests talking about your celebration for years to come.
Conclusion
As you embark on the journey of planning your destination wedding in 2023, keep these trends in mind to create a truly extraordinary experience. At Jane Castle Events, we specialize in turning dreams into reality. Our team of expert wedding planners will work closely with you to understand your vision and bring it to life, ensuring that every moment of your destination wedding is filled with joy, love, and unforgettable memories. Contact us today to begin your destination wedding planning journey with the industry leaders.