Why Hawaii is Still a Top Destination Wedding Hot Spot
Feb 9, 2018
Weddings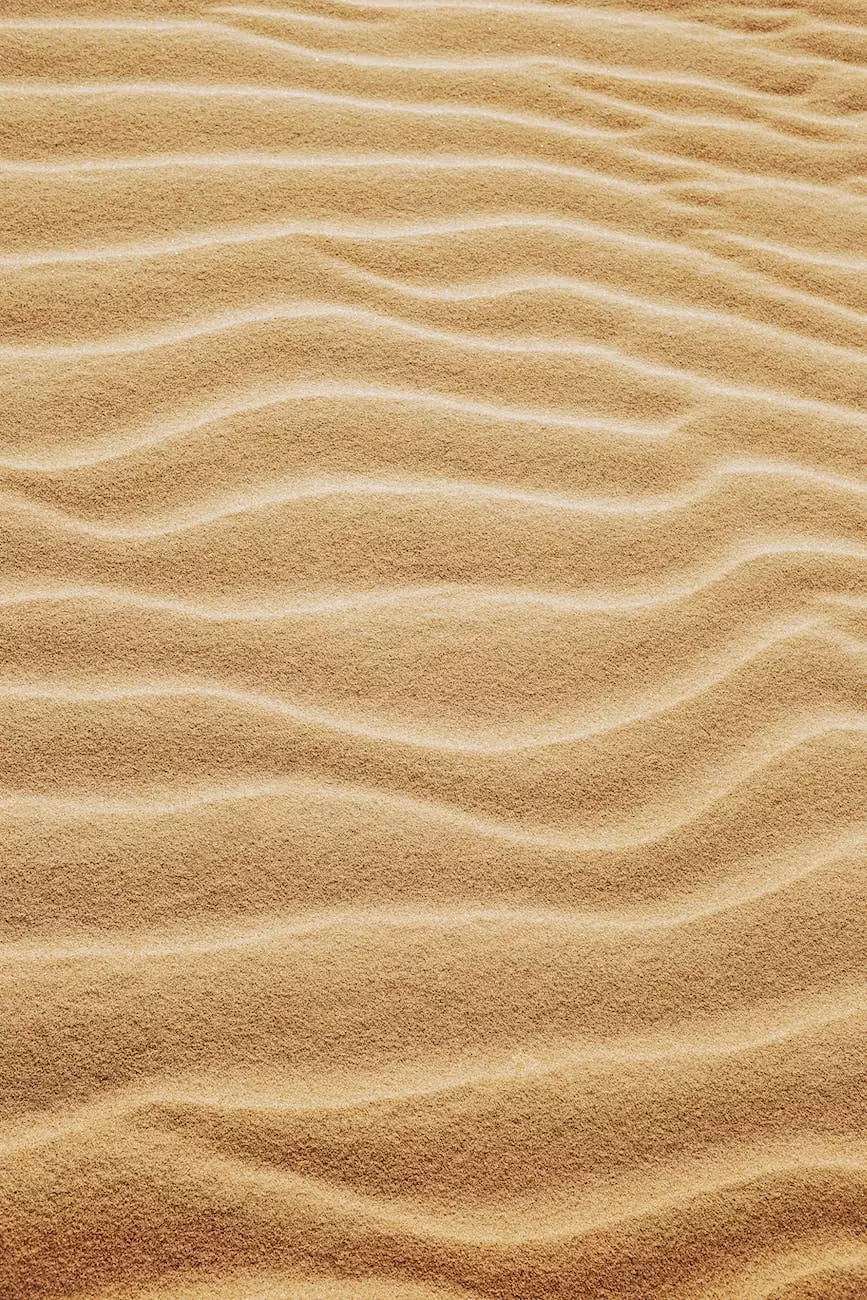 Introduction
Welcome to Jane Castle Events, your premier source for unforgettable destination weddings in Hawaii. With its breathtaking landscapes, warm weather, and rich cultural heritage, Hawaii has become a top choice for couples looking to tie the knot in a dream setting. In this article, we will explore why Hawaii continues to remain a top destination wedding hot spot and why Jane Castle Events is the perfect partner to make your wedding dreams come true.
The Beauty of Hawaii
One of the main reasons Hawaii remains a top destination wedding location is its unparalleled natural beauty. From stunning beaches with crystal-clear waters to lush tropical rainforests, Hawaii offers a picturesque backdrop for your special day. Imagine exchanging vows with the gentle sound of waves crashing in the background as the sun sets over the horizon. Hawaii's beauty creates a magical atmosphere that will make your wedding truly unforgettable.
Exquisite Venues
Hawaii boasts a wide array of exquisite wedding venues to suit every couple's preferences. Whether you envision a beachfront ceremony, a luxurious resort setting, or a secluded garden, Hawaii has it all. With our team at Jane Castle Events, we have curated a collection of the most remarkable venues across the islands. From the iconic Waikiki Beach to the picturesque Na Pali Coast of Kauai, you can trust us to find the perfect venue that resonates with your vision.
Expert Planning and Coordination
At Jane Castle Events, we pride ourselves on our meticulous planning and coordination services. We understand that planning a destination wedding can be overwhelming, which is why our experienced team is here to assist you every step of the way. From helping you navigate the legal requirements to coordinating with vendors and designing a personalized itinerary, we have the expertise to bring your dream wedding to life.
The Hawaiian Culture
Hawaii is not only known for its breathtaking scenery but also its rich cultural heritage. Incorporating Hawaiian traditions into your wedding ceremony adds a unique touch and creates a memorable experience for both you and your guests. From the sound of the conch shell (known as Pu) to the passionate hula dance, the Hawaiian culture offers a captivating and enchanting aura that will make your wedding truly one-of-a-kind.
Local Cuisine and Flavors
No wedding in Hawaii is complete without indulging in the local cuisine and flavors. From succulent fresh seafood to traditional Hawaiian dishes like poi and kalua pork, your guests will be treated to a culinary journey that reflects the vibrant flavors of the islands. At Jane Castle Events, we work with talented chefs and caterers who can craft menus tailored to your preferences, ensuring that your wedding feast is not only delicious but also an unforgettable culinary experience.
Activities and Entertainment
Hawaii offers an abundance of activities and entertainment options for you and your guests to enjoy before and after the wedding celebrations. From snorkeling in vibrant coral reefs to hiking through volcanic landscapes, there is something for everyone. Our team at Jane Castle Events can help you plan and recommend the best activities and excursions, ensuring that your guests have a truly unforgettable Hawaiian experience.
The Convenience and Accessibility
Choosing Hawaii as your destination wedding location is not only a choice filled with beauty and cultural richness, but it also offers convenience and accessibility. With direct flights from major cities around the world and a well-developed tourism infrastructure, Hawaii ensures that your guests can easily reach and explore the islands. The convenience of having world-class accommodations, excellent transportation options, and amenities at your fingertips makes Hawaii an ideal choice for a destination wedding.
Your Dream Wedding Awaits
If you have been dreaming of an unforgettable destination wedding, look no further than Hawaii. With its stunning beauty, rich cultural heritage, and exceptional planning services from Jane Castle Events, your dream wedding in Hawaii can become a reality. Contact us today to start planning your perfect Hawaiian wedding and let us create memories that will last a lifetime.