Planning Your Honeymoon? Consider Karisma Resorts
Aug 5, 2020
Blog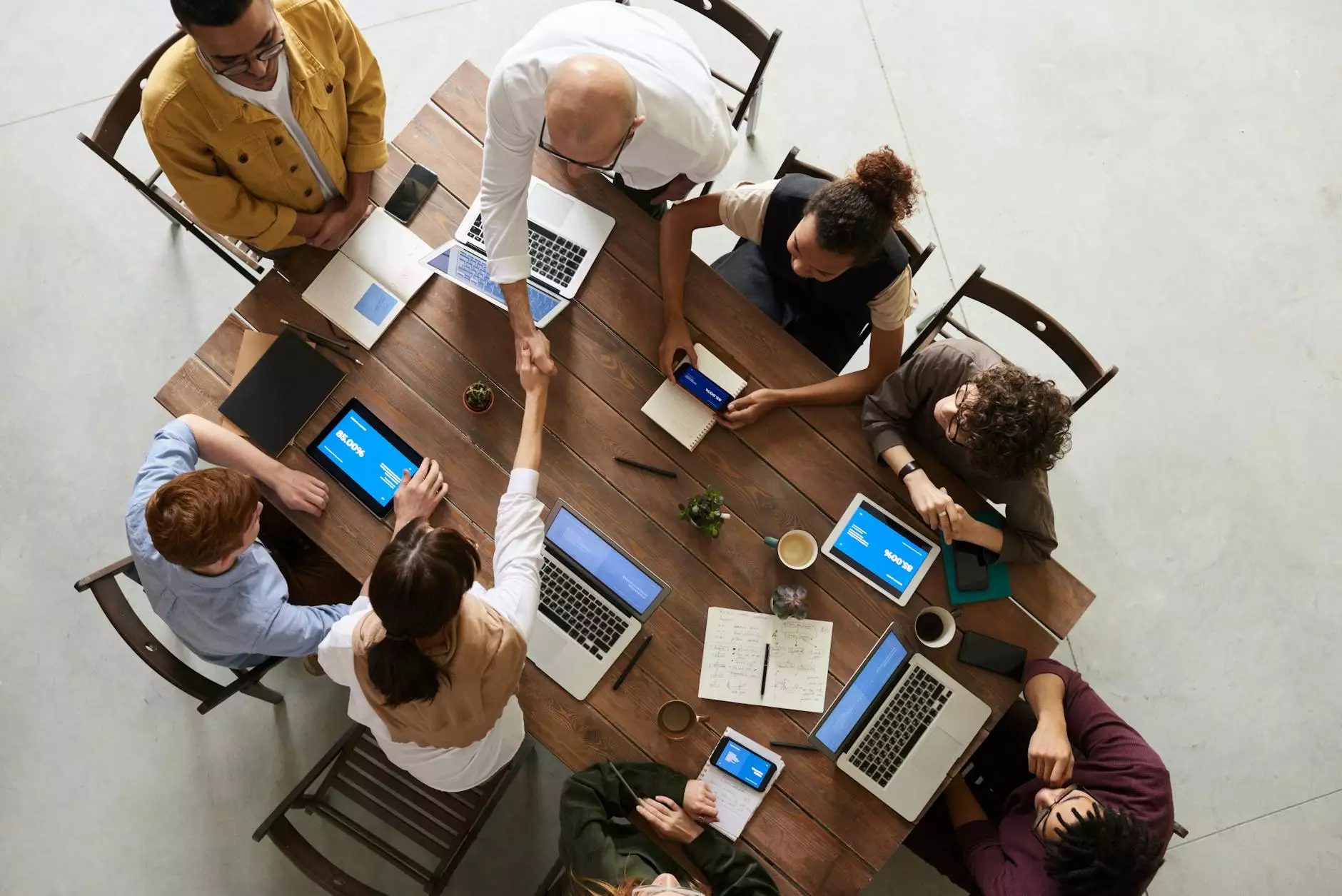 Why Choose Karisma Resorts for Your Dream Honeymoon?
If you're planning your dream honeymoon, it's important to choose the perfect destination that offers breathtaking beauty, luxurious accommodations, and unparalleled experiences. Look no further than Karisma Resorts.
Unforgettable Destinations
Karisma Resorts offers a range of stunning destinations, each with its own unique charm. From the pristine beaches of Riviera Maya to the lush landscapes of Negril, you'll find the perfect backdrop for your romantic getaway. Whether you prefer a serene and secluded spot or a vibrant and energetic atmosphere, Karisma Resorts has it all.
World-Class Accommodations
At Karisma Resorts, your comfort and luxury are our top priorities. Our resorts offer a variety of accommodations, from intimate suites to spacious villas, all designed with your utmost pleasure in mind. Indulge in lavish amenities, such as private pools, jacuzzis, and stunning ocean views. Experience true opulence with impeccable service and attention to detail.
Unmatched Experiences
Your honeymoon should be a once-in-a-lifetime experience filled with unforgettable moments. Karisma Resorts goes above and beyond to provide you with a range of activities and experiences that will create lasting memories. From romantic candlelit dinners on the beach to couples' spa treatments, you'll find endless opportunities to celebrate your love and create magical moments together.
What Sets Karisma Resorts Apart?
Choosing the perfect honeymoon destination is a decision that requires careful consideration. Karisma Resorts sets itself apart from other options with its commitment to excellence and attention to detail.
All-Inclusive Luxury
One of the standout features of Karisma Resorts is its all-inclusive luxury concept. Unlike many other resorts, your stay includes everything you need for a truly indulgent honeymoon experience. From gourmet dining options to premium alcoholic beverages, you'll be treated like royalty from the moment you arrive.
Exquisite Culinary Delights
Food is an integral part of any honeymoon experience, and Karisma Resorts takes it to the next level. With a wide array of international cuisines and top-rated chefs, you can embark on a culinary journey like no other. From romantic beachside dinners to lively themed restaurants, your taste buds will be delighted at every turn.
Unparalleled Relaxation
A honeymoon is a time to unwind and rejuvenate, and Karisma Resorts offers the perfect setting for relaxation. Indulge in lavish spa treatments, soak up the sun on pristine beaches, or simply lounge by the pool with a refreshing cocktail in hand. Let the stresses of wedding planning melt away as you immerse yourself in pure tranquility.
Plan Your Dream Honeymoon Today
Your honeymoon is an opportunity to start your married life on the perfect note, and choosing Karisma Resorts is the first step towards creating unforgettable memories. Experience the unmatched beauty, luxury, and romance that Karisma Resorts has to offer. Begin your journey as a married couple in the most magical way possible.
Contact Jane Castle Events Today
Planning your dream honeymoon can be overwhelming, but Jane Castle Events is here to help. With our expertise in lifestyle weddings, we can assist you in selecting the perfect destination, making all the necessary arrangements, and ensuring that every detail of your honeymoon surpasses your expectations. Contact us today for personalized assistance and turn your honeymoon dream into a reality.